Empty Bowls 2018 raises funds for the Greater Baton Rouge Food Bank this Saturday, April 14.
As an international grassroots initiative, the event has existed in one form or another to support food banks since the early 1990s. Though it differs from city to city, Empty Bowls is a fundraising event that brings local artists and organizations together to fight hunger in a particular community.
"It's a really unique idea to bring people together to address the issue of hunger through the arts, as opposed to the traditional way of doing it with food drives and such," says Greater Baton Rouge Food Bank CEO Mike Manning.

Baton Rouge's Empty Bowls 2018 features food from four local restaurants and about 550 handmade ceramic bowls in all sizes and colors from Alligator Clay Company and LSU and BRCC pottery classes.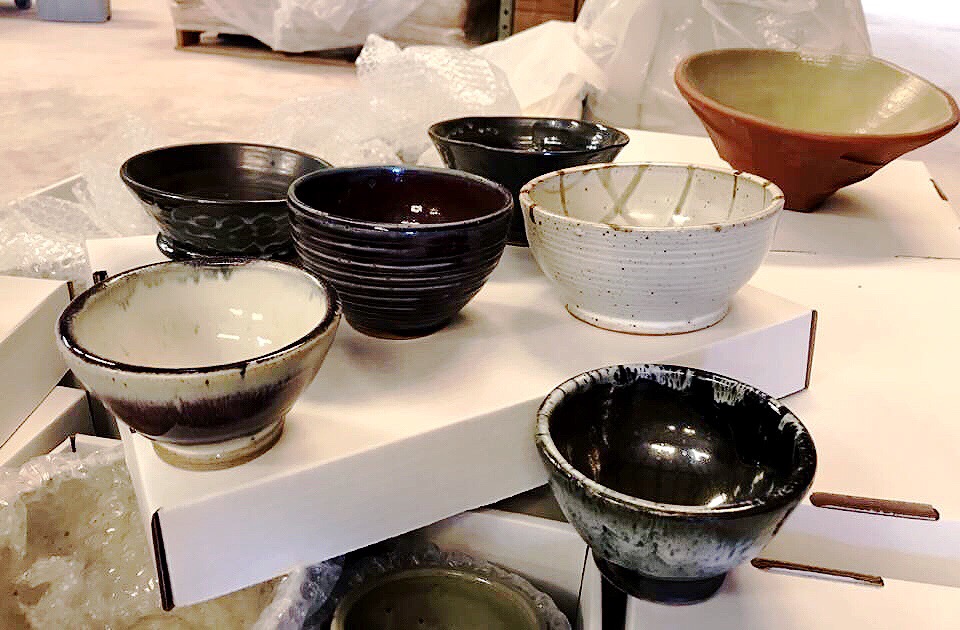 "We didn't approach [LSU and BRCC] at all," says event organizer Brian Doyle. "They [made more than 200 bowls] out of the goodness of their own hearts, simply because they want to be part of [Empty Bowls]."
This Saturday, attendees will select one of the hundreds of handmade bowls, which local restaurants will then fill with food throughout the event. When attendees finish their food, they can take the empty bowls with them, serving as a reminder of those who regularly go without food in the Baton Rouge community and all over the world.
"It doesn't take much to empathize with hunger, and there are thousands of people who suffer that way every day," says Alligator Clay owner Todd Hines. "Hopefully, you look at that bowl, think of those people and continue to support the efforts [of the Food Bank]."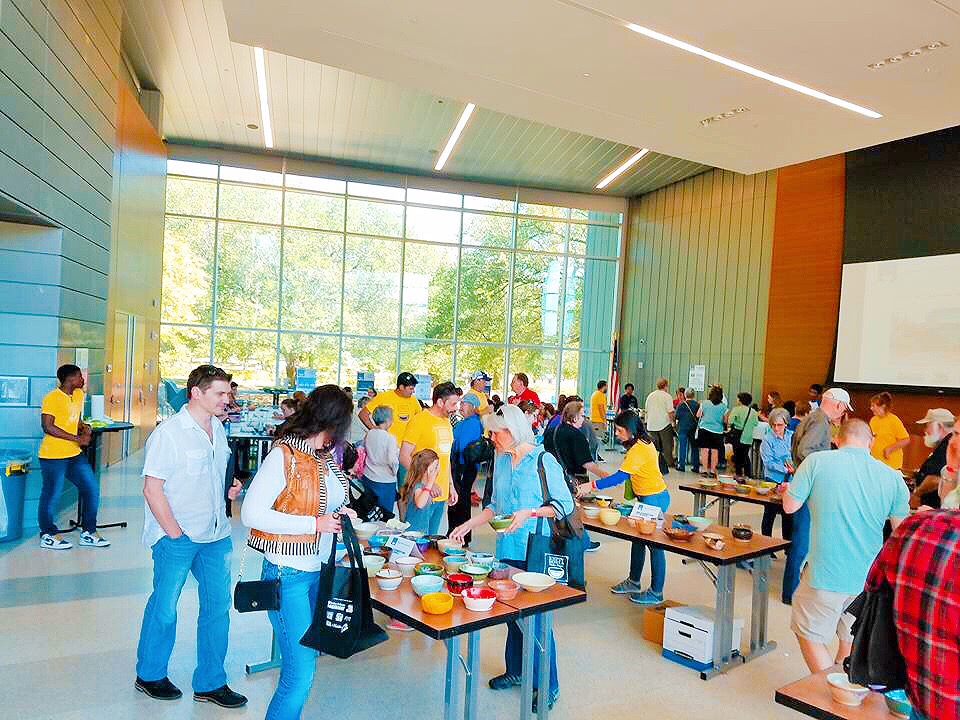 Empty Bowls 2018 is this Saturday, April 14, at the Main Library at Goodwood, 11 a.m.-1 p.m. Admission is $20 for adults and free for kids 12 and younger, and 100% of the proceeds go directly to the Greater Baton Rouge Food Bank.
Tickets include a hand-crafted bowl of your choice and food from Bistro Byronz, Beausoleil, La Madeleine and Zeeland Street Market. There will be live music, pottery demos, a silent auction and children's activities with BREC. Purchase tickets here. Visit brfoodbank.org for more information.