Brad Watts, co-owner of The River Room. Photos by Allie Appel
---
What was formerly the Red Star Bar in downtown Baton Rouge has been

extensively renovated

into a snazzy, modern whiskey lounge.
---
Owners Chad Hughes and Brad Watts opened the new bar earlier this month on Laurel Street.
Primarily a whiskey bar, The River Room offers 50 different whiskeys and 30 different types of scotch. The bar also has a small but high-quality wine list, along with a limited beer menu, Watts says.
The drink menu features several standard cocktails and specialty cocktails. Watts says that as patrons make requests, items will be added and removed from the menu over time.
Devoid of tables and chairs, the bar produces a laid-back, quiet vibe, boasting comfy lounge chairs and loveseats.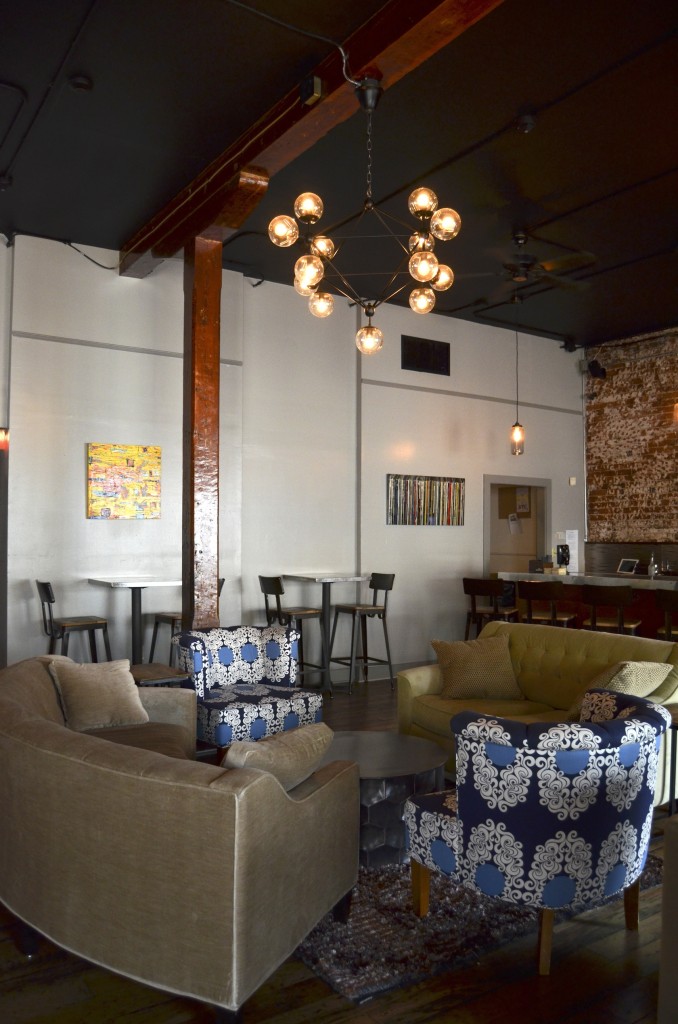 ---
Watts says he and Hughes wanted to create a different feel, something he couldn't find in Baton Rouge. Though he doesn't like the word "upscale," Watts says that's the void he and Hughes noticed downtown.
"There's an array of places with the 'club' atmosphere," he says. "We wanted to create a place where you can sit down and visit with your friends and not have to raise your voice."
The River Room won't feature live music or DJs, but it does have something to make any music fan happy—a vintage turntable with 200 vinyl records to choose from.
Watts says the feedback on everything from the drink selection to the renovations has been incredible.
"We've really exceeded our expectations," Watts says. "I think we have truly transformed this space."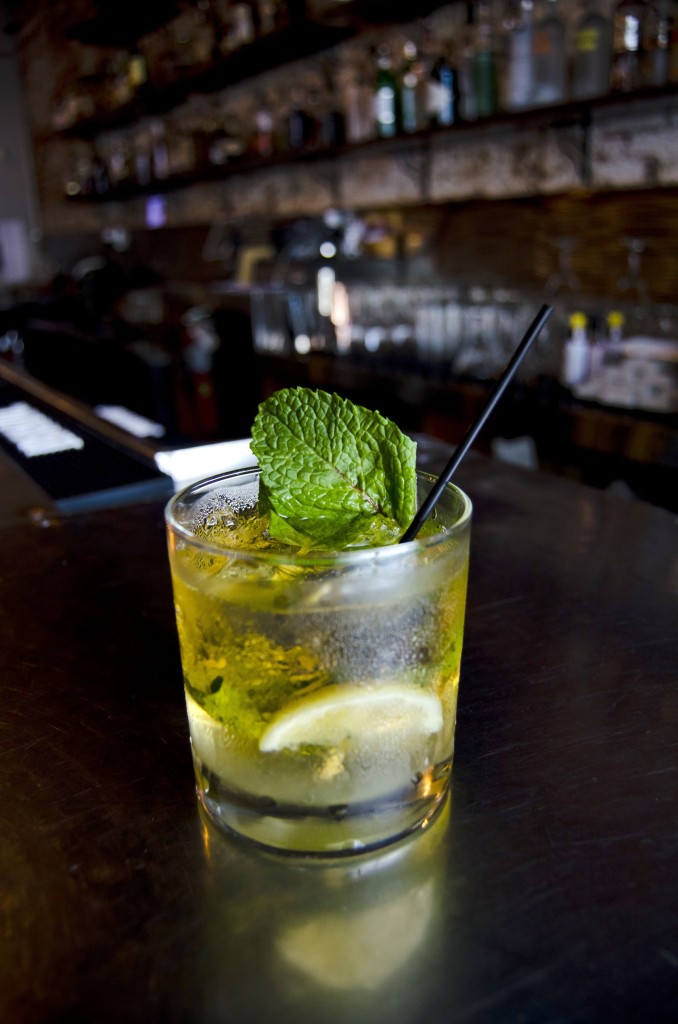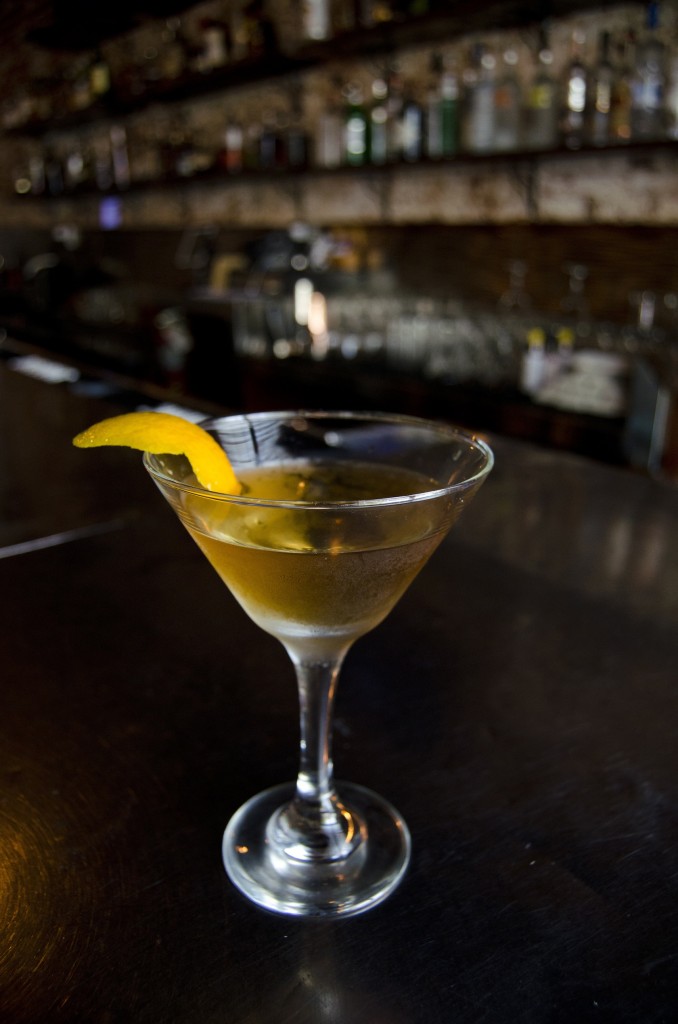 ---
Hughes and Watts are working on an outside patio behind the building. Watts says it will mimic the style indoors, complete with a lot of green space, nice furniture and low lighting.
Possible additions to The River Room's services include a limited food menu and availability for private events.
The River Room is at 222 Laurel St. and is open 4 p.m.-2 a.m. Tuesday-Saturday and 5 p.m.-midnight on Sunday.