Enjoy expertly prepared Japanese cuisine at this trusted local favorite
---
When it comes to sushi, most people have strong opinions on where to find the best in Baton Rouge. Inevitably, people will argue the virtues of their personal favorite. When most speak of sushi, they are often referring to Maki sushi (that is, sushi rolls)—but there is so much more to explore.
There is an art to sushi and sashimi (raw or lightly cooked meat without rice), and this art takes years to master. Some spend years just learning how to perfect the sushi rice.
Those in the know in Baton Rouge understand that the clearest expression of this art is on full display at Sushi Yama.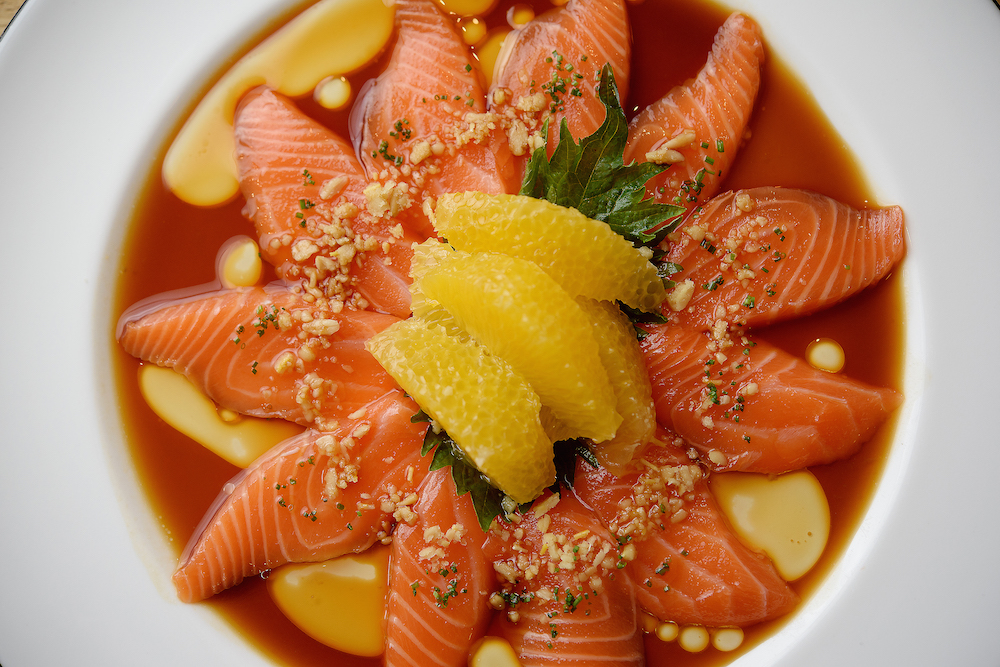 ---
Housed within a strip mall on Perkins Road near Essen Lane, this sushi restaurant has a humble facade. But within its doors, culinary wizards are quietly at work. At the helm is Mr. Oui, a man with what is almost a cult following. Having worked at other Japanese restaurants around town, Oui quietly honed his skills and formulated a plan to open his own establishment one day. Those plans came to fruition in 2006, and with the help of a curated collection of talented chefs, the rest is history.
With such an adept staff, expect great things from the sushi bar. Take, for instance, the seemingly straightforward Atlantic Salmon: thin slices of raw salmon drizzled lightly with truffle oil and finished with a dusting of sea salt, green onions and pine nuts. The buttery pine nuts pair beautifully with the luscious salmon. The truffle oil is a subtle complement. If the richness is too much, the acidity of the orange slices on top will cut through.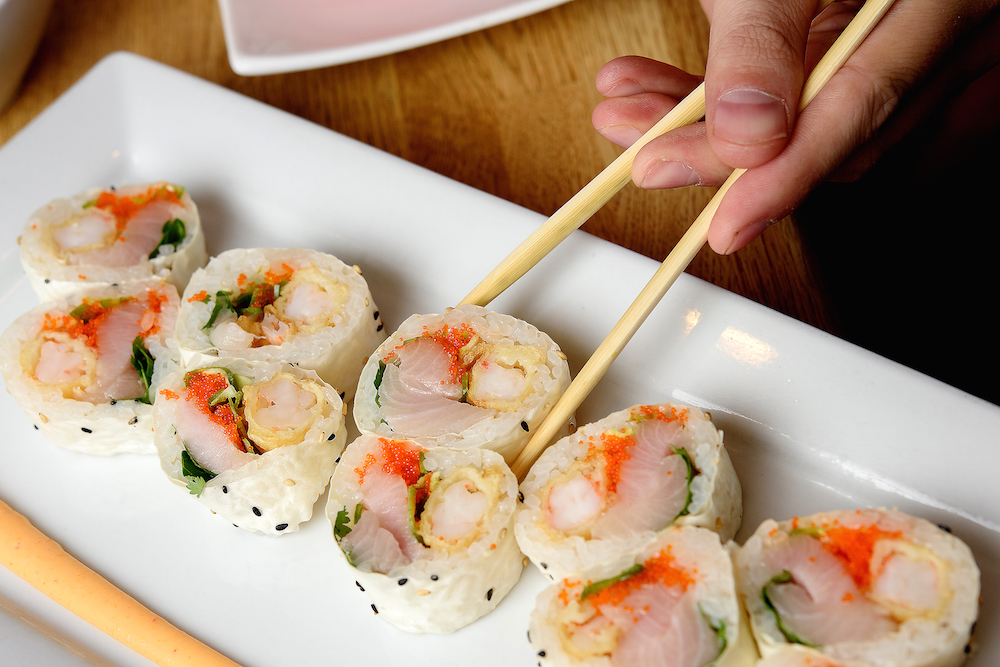 ---
Another surprising yet subtle dish is the Burrito: a hand roll of nori, sushi rice, avocado, raw tuna and raw salmon rolled inside delicate rice paper. Accompanied by a thick sweet and salty sauce that includes ponzu and spicy mayonnaise, this is an excellent introduction for the uninitiated.
Some restaurants excel in one area but fall short in another. Not so here—both raw and cooked dishes are prepared to perfection.
The Yellowtail Jaw is a prime example. Sushi Yama was the first place where I was presented this luxury, and its version is still the finest. Delicate and unadulterated grilled fish is served with a light ponzu, a slice of lemon, green onions and nothing else. Simplicity at its finest.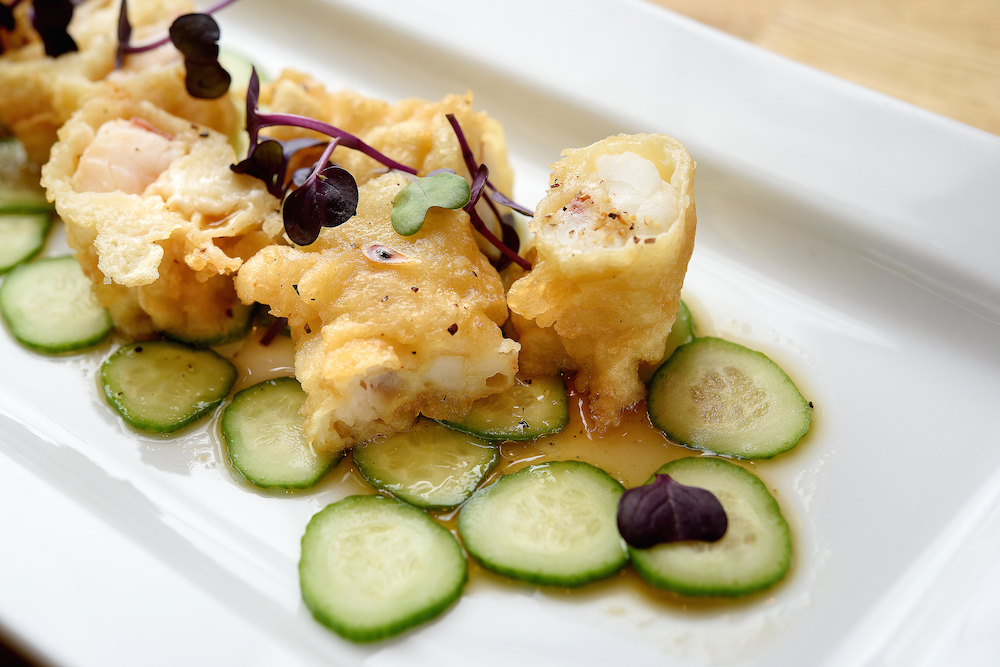 ---
Another elegant dish is the tempura lobster with an airy lemon, pepper and oil sauce. Textures and temperatures collide on the plate of hot lobster with cooling cucumber and a pow of celery leaves.
A complete surprise were the crispy Brussels sprouts. The earthy vegetables were paired with a tangy chili sauce that heightened a dish I wrongly assumed needed nothing more. While I've had plenty of Brussels sprouts dishes at other places, I had never seen them at a Japanese restaurant. This one is in my top three all-time best.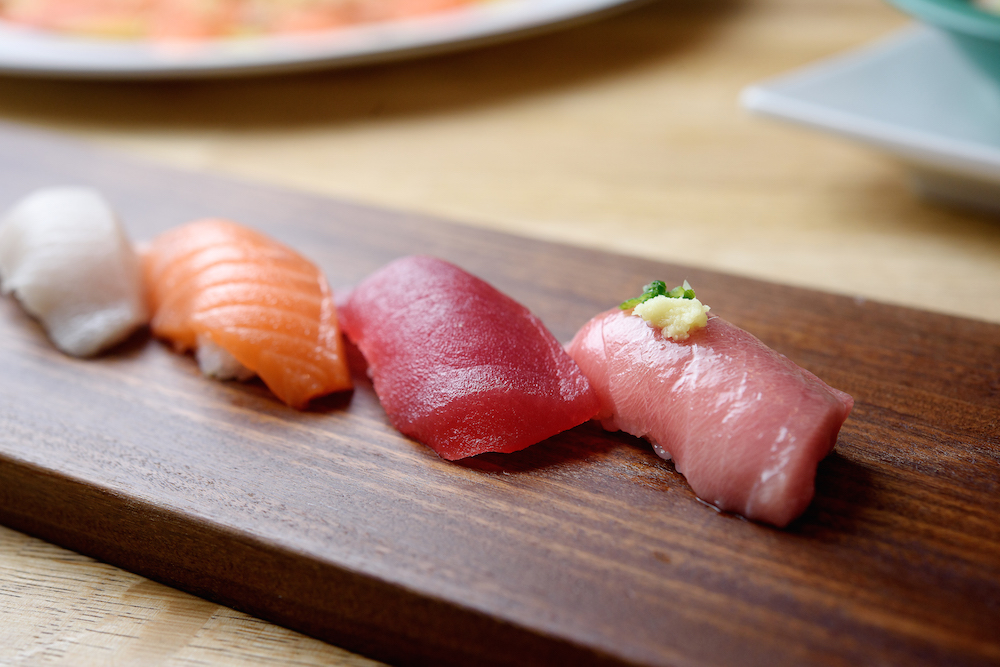 ---
To finish out your meal, a simple slice of fruit is brought to the table. Sometimes it's melon; other times it's pineapple. Whichever you receive, it is always the perfect sweet ending to this culinary adventure.
I'm more than a little biased toward Sushi Yama, and for good reason. In my travels over the years, I've dined at Japanese restaurants in different countries and cities, each with varying flavors and techniques. But nowhere have I found such excellence in Japanese cuisine, especially sushi. I overheard a gentleman at the bar say, "[Owner] Oui is probably one of the top 10 in the country. He doesn't know it, but it's true."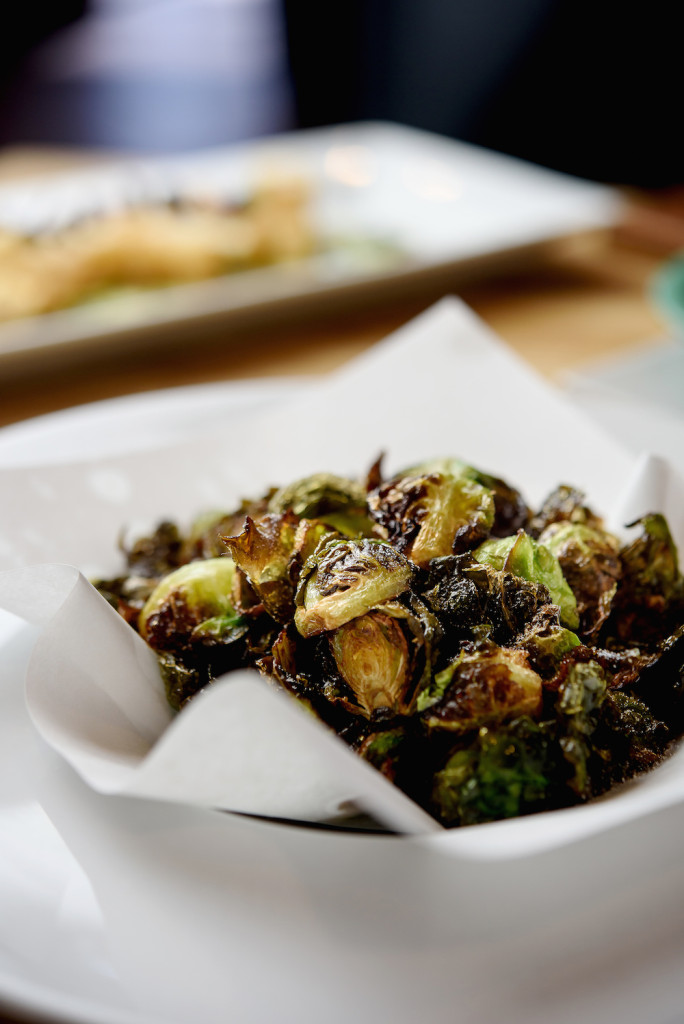 Who would believe this exists in Baton Rouge? Only those willing to embrace the beauty of this unassuming treasure. 
SUSHI YAMA
7731 Perkins Road, Suite 120 • 767-8880
Monday-Thursday, 11 a.m.-9:30 p.m.;
Friday, 11 a.m.-10 p.m.;
Saturday, 4:30-10 p.m.;
closed Sundays
sushiyamabatonrouge.com
---
Our food critic's name may be false, but the credentials are not. This gastronome has studied the history, cultivation, preparation, science and technology of food for more than 30 years.