DEAD POET
Opened January 2019
Frozen Irish coffees and classic cocktails served in a room full of vintage furniture, wallpaper and murals of late artists.
---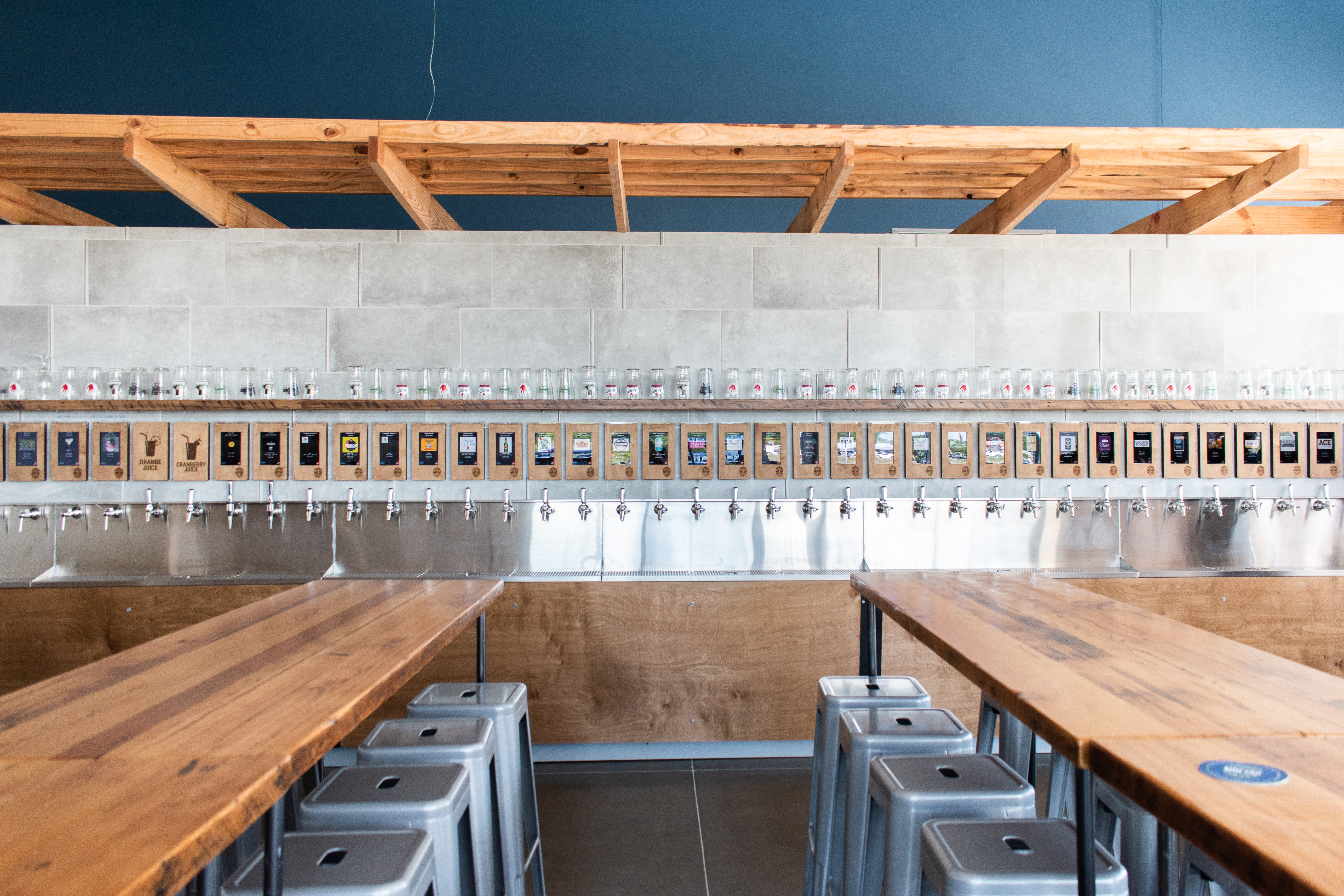 MID TAP
Opened April 2019
Grab a glass and choose from more than 40 beers, wines, cocktails and coffees on tap.
---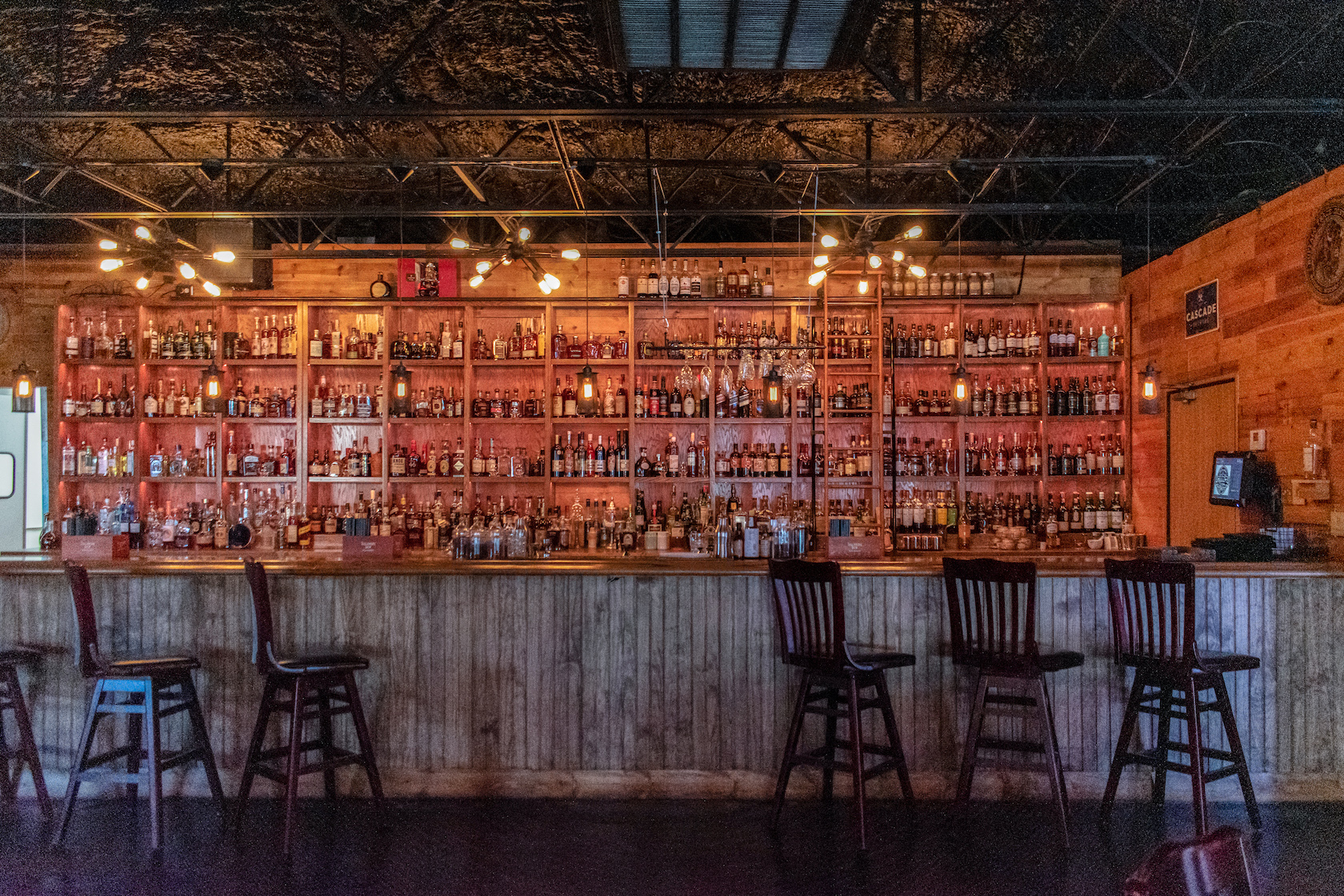 THE LOST COVE
Opened May 2019
The reimagination of former cult favorite bar The Cove, this time with more than 700 spirits and even a food menu full of gastropub fare.
---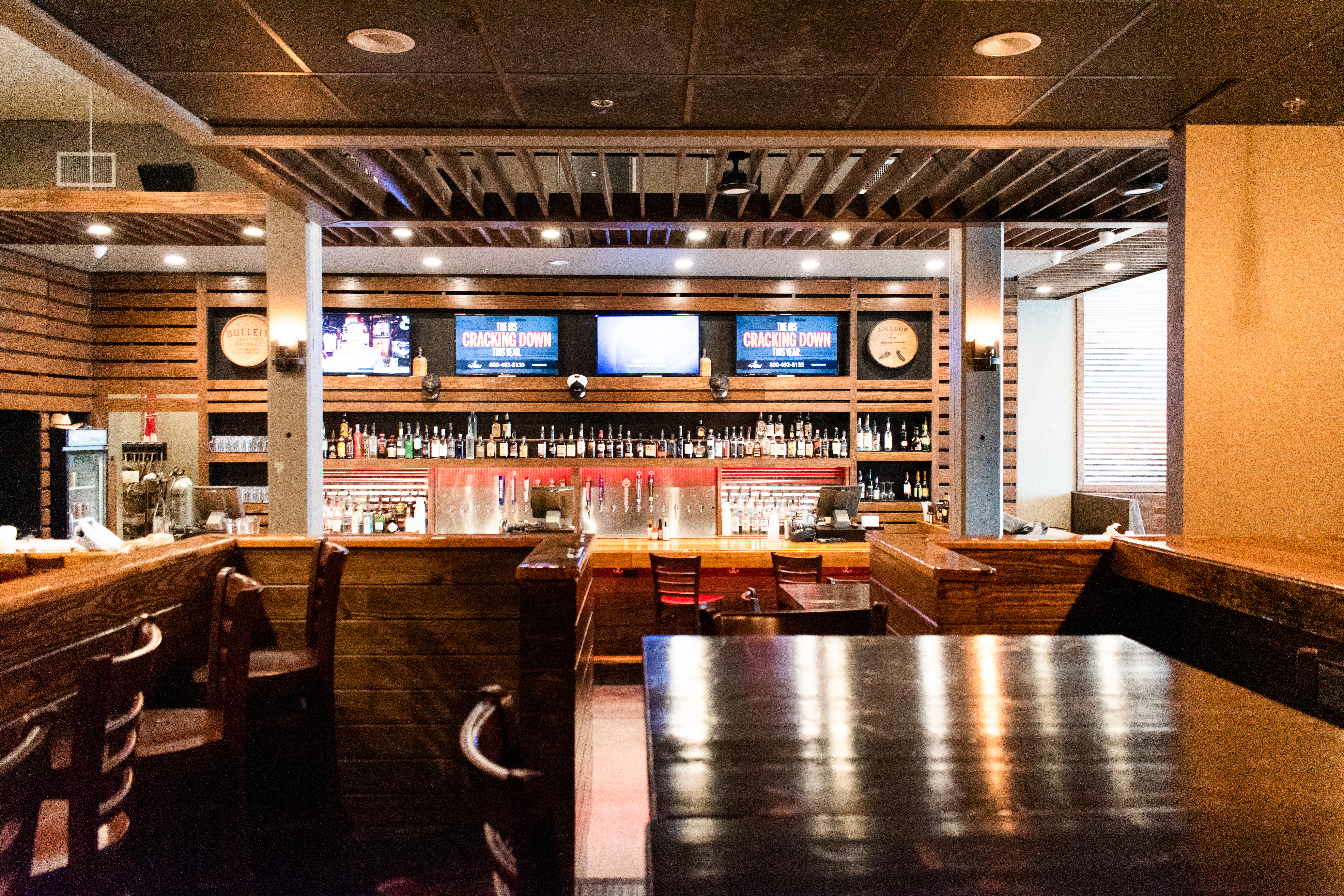 SQUEAKY PETE'S
Opened July 2019
A country motif, beer and wine on tap, and plenty of TVs for downtown game-day watch parties.
---
THE BASIN
Opened August 2019
Aims to be a Varsity Theatre-style venue for downtown, with room for 700 people and a promise from owners to book local and national acts.
---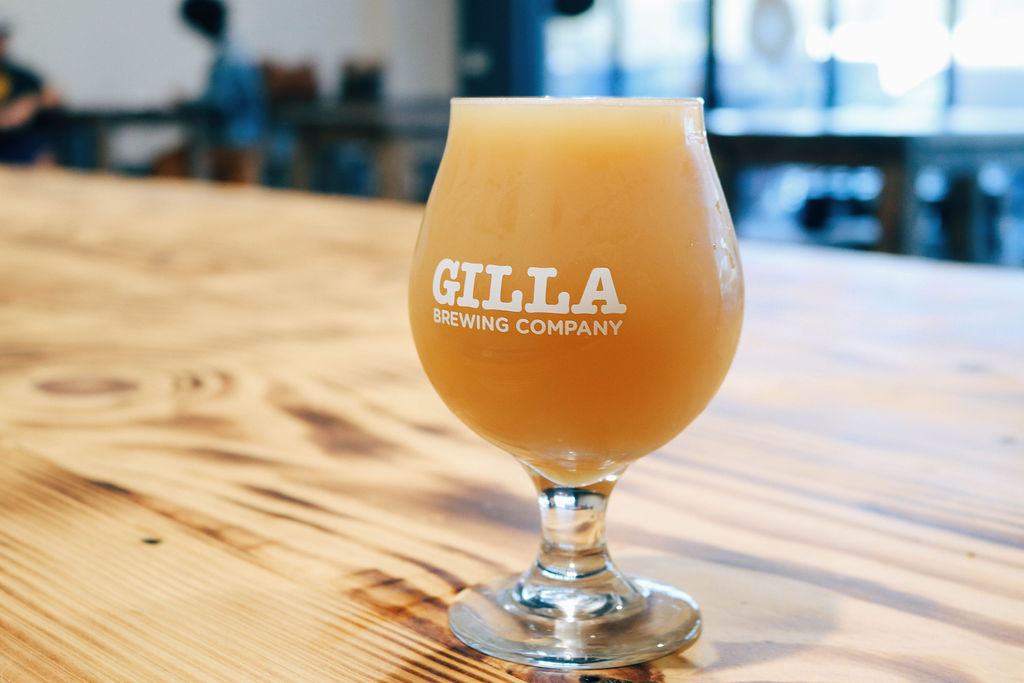 NEW BREWS

Ascension Parish got its first craft brewery Gilla Brewing Company in October 2019, with 12 taps serving Gilla brews and regional beers. Watch for more breweries in 2020, such as Rally Cap, Cypress Coast, Istrouma Biere Republique and Le Chien.