If you've been around Baton Rouge long enough, you might still refer to Bin Q on Perkins Road by its longtime name, Cuban Liquor. It was a brand so strong it actually wormed its way into the package store's current moniker. (Bin Q is Cu-bin said backwards. Of course it is!)
Now Bin Q, or "the old Cuban Liquor" if you must, is getting a glow up thanks to the spot's latest owners. Motorists noticed a new storefront mural completed last week by artist Morgan Tanner, signaling exciting happenings inside that include a new tasting room and bar and a fresh inventory of boutique wine, beer and spirts.
Ben Jones, who worked in the wine department at Calandro's Supermarket on Perkins Road for 10 years, bought Bin Q three months ago with two silent partners. The team looked for about two years for the right location, he says.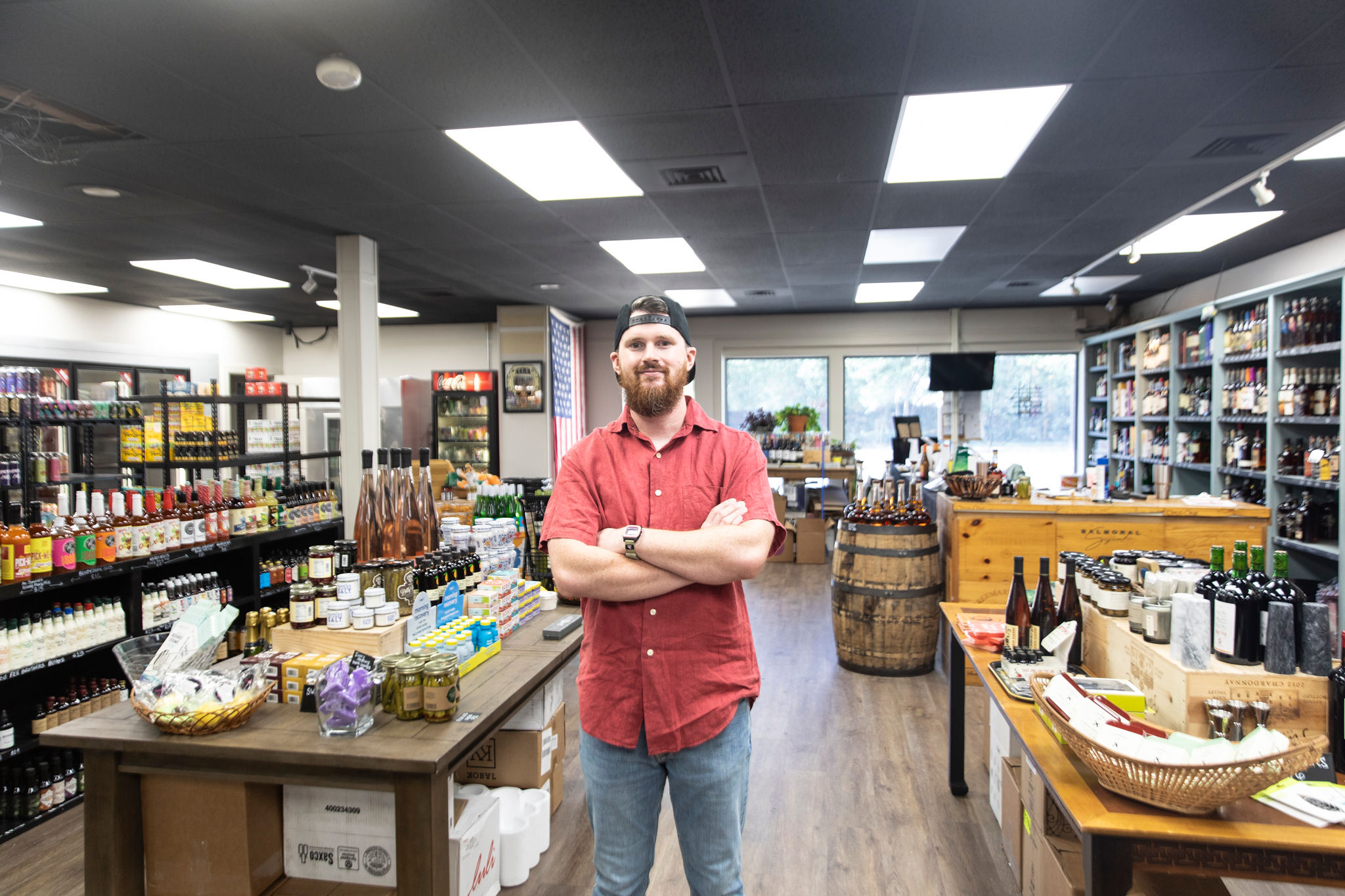 "We just kind of saw the potential here," Jones says. "Everybody loves this place."
The rebranded store is flush with a large wine selection, craft beers from around the region and world, boutique spirits and mixers, and a big selection of zero-proof spirits, which Jones says was Calandro's on Perkins' fastest growing segment over the last couple of years. The store also features some glassware and gifts and a private tasting room.
And while it's not officially a watering hole, there's a bar at the back for sampling wine flights, whiskey flights and a rotating selection of frozen drinks that are also sold by the gallon. The current flavors are Old Fashioned and French 75, but the store has been testing margaritas and frozen Sazeracs, Mint Juleps and Mai Tais, Jones says.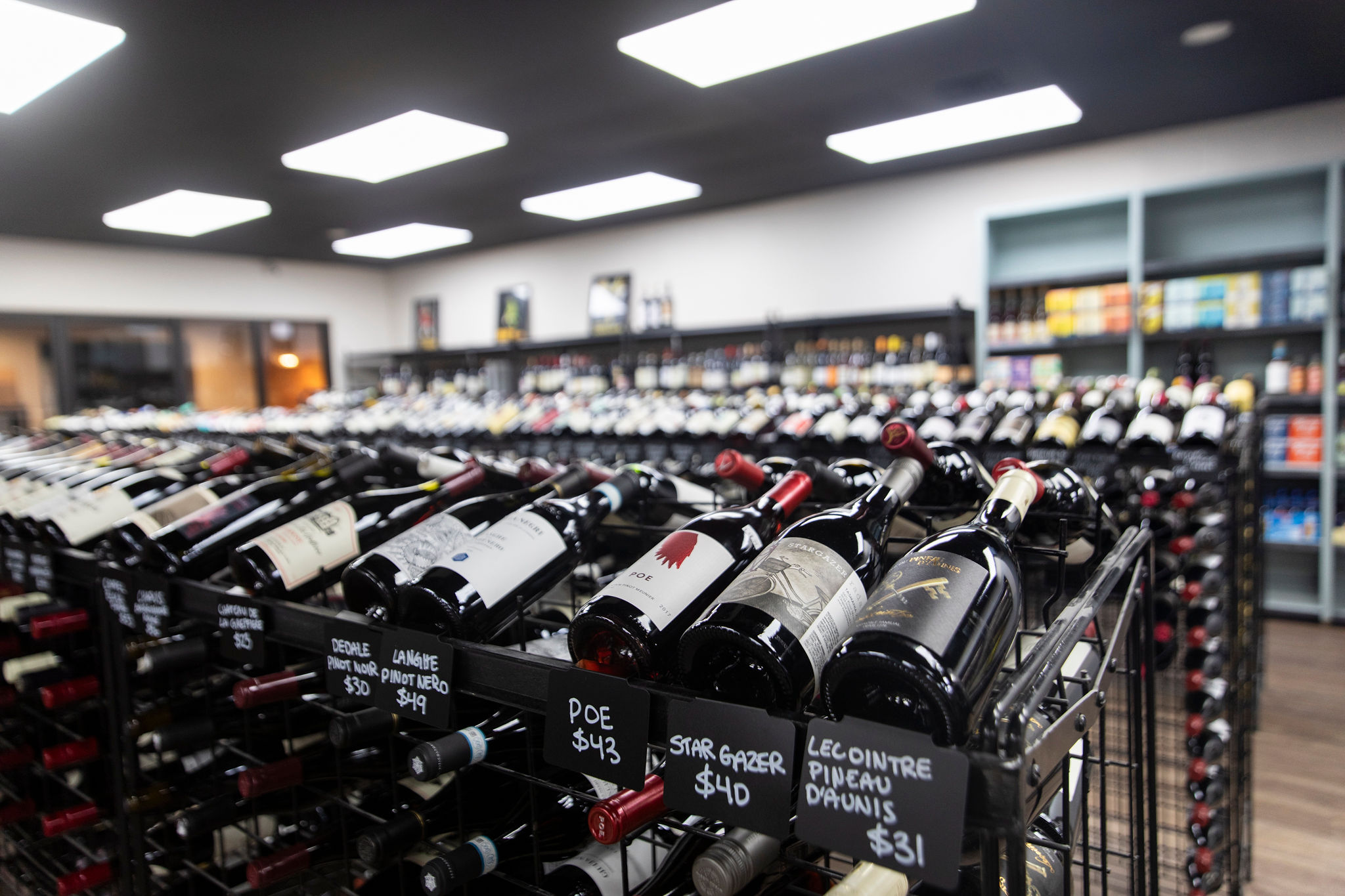 Jones has chosen wines using a strategy that generally eschews corporate labels in favor of biodynamic producers who use few additives. There are numerous Old World picks and some classic Napa options, too.
In keeping with current trends, there's plenty of mezcal and tequila on offer, as well as bitter intoxicants like Aperol, Campari and amaro. A section devoted to zero-proof options features boutique labels like Seedlip, a fast-growing British alcohol free producer, as well as number of other lines. Brown liquor fans have lots to get excited about with an entire wall of curated bourbons and ryes.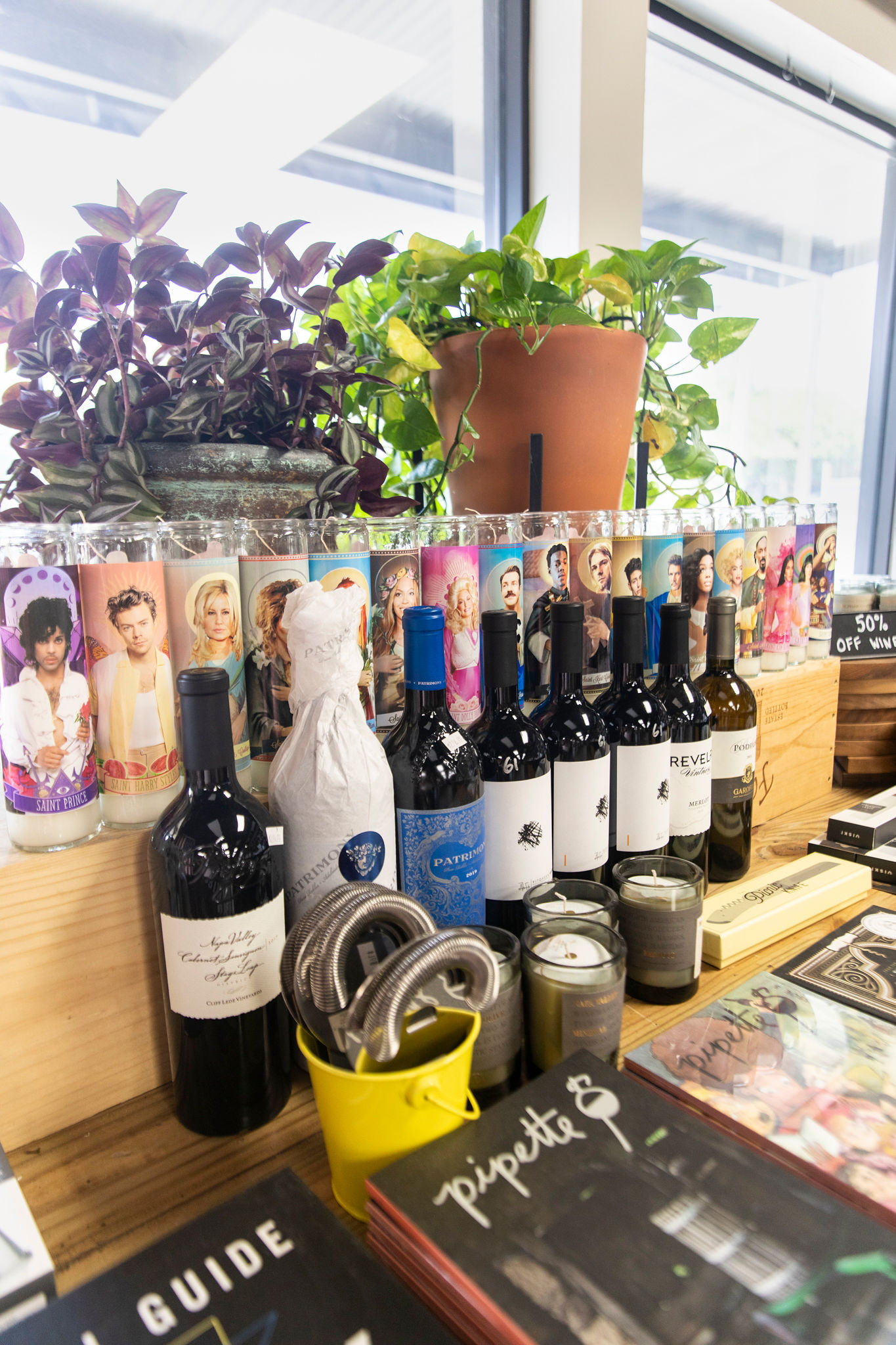 The wine tasting room will be open for wine education classes, corporate events and tastings, Jones says. A new three-tiered wine club gives participants a certain number of bottles with suggestions on pairings, as well as the opportunity to buy from small allocations and receive a discount on other sales.
Jones is anticipating the store being a big draw during football season. He actually worked part time at Bin Q after leaving Calandro's and before buying the store, so he's seen the traffic.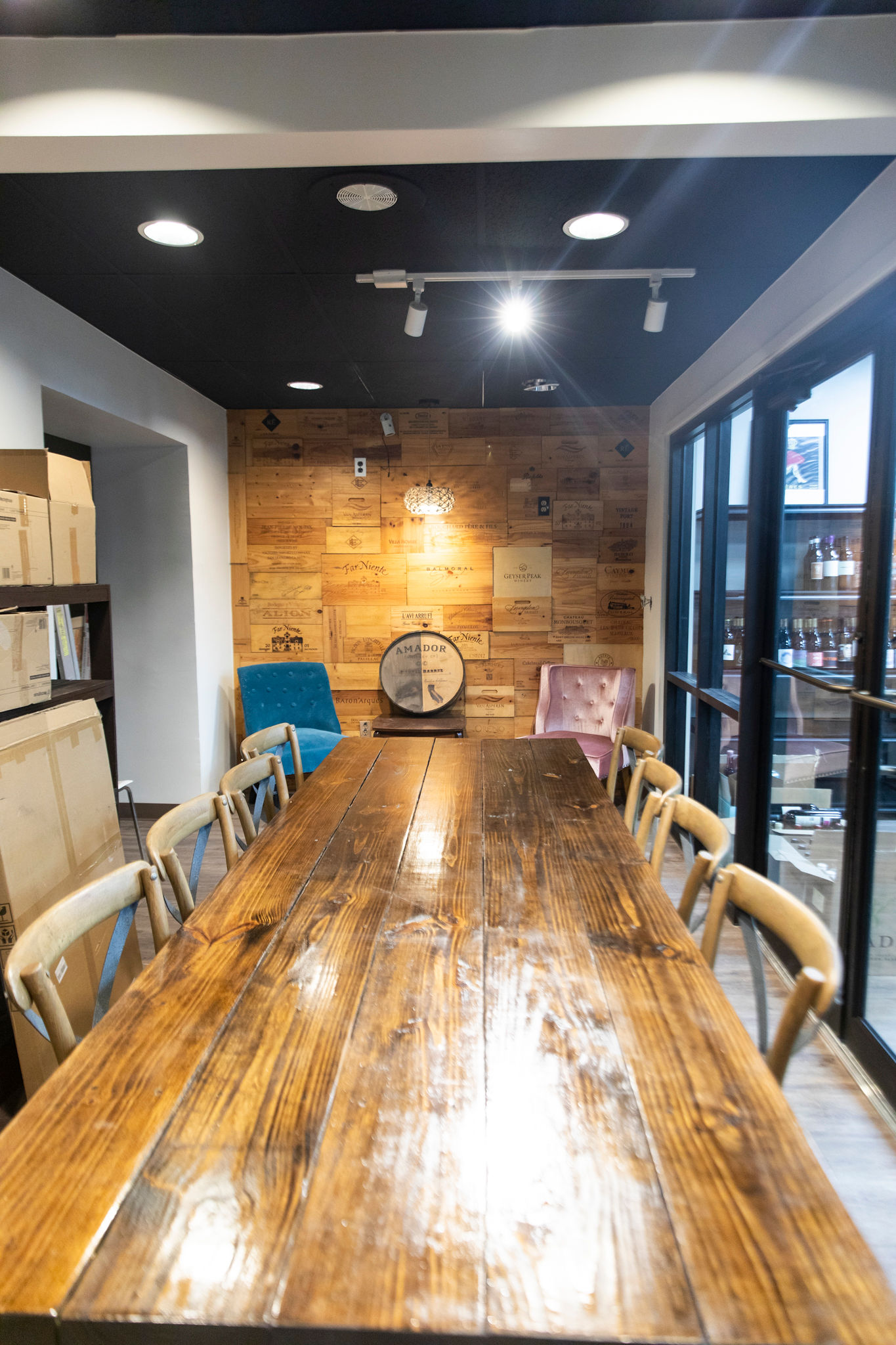 "It's huge on game day," Jones says. "We're right off campus." The store will sell kegs of both mainstream and craft beer, he adds.
Jones says he plans to open at 10 a.m. on home game Saturdays, and will remain open until just before kick-off.
"If the game's at 6:30, we'll probably stay open until 6 o'clock," he says. "We'll have a TV in here if people want to hang out at the bar."
Bin Q is at 3911 Perkins Road. Find updates at @bin.q.liquor