---
As 20-year-old Miss LSU USA Emilie Hebert stood on the stage presenting rings to students at LSU's ring ceremony, one girl shook her hand, took her ring, leaned in and whispered, "Oh my God; I follow you on Instagram!"
In addition to being the recently crowned Miss LSU, Hebert runs a vegan blog and an Instagram account branded Emilie Eats that's racked up nearly 20,000 followers since launching a year ago. With a Canon camera and a lifelong love of cooking from scratch, she invents her own recipes, shoots her own photos and even coordinates with brands to partner on giveaways.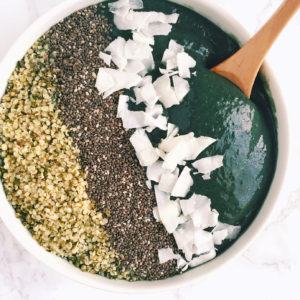 Oh, and she's also a full-time public relations student, the social media manager for Covington-based powerhouse blog MOMables, an aspiring cookbook author, a legislative aide in the Capitol and contemplating getting certified to teach her own fitness classes. Even with all that, she's on track to graduate a semester early.
If you ask Hebert, she'll tell you she's best when she's busiest.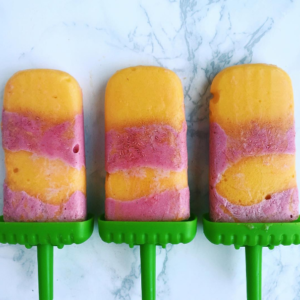 "I would like to say that I keep it balanced all the time, but in all honesty, sometimes I sleep five hours a night," Hebert says with a laugh. "But I always try to remember … when you feel overwhelmed and stressed out, stop and think, 'I'm doing all these things because people want my talents and what I have to offer, and they like what I'm doing.' And I love what I'm doing."
For her, the best moments are when families comment on her blog that they've enjoyed one of her recipes together. She recalls tearing up at a response from a mother who used Hebert's carrot cupcake recipe to save her daughter's birthday party from food allergies.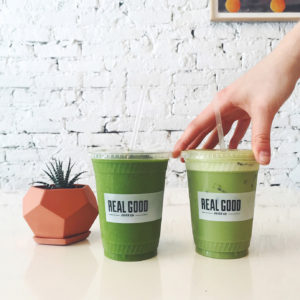 In the long run, Hebert hopes to grow her blog into a cooking empire and even work in communications for public health. For now, though, this vegan blogger and Instagram-aesthetic queen has her hands full with her Miss LSU duties, including cooking demonstrations at the Red Stick Farmers Market. She's probably got a few more sleepless nights ahead of her, but Hebert wouldn't have it any other way.