This list was last updated on Dec. 29, 2020.
---
On Sunday, hundreds of people from across Baton Rouge joined together for a peaceful protest at the State Capitol. Marchers called for justice after the death of George Floyd at the hands of Minneapolis police, and they recounted the names of others killed by police.
As demonstrations have unfolded across the country, many have called for donations to national nonprofits. In Baton Rouge, protesters demanded more funding for community projects and improvements in disenfranchised neighborhoods.
They also asked locals to do more to support local Black-owned businesses—especially as economic difficulties continue during the pandemic. They pointed to resources like supportblack.biz, an online directory of Black-owned businesses. Meanwhile, some local food influencers dedicated posts to Black-owned businesses.
Several readers messaged us seeking information on Black-owned businesses they could support. The team at 225 Dine compiled a list that is by no means comprehensive. We plan to update it regularly, so email [email protected] to let us know of any restaurants we are missing.
---
2534 N. Foster Drive, Suite B
5068 Airline Highway
11777 Coursey Blvd.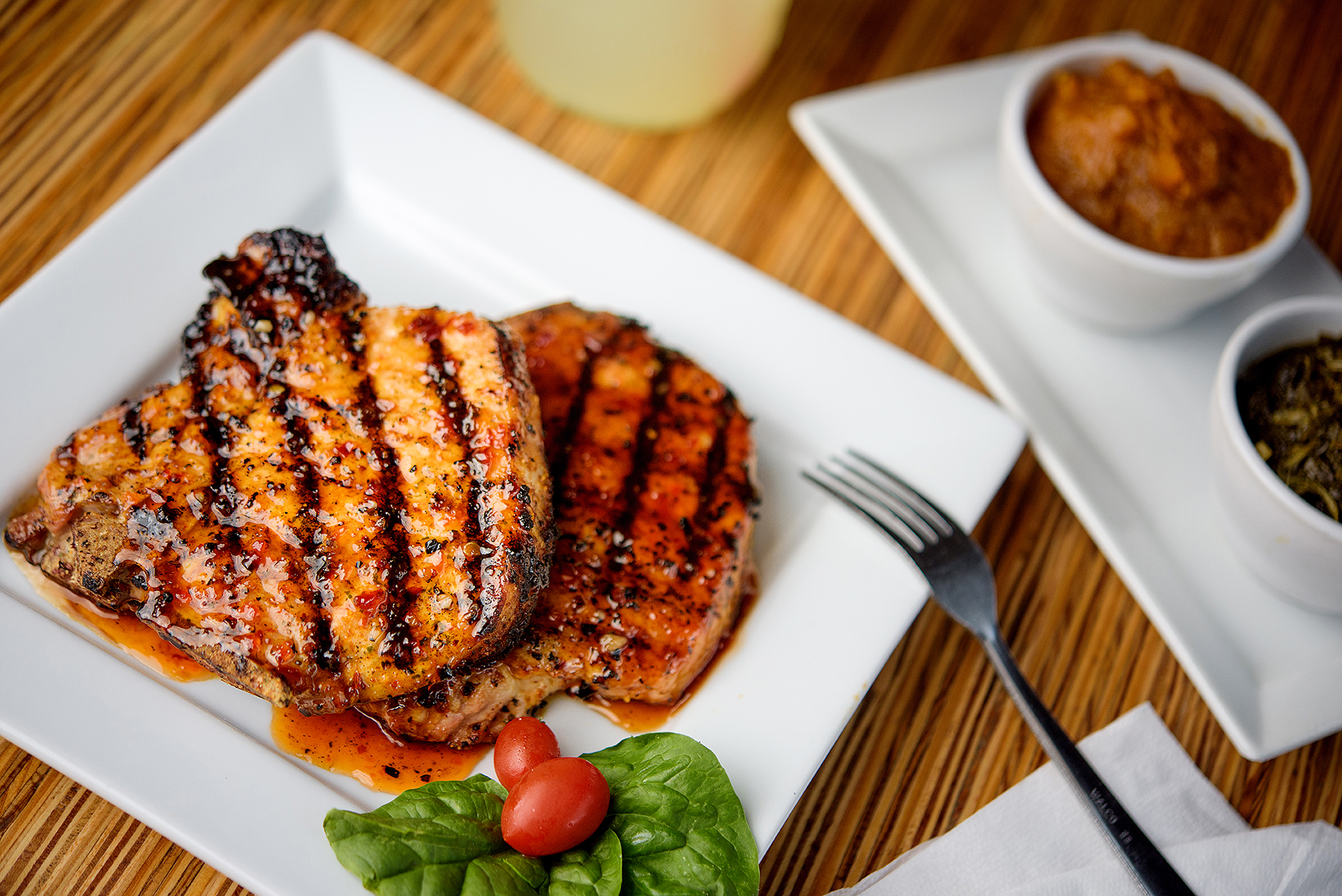 10248 Florida Blvd. 
713-205-3197
Brown's Cafe
5823 Lukeville Lane, Brusly
749-2412
11135 Coursey Blvd.
4001 Nicholson Drive, Suite D
2451 North St.
10500 Greenwell Springs Road
4167 Choctaw Drive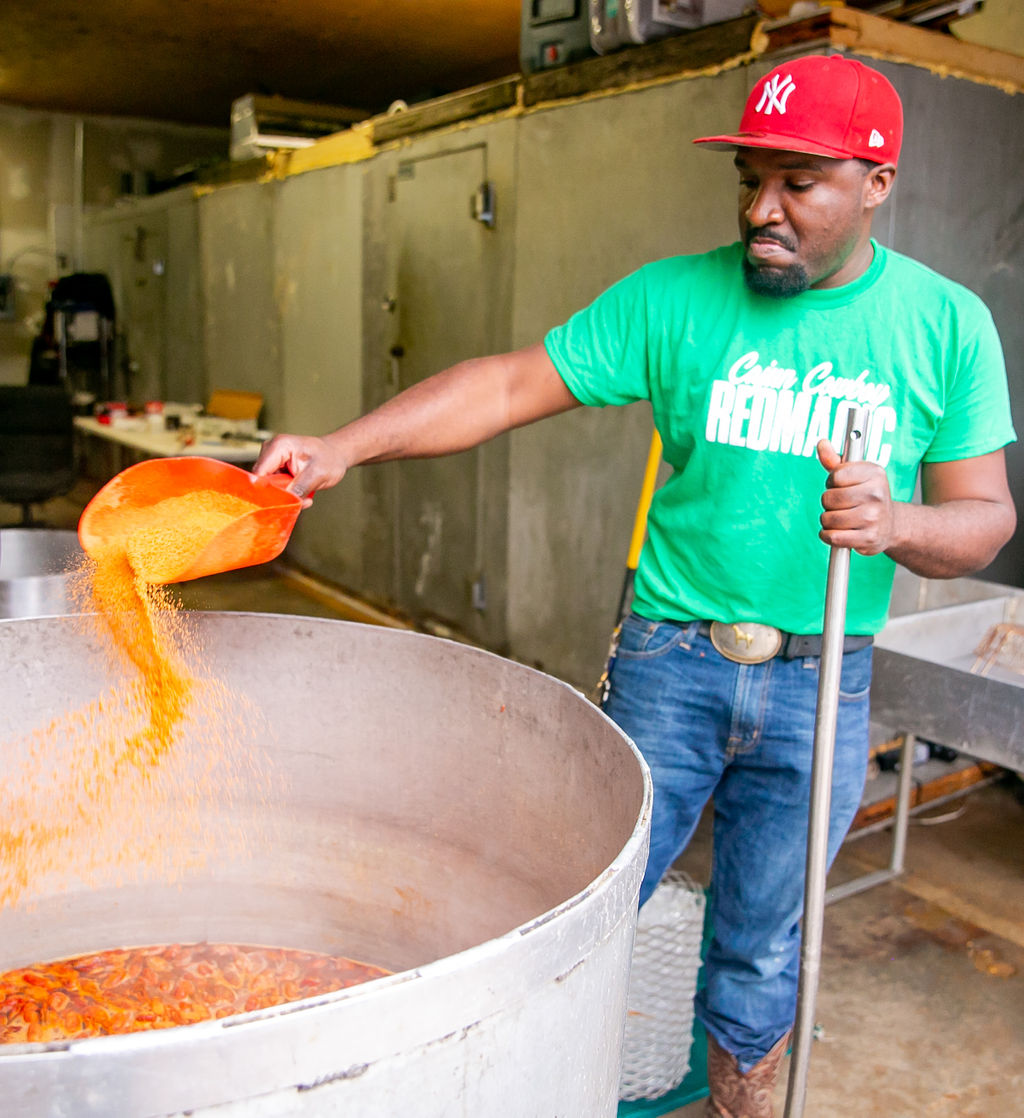 8121 Florida Blvd.
590-0364
501 N. Fifth St.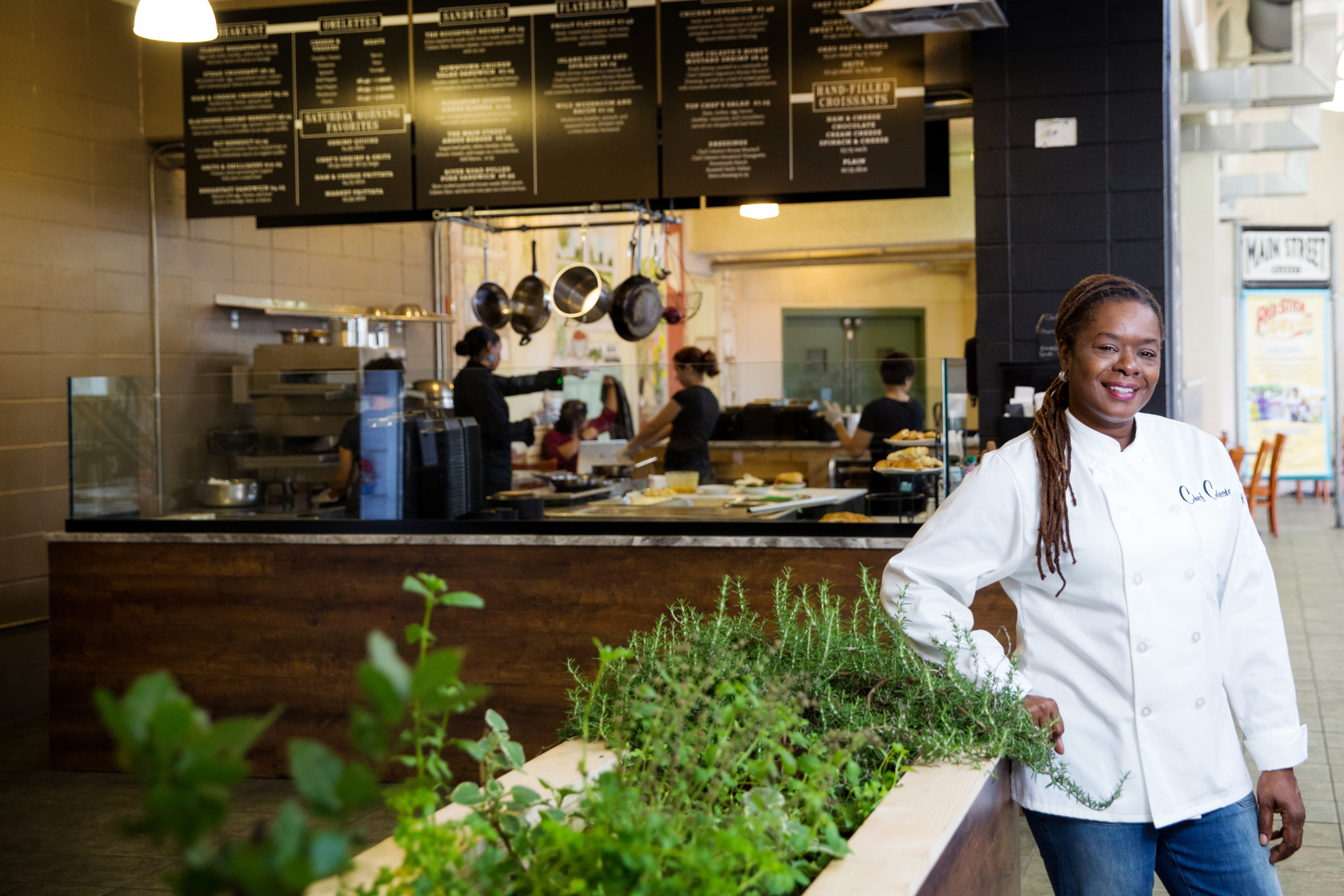 5557 Government St. 
Multiple locations
Mobile barbecue service, call 225-301-1131
443-0232
Culture Sports Bar
4612 Bennington Ave.
256-4317
12240 Coursey Blvd.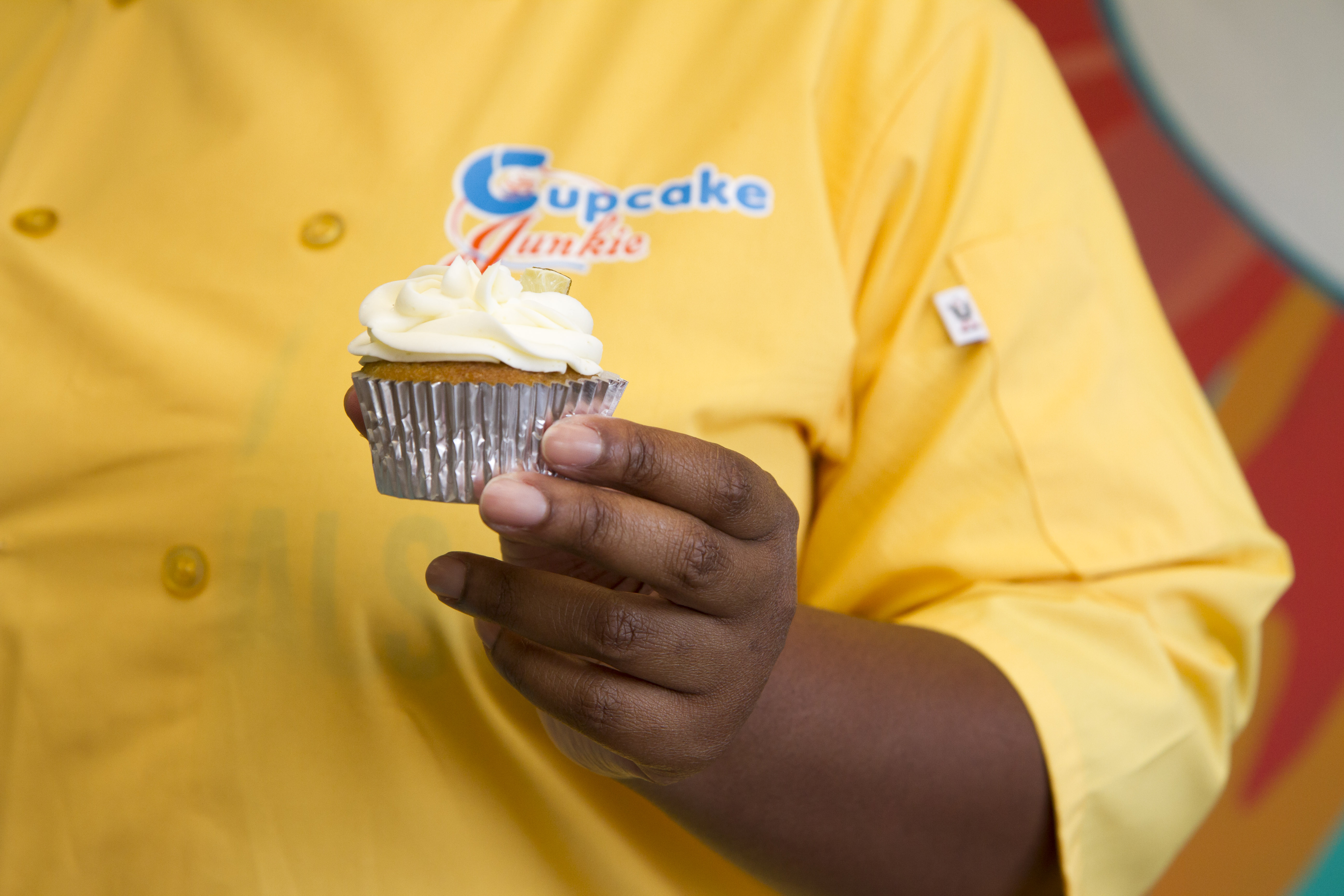 620 Old Rafe Meyer Road
8150 Plank Road
623 E. Boyd Drive
802-2100
1221 Gardere Lane
Two locations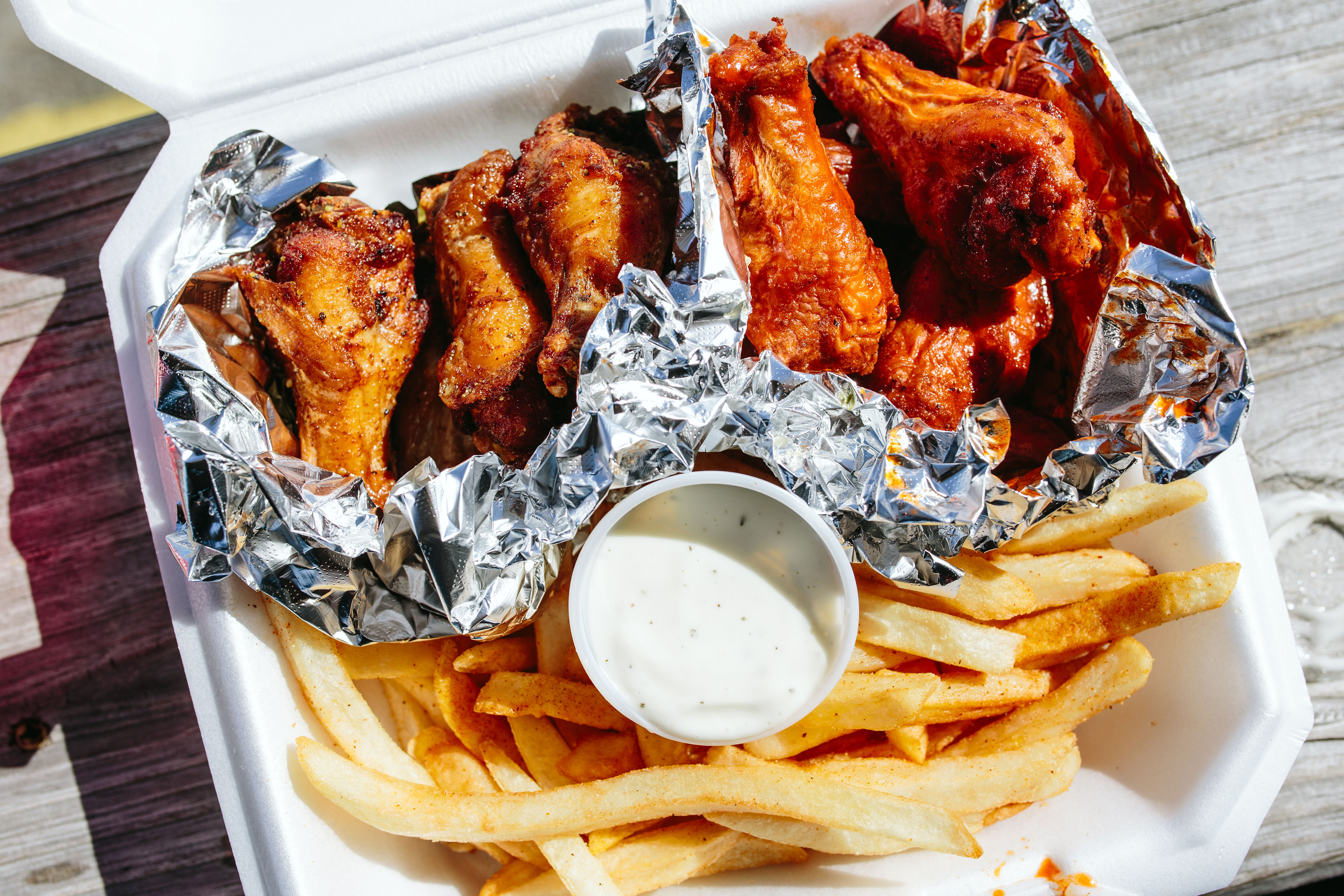 6224 Plank Road
7751 Goodwood Blvd. (at the Main Library on Goodwood)
4530 S. Sherwood Forest Blvd.
2825 Alaska St.
209 W. State St.
5735 Silverleaf Ave.
13787 Old Hammond Highway
19900 Old Scenic Highway
2785 Larkspur Ave.
3817 Florida Blvd. (dining and entertainment center opening soon)
9836 Florida Blvd.
2046 Scenic Highway
395-9821
2444 Balis Drive
14241 Airline Highway
9186 Greenwell Springs Road
2101 Government St.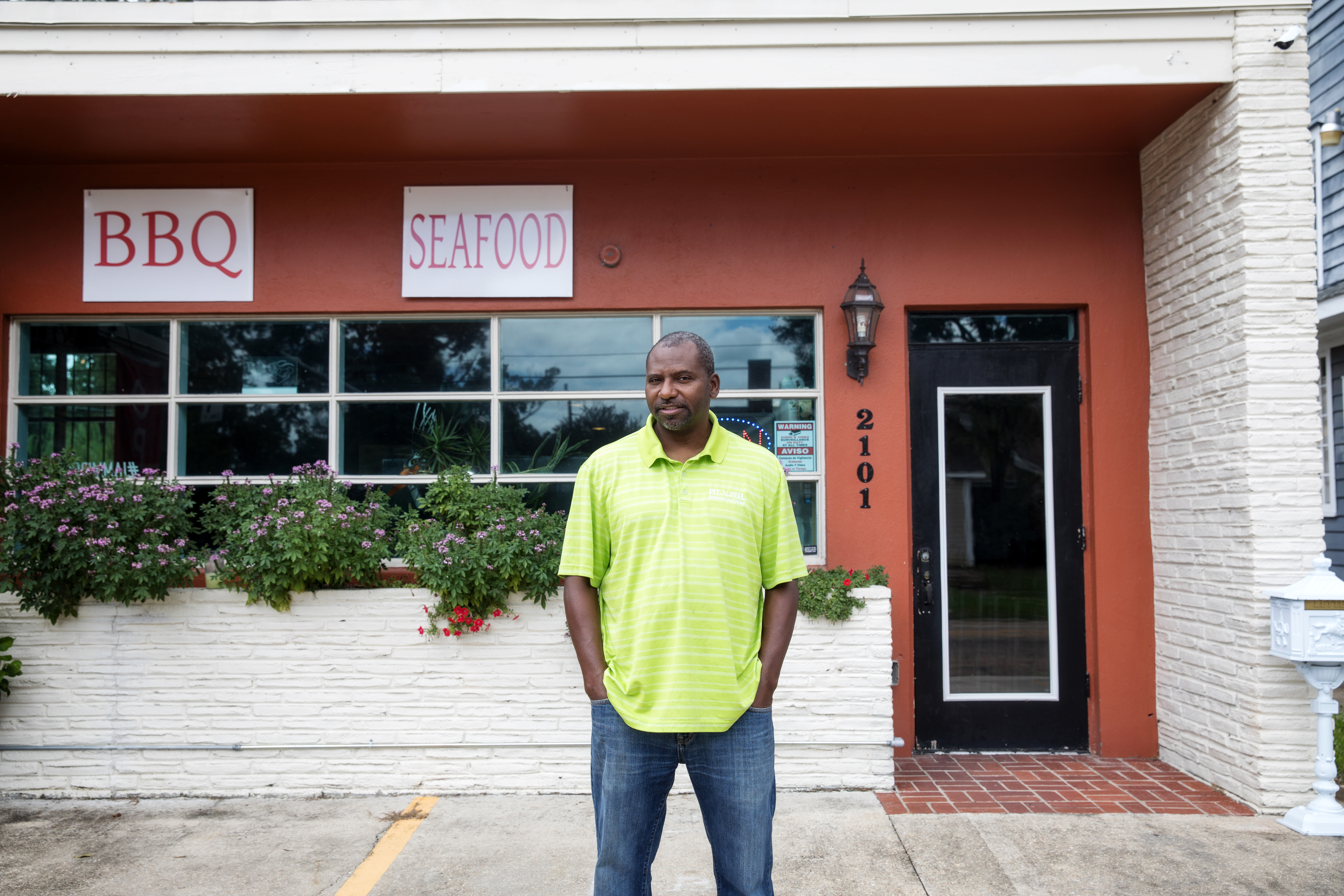 (Online only)
5174 Plank Road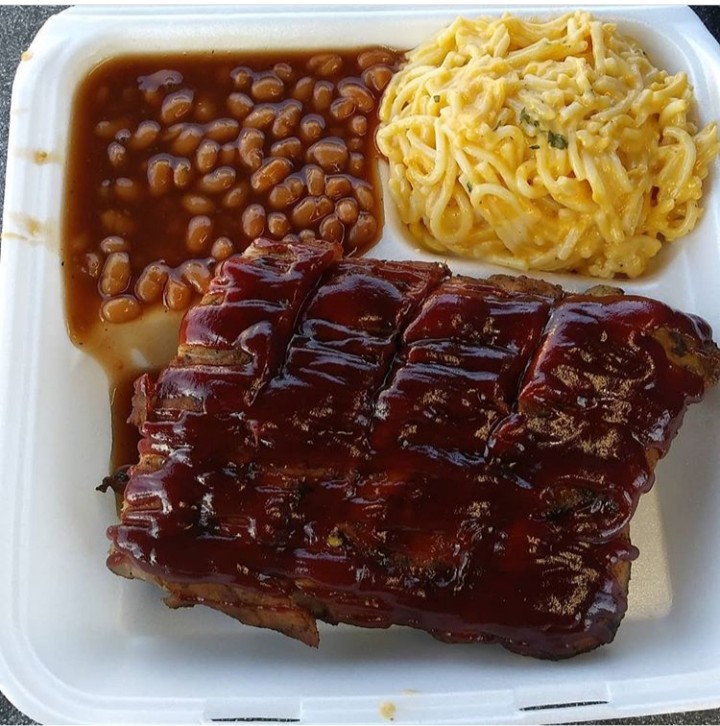 3813 Florida Blvd.
602 Main St.
14522 Plank Road, Baker
2696 S. Sherwood Forest Blvd. 
1916 Dallas Drive
20555 Plank Road, Zachary
8418 Scotland Ave.
1064 E. Worthy St., Gonzales
504 N. 5th St. 
4327 High St., Suite 102, Zachary
4608 Bennington Ave.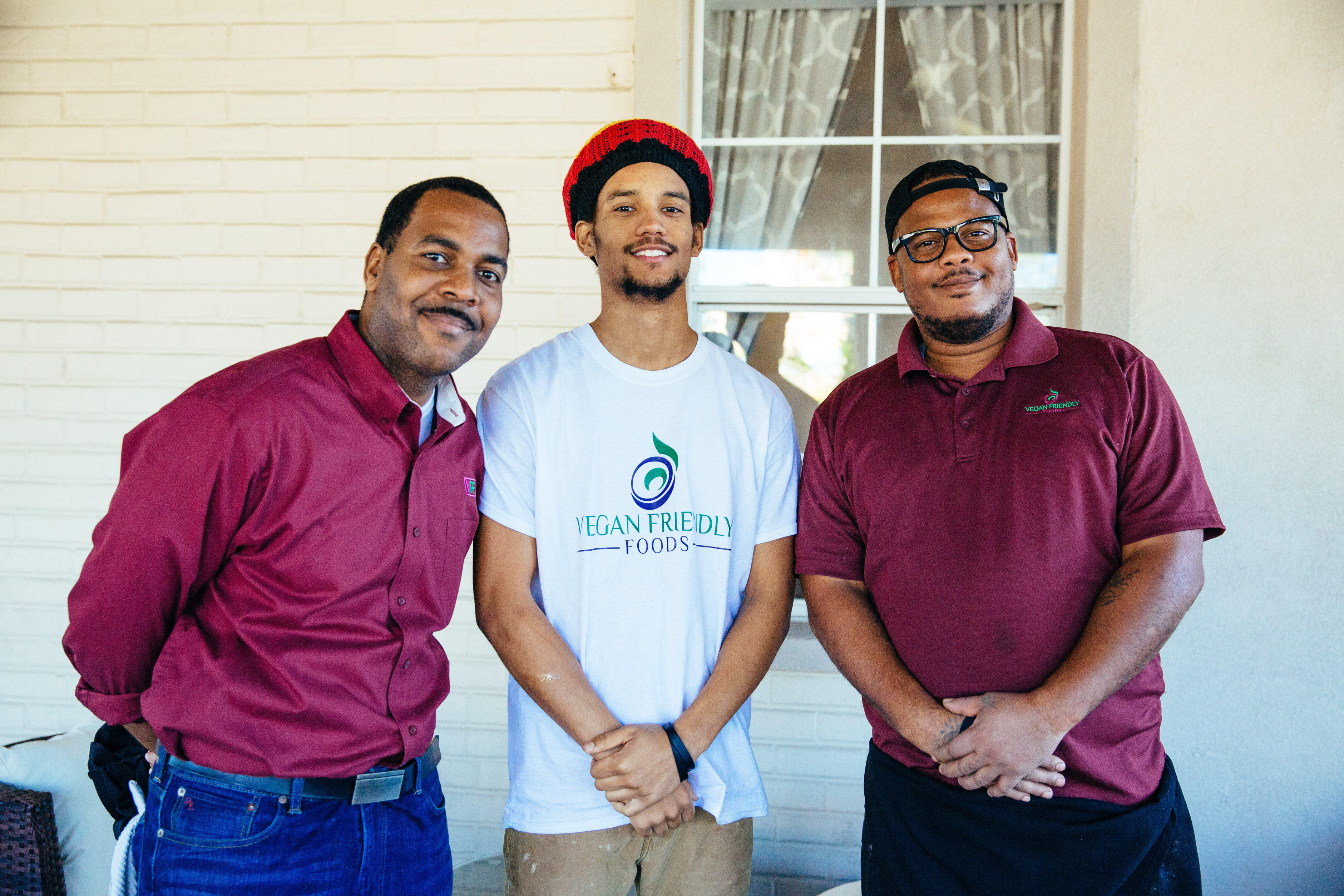 2031 Perkins Road