The newly opened Restaurant Depot in Baton Rouge is a restaurateur's heaven. The sky-high ceilings of the warehouse give room for myriad blue and yellow shelves holding all the food and cooking supplies you could imagine—and then some. Think Sam's Club, except exclusively for those with a resale certificate.
I tag along with Christina Cox, owner of The Blue Rose Café & Bakery, as she makes her first visit to the store that opened on Commercial Avenue off O'Neal Lane earlier this month.
Cox usually gets her products from wholesalers like Sysco or S&W Wholesale, but she has been a regular shopper at Restaurant Depot's New Orleans location, too—she says the Depot's pricesjust can't be beat.
She knows this for a fact, too. Like a true businesswoman, she brought price lists to compare Restaurant Depot's prices to that of other wholesalers. "If not right at it, they're at least $5 to $10 cheaper," she says. And in the competitive restaurant industry, a little bit of savings for owners can go a long way.
"It's amazing how much of a difference the prices will make," Cox says. "As a restaurant, if you have to go up on the prices even a little bit, people will start getting mad and hating, but sometimes it's impossible to keep the prices the same."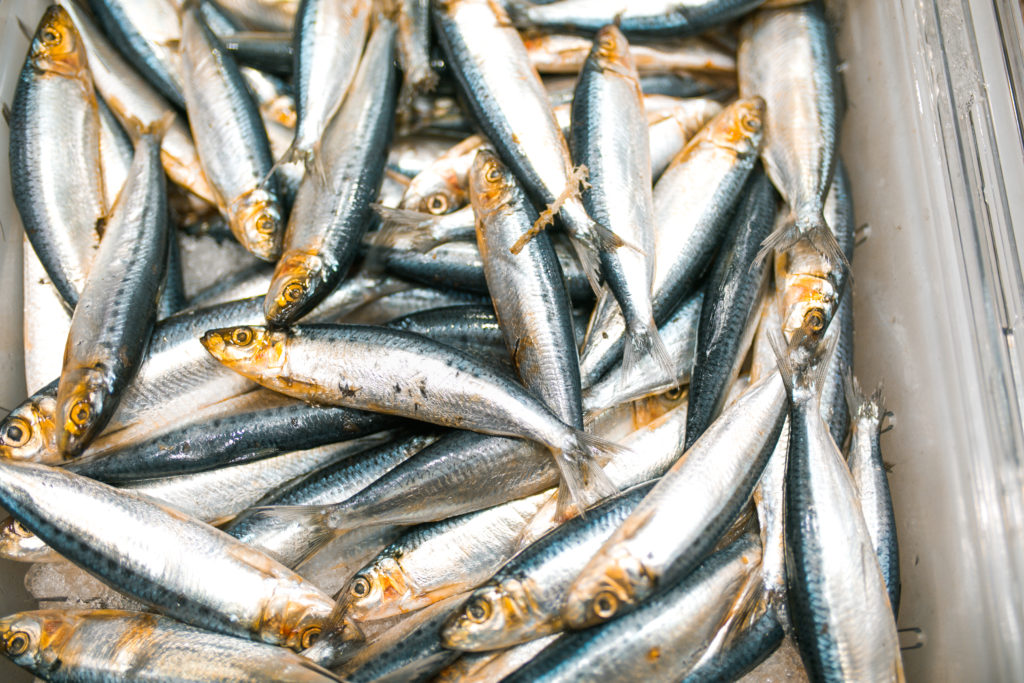 When we walk into the refrigerated section—or "the walk-in cooler" as Cox calls it—I feel a kind of cold you don't experience too often in south Louisiana. It is so cold, in fact, that blue jackets are hung outside the entrance for customers to wear once inside.
The refrigerated section is home to produce, dairy, meat and seafood—the latter which honestly would have had to be alive to be any fresher.
We walk through an aisle that contains every variety of cheese imaginable, but Cox is more impressed with the cubed cheese, perfect for the cheese trays she makes when catering. "The fact that they have pre-cubed cheese makes me really happy," she says. "That takes everything out of the way."
Next up on our journey is produce, including baskets of plump, bright red tomatoes. Cox says there's a huge advantage to being able to look through and select the tomatoes in person, rather than ordering them blindly through a wholesaler and having to send some back.
Not until we exit the Arctic tundra do we happen upon Cox's motherland: the baking section. Her face lights up as she explores its selection of pans, spatulas and pastry tips, of which Cox swears you can never have too many.
"Hello, beautiful," Cox says as she stops mid-sentence to examine a large spatula used for smoothing cakes. "That is gorgeous," she continues, holding the spatula in her hand. She decides it is well worth purchasing. "I shouldn't have come over here," she jokes. "This was a bad decision."
Before leaving, Cox also decides to buy a handheld grill brush and a large bag of almonds to put on her Mandarin salads. After checking out, we load the items onto a large cart and roll them to the parking lot, which isn't as full as she remembers seeing on weekends at the New Orleans location.
"It would be so crowded that you couldn't find a parking spot," Cox says. "You'd have to wait for someone to pull out."
Cox hopes the Baton Rouge location eventually sees similar success. "Honestly, I hope more people find out about this place," she says. "If any restaurants take the time, they'll save money coming here."