---
When the sun is out and shining bright, La Divina Italian Cafe stocks more than 30 different flavors of its gelato each day.
The silkier, egg-free alternative to ice cream hails from Italy, but you can savor a cup here in Baton Rouge thanks to Lance and Mary LeBlanc's cafe.
The restaurant develops its own recipes and out-of-this-world flavors like bourbon pecan, Tahitian vanilla, cappuccino and more. Lance says his team is constantly dreaming up new flavors influenced by regional and seasonal ingredients.
While the flavors rotate, expect summer classics this season like strawberry, roasted coconut almond, and creme brulee.
And if gelato isn't your thing, La Divina also produces sorbets in fruity flavors like mango, lemon and blood orange. Here's a peek at a few of its unique flavors:
---
MORE DESSERTS THAT AREN'T YOUR AVERAGE FROZEN TREATS
---
This Hawaiian-style dessert is made of fine-textured ice—the result of shaving down a block of ice. Most of Southfin's flavors are fruity, so this one—made with Community Coffee, condensed milk and Oreos—stands out.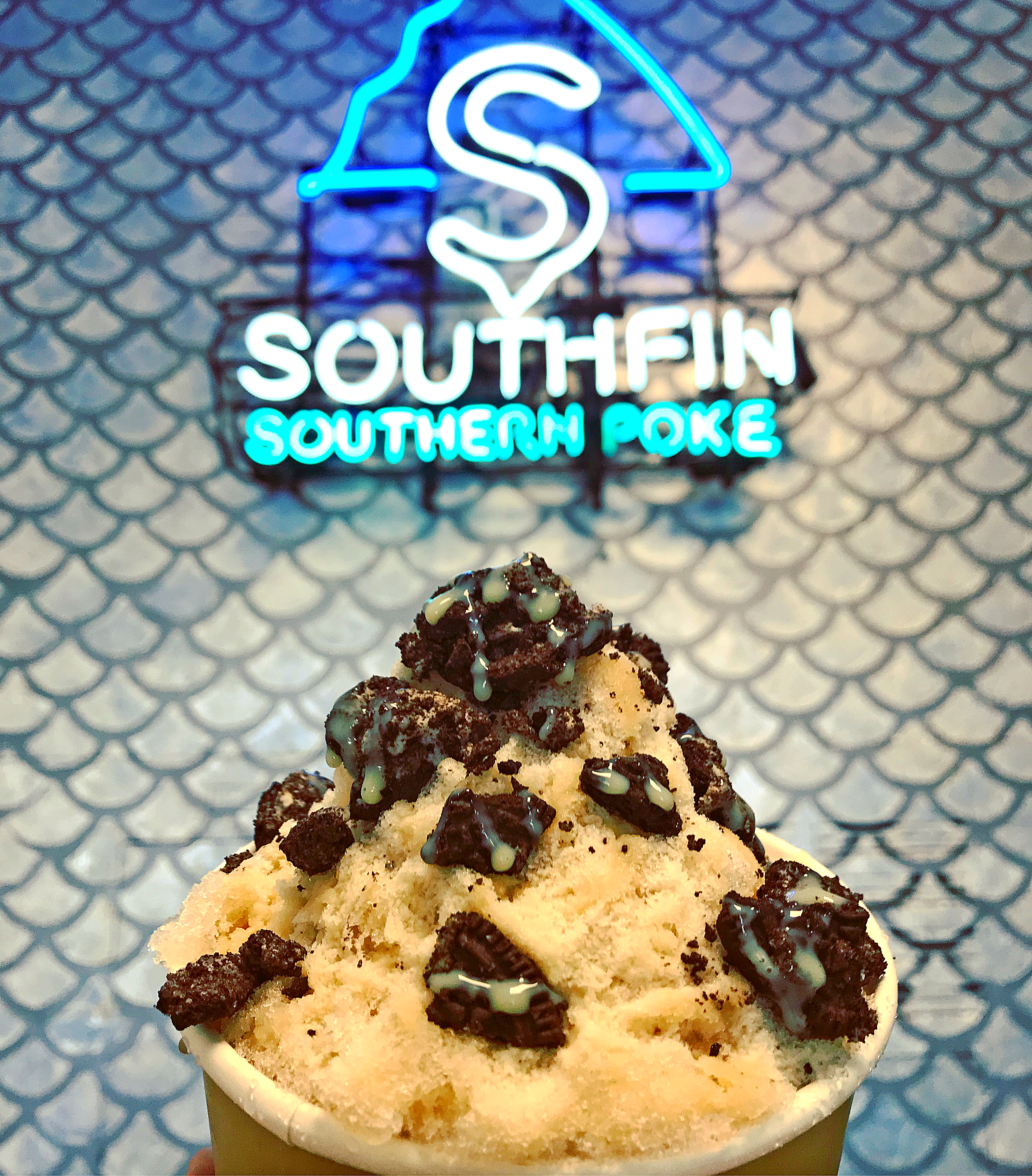 Blueberry cheesecake-stuffed snoball from SnoMan Snoballs
Creamy cheesecake does something magical to a snoball's bright flavors. Stuffed with a slice of cake and topped with mounds of whipped cream, prepare yourself for a divine experience.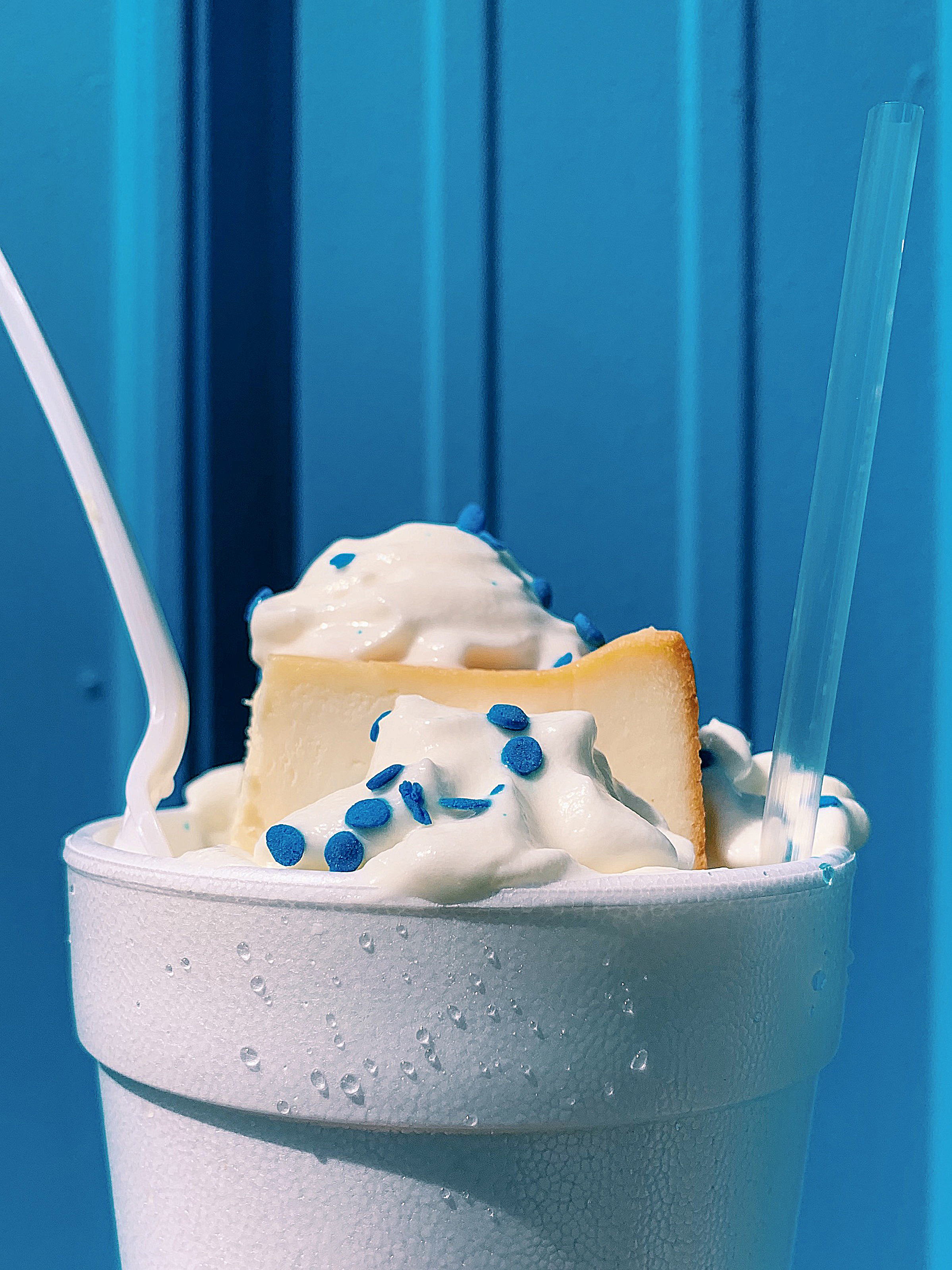 This refreshing citrus delicacy is the real deal: It's made from local satsumas harvested at the Burden Center and LSU Botanic Gardens, with no added flavors or preservatives.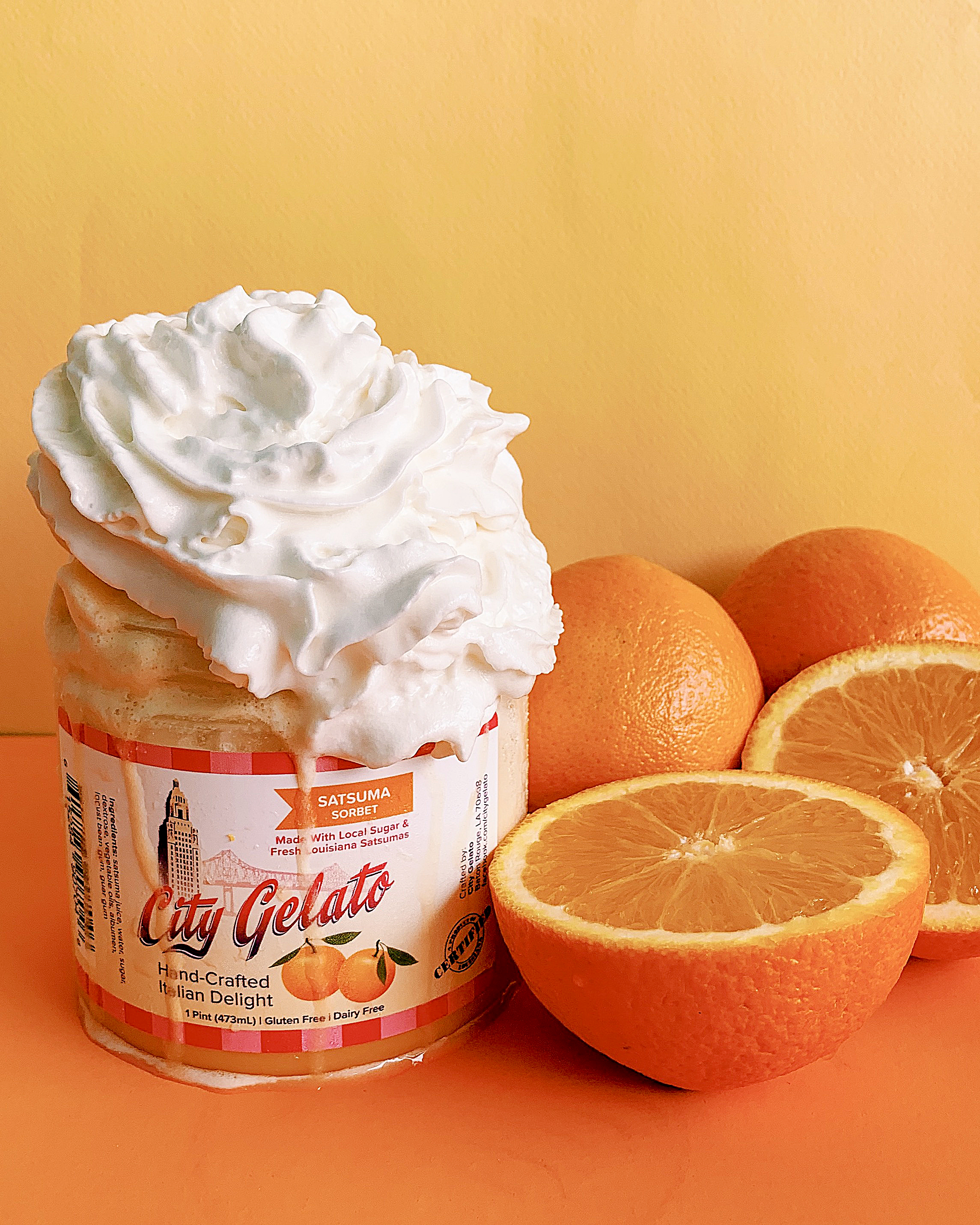 The Mexican-style drink mixes the sweetness of mango sorbet with a spicy sauce, garnished with a sweet-sour tamarind stick.
Don't expect the popsicles of your childhood—this one has a savory twist, with peanut butter, bananas, chocolate chips and bacon. Top it with Reese's Pieces.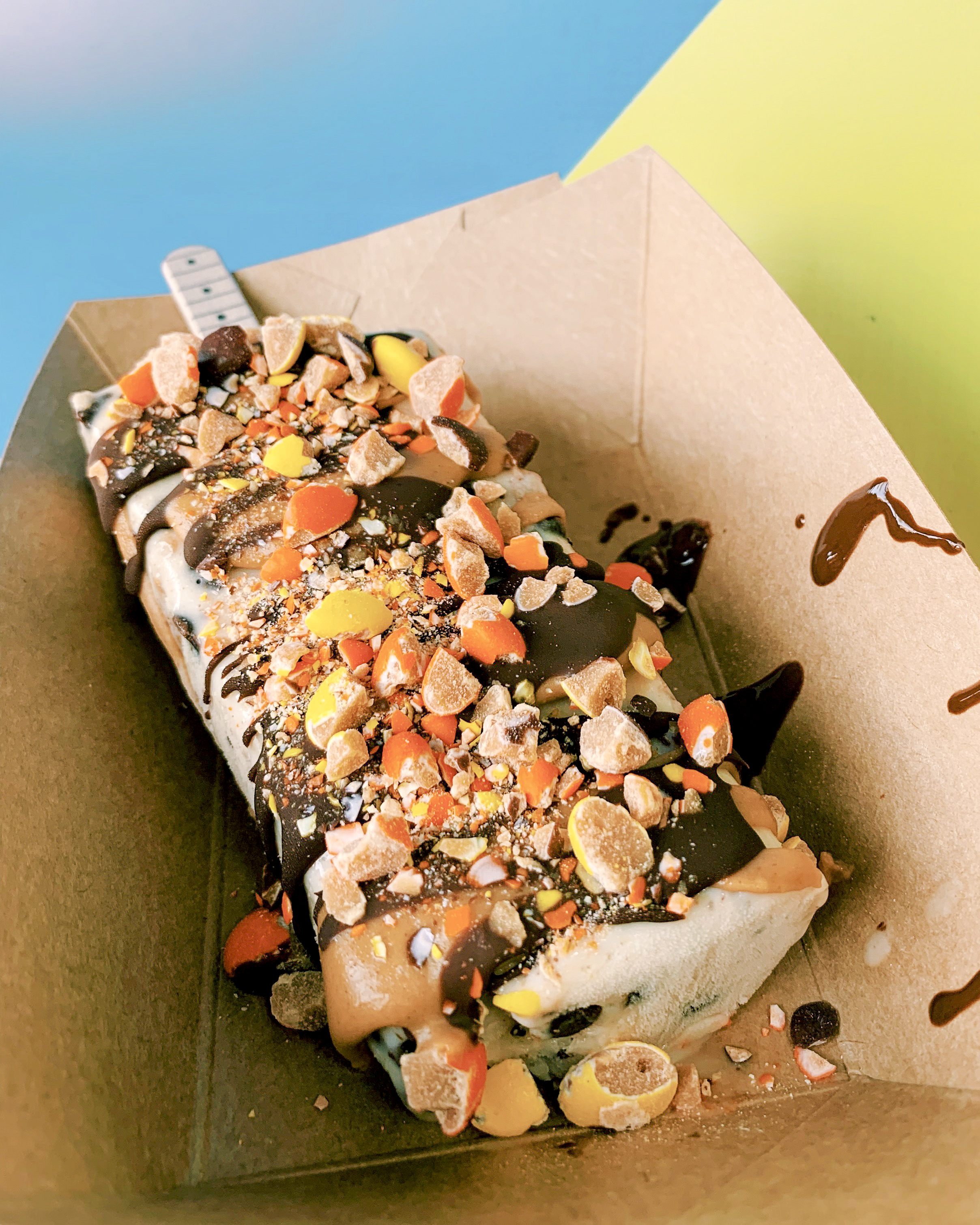 Rita's top-selling item: Italian ice sandwiched between scoops of soft serve. Choose from alternating ice flavors like black-cherry cheesecake, blue raspberry, Sour Patch Kids and peanut butter marshmallow.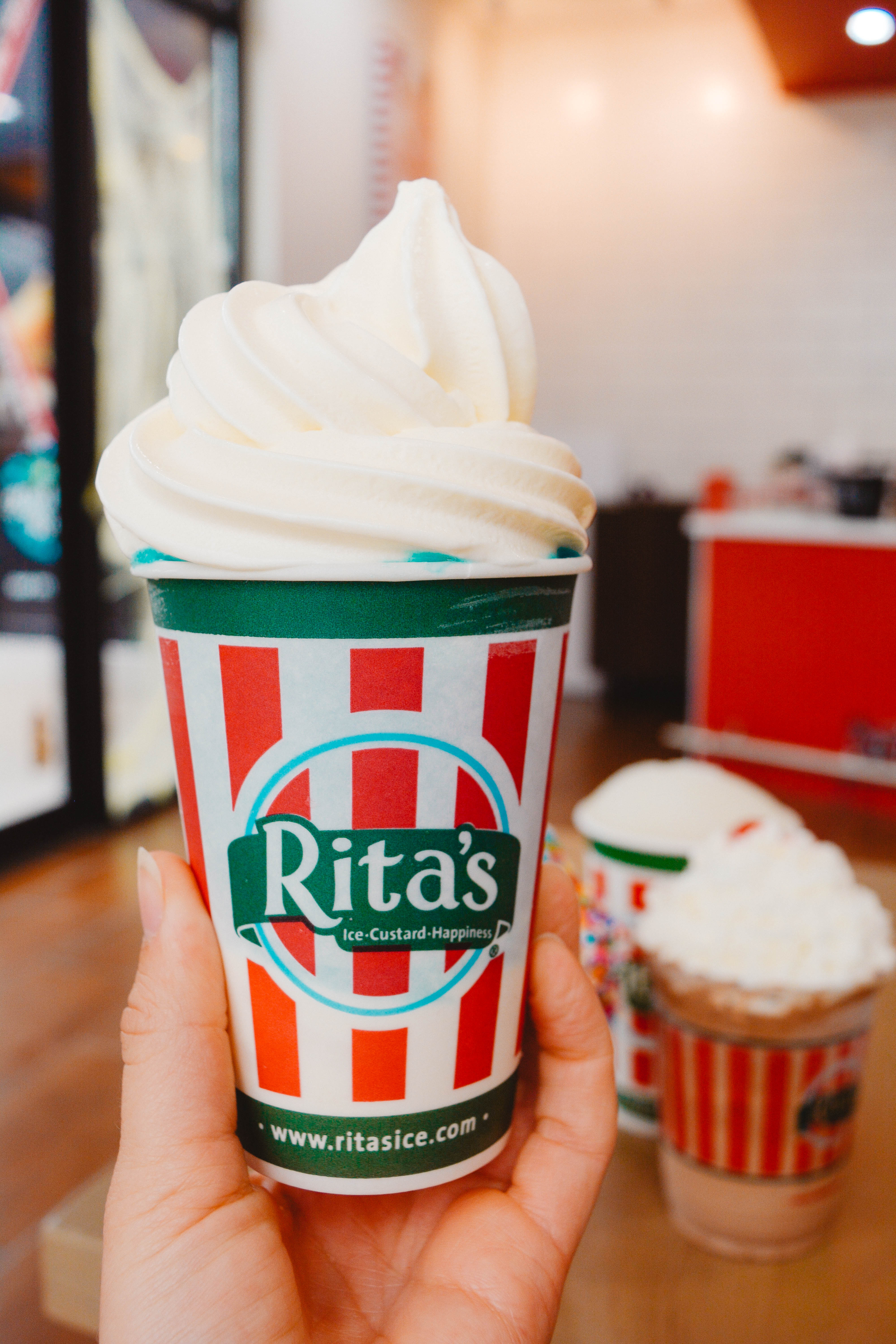 Smallcakes Smash from Smallcakes
Two scoops of ice cream are mashed between a cupcake. Because no one should ever have to choose between cupcakes and ice cream.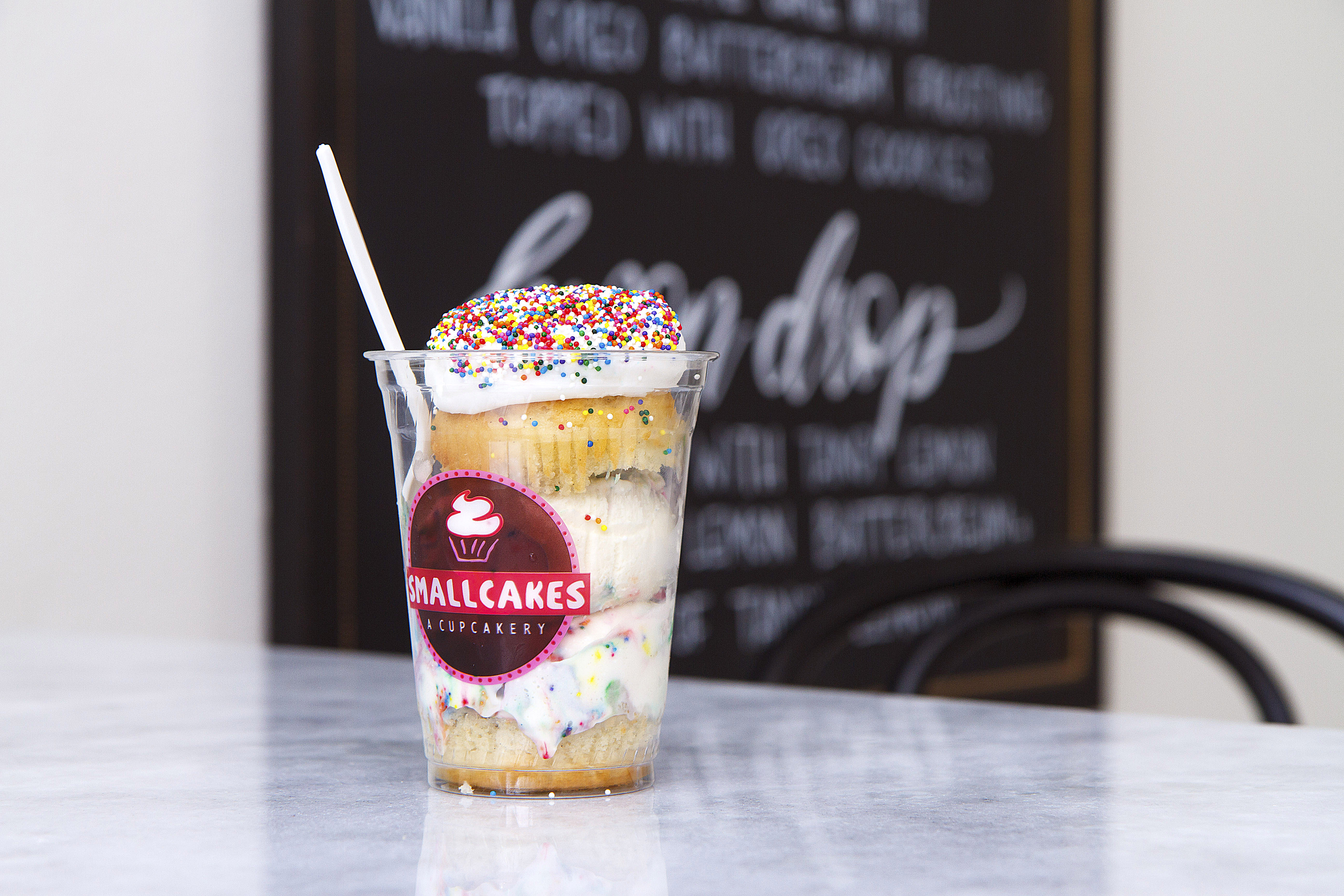 Banana Crack frozen yogurt from Counter Culture
This fro-yo take on a banana split buries a banana beneath three scoops of yogurt—mango, plain and chocolate—and your three fave toppings.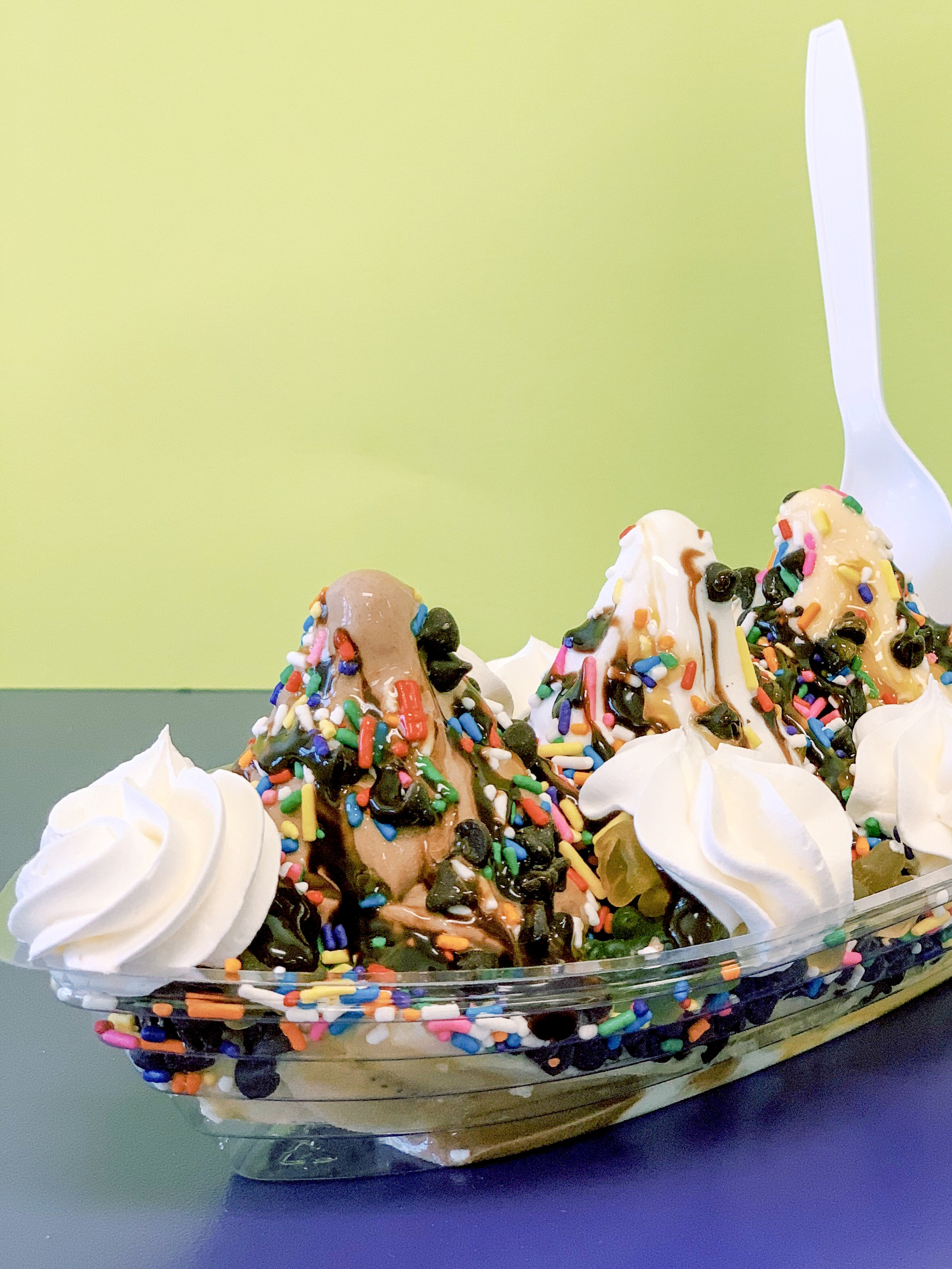 Organic açaí and bananas are loaded with granola, blueberries and peanut butter for a healthy yet Instagrammable treat.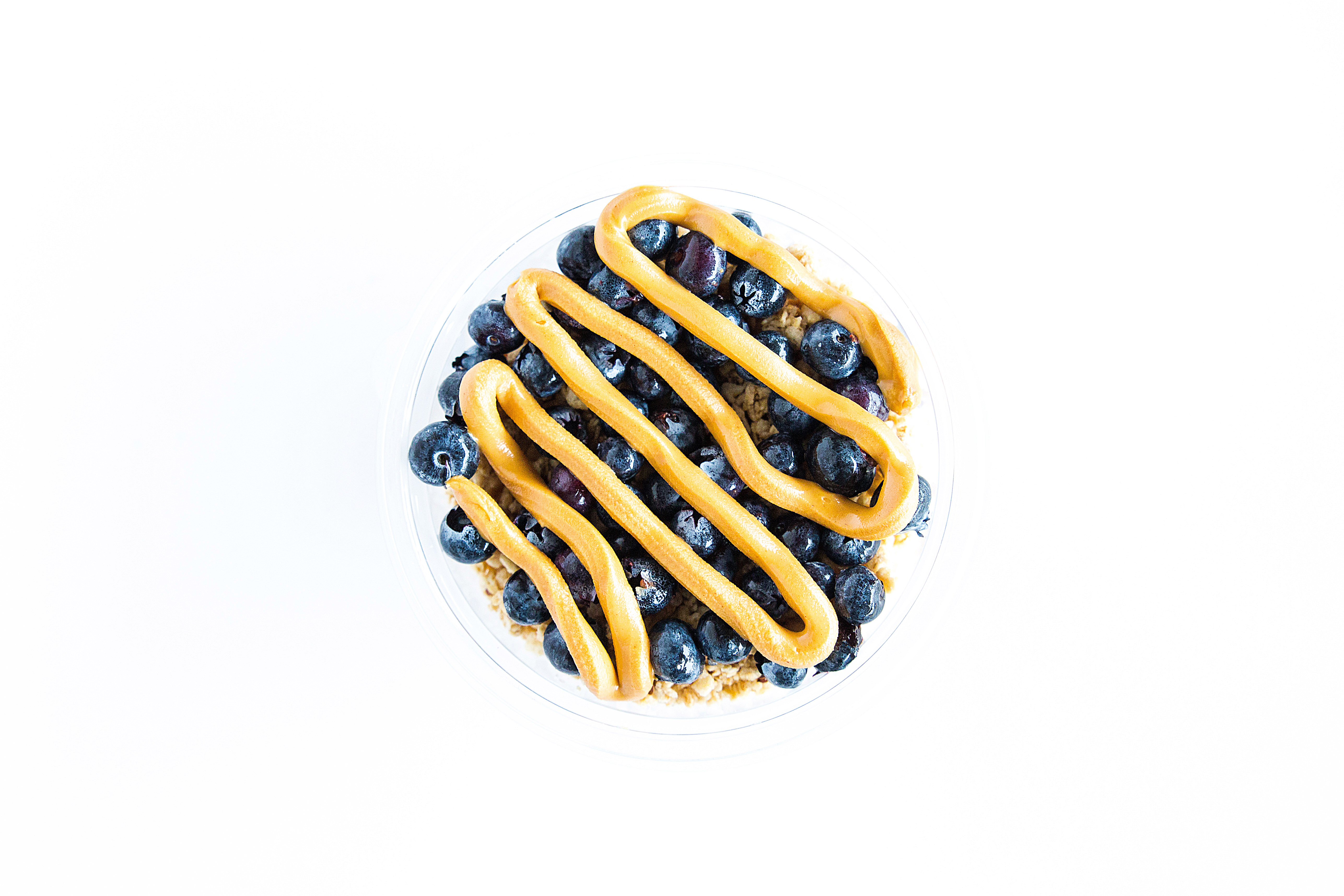 A Southern take on tiramisu blends Creole cream cheese ice cream, a shot of espresso and cocoa powder accented with a ladyfinger biscuit.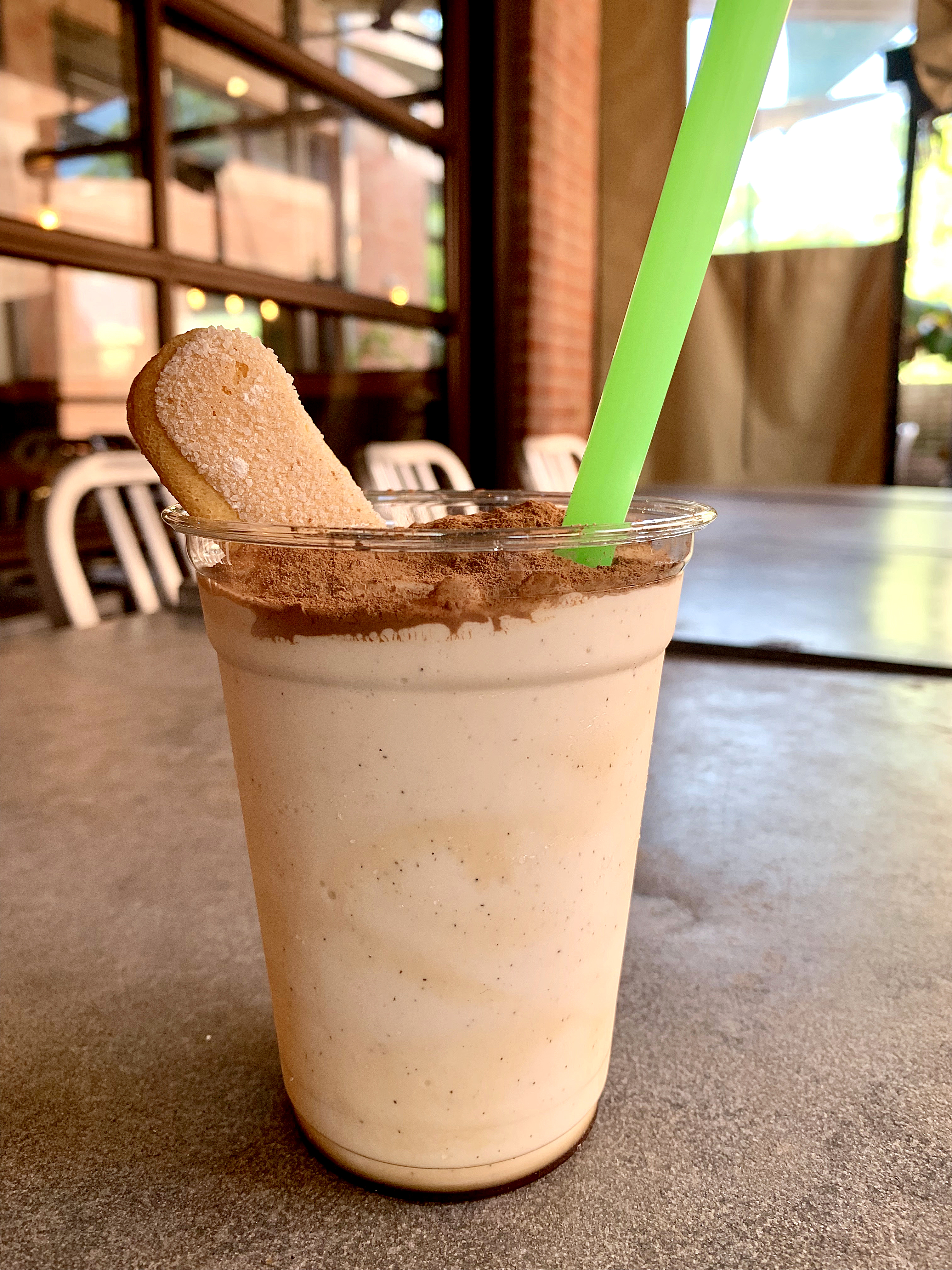 The best reason to visit LSU in the summer? (Besides saying hi to Mike, of course.) A trip to the Dairy Store for a scoop of its signature flavor: a purple- and gold-hued, blueberry-vanilla ice cream.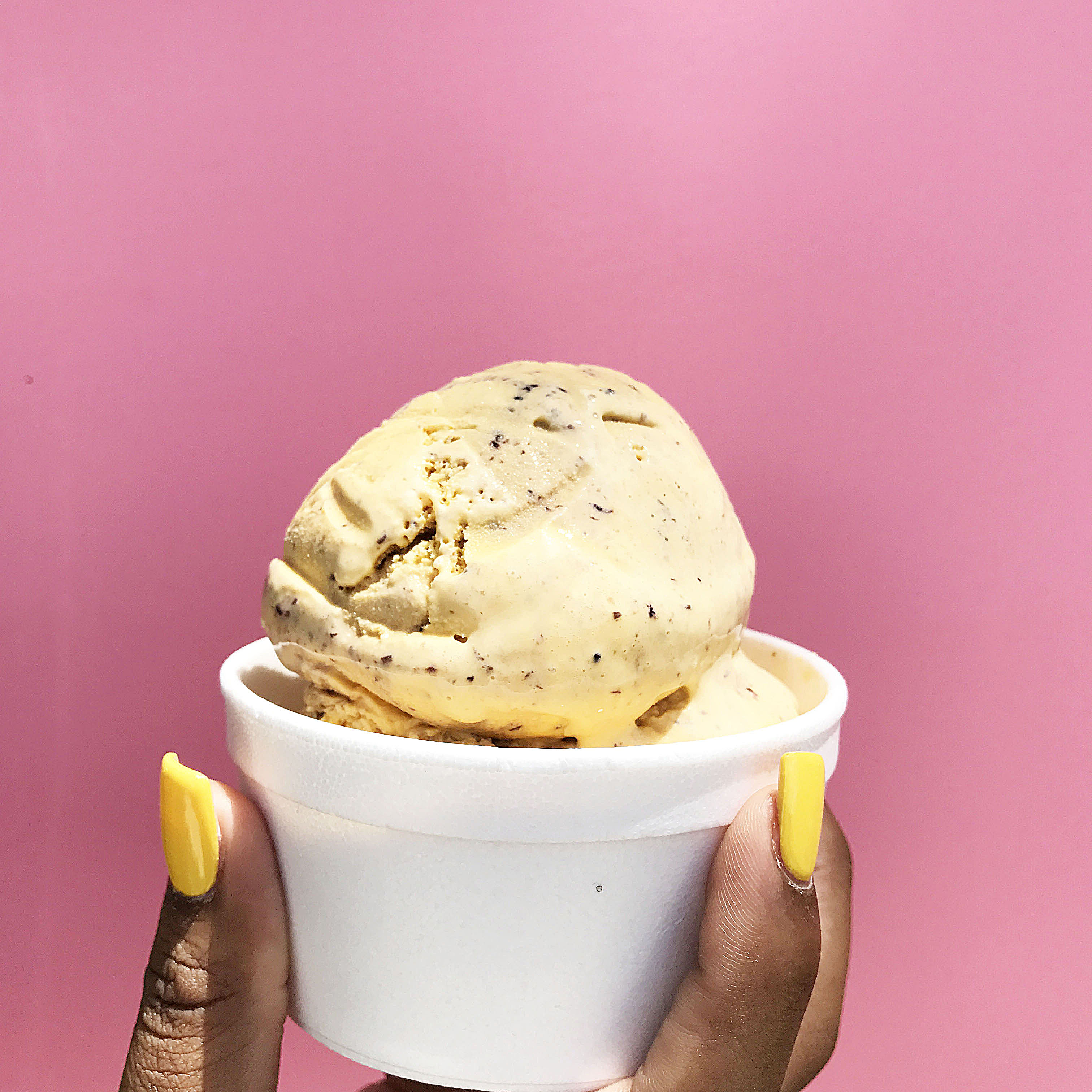 Pink Lady rolled ice cream from Freezing Cow
Rolled ice cream has been all the rage, likely because it's just as fun to watch being made as it is to eat. A sweet liquid base is rolled onto an icy metal slab, and presto—rolled ice cream! This flavor combines strawberry and banana.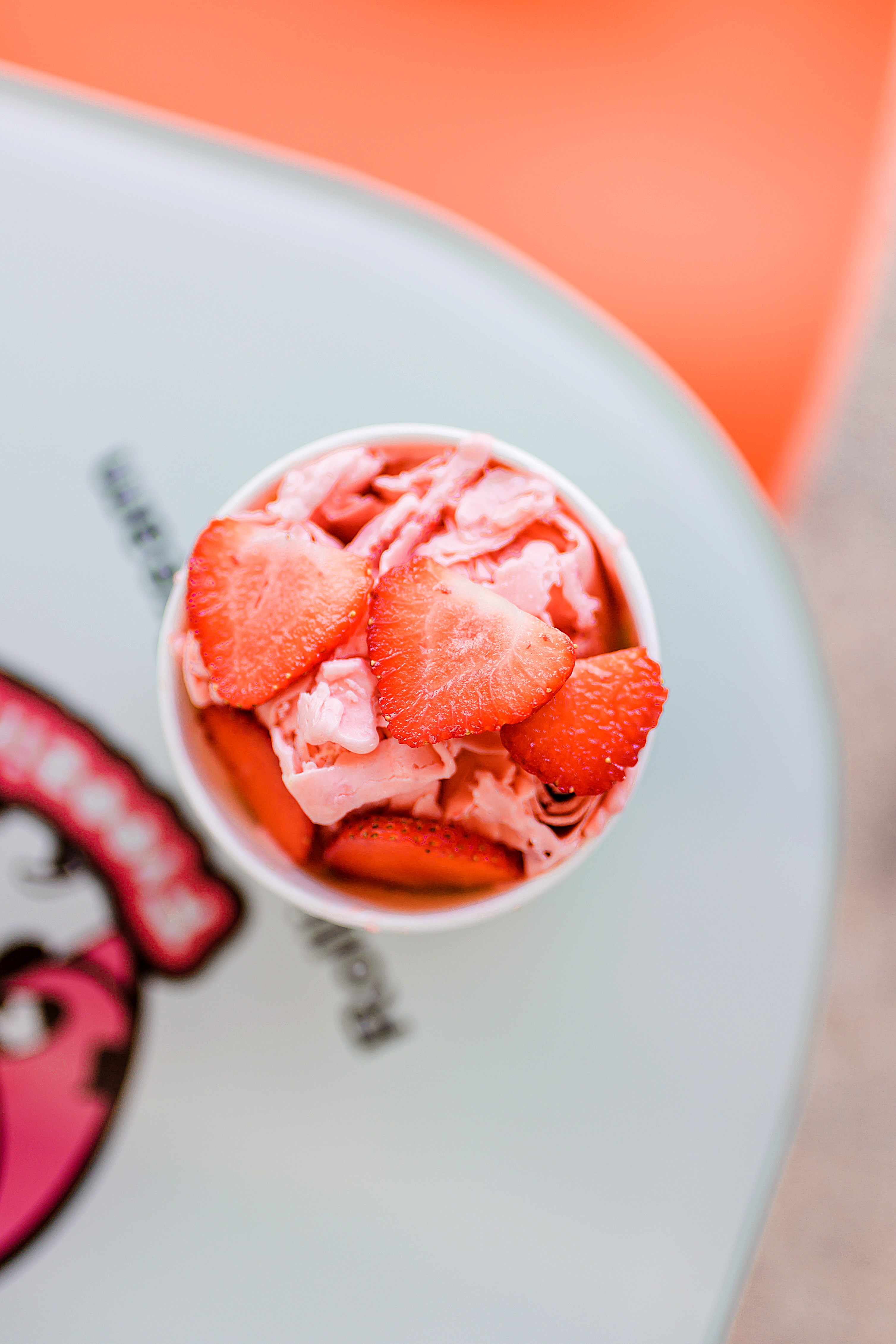 This article was originally published in the May 2019 issue of 225 Magazine.