Editor's note: This story has been updated to include new photos from the restaurant.
Over the course of its 40-year history, family-owned Juban's Restaurant cultivated a reputation as one Baton Rouge's first and most popular fine dining establishments, ground zero for celebratory dinners, large and small events and seen-and-be-seen meet ups for local movers and shakers. Now, after a nearly two-year closure prompted by the coronavirus pandemic, a reimagined Juban's is back in business. The restaurant officially re-opens Monday, April 4, at 11 a.m.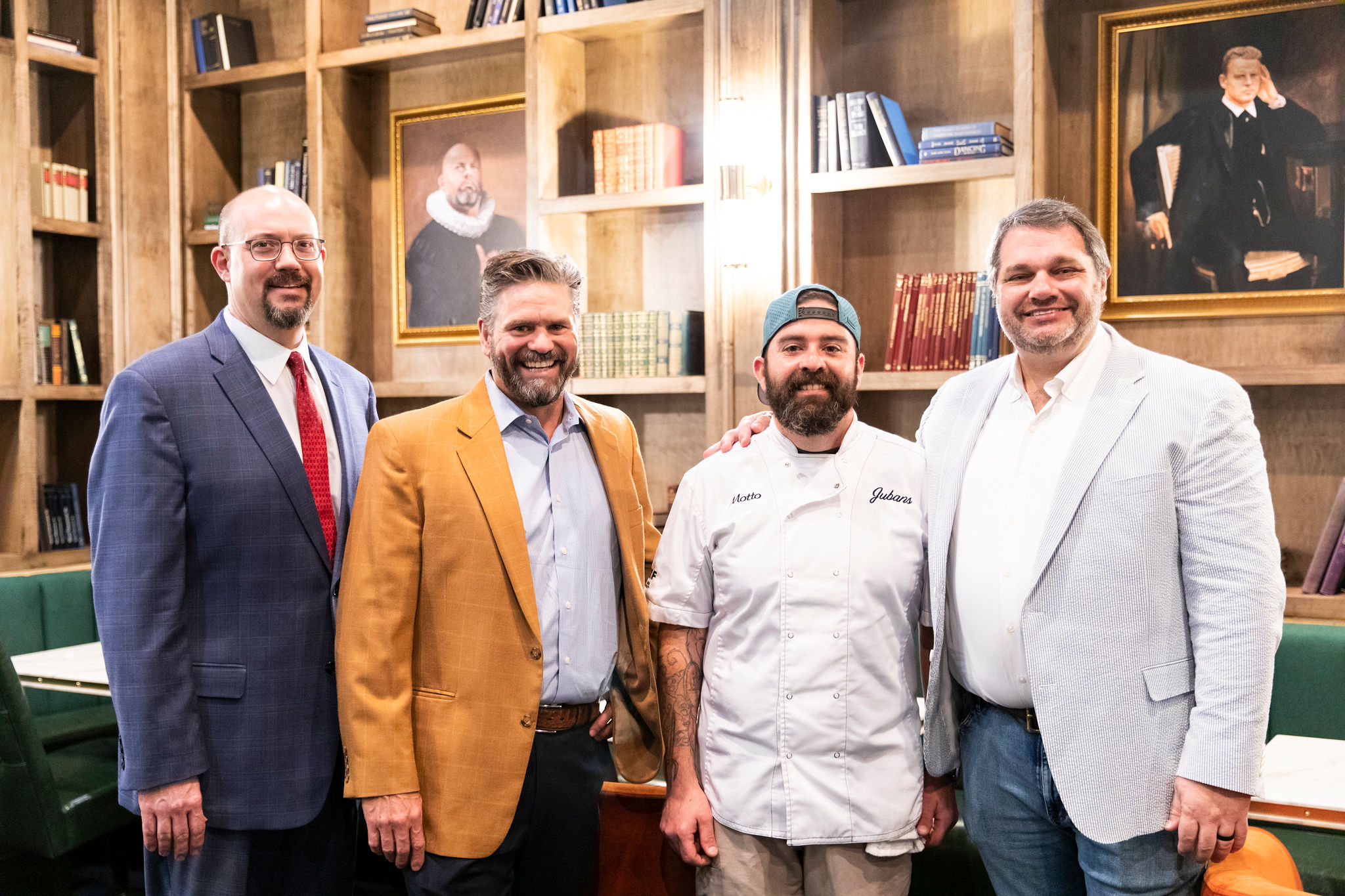 Fans have missed it. The restaurant's longtime reliance on face-to-face events created an untenable situation during the COVID-19 pandemic, leading to a decision by its owners, the Juban family, to close temporarily. But the closure created a unique opportunity. It gave the legacy restaurant a chance to update its brand, helping it to carve out a fresh identity in a local restaurant landscape that's become increasingly contemporary and competitive.