---
After a long, strenuous weekend moving from one end of Jefferson Highway to the other, Anne Milneck of Red Stick Spice Company fulfilled a longtime dream of being a part of Mid City.
Entering a soft opening phase on Wednesday, April 20, the new location features an expanded retail floor boasting the company's nearly 500 spices, spice blends, salts and teas. Milneck says she is "simply thrilled."
The larger Mid City shop sits at 660 Jefferson Highway, nestled near other favorites in that part of Mid City such as MJ's Cafe, Reginelli's, Brew Ha-Ha and Fleur de Lis Pizza.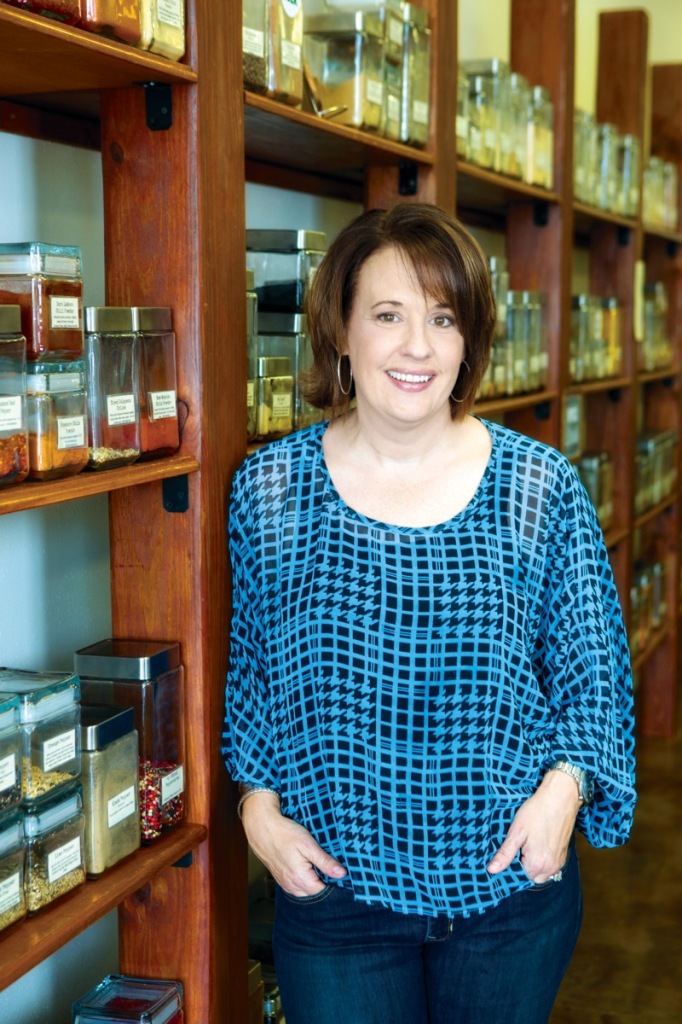 Of all the changes at the new location, Milneck says she's most excited about the expansive olive oil tasting bar, and she considers hers to be unique for the Baton Rouge area—not to mention the bar is so large that you could lie down and take a nap on it, she says.
"What's special about our tasting bar is that I personally curate each and every flavor we offer," Milneck says. "I make sure the customer knows what they're getting, that they're getting the right flavors, because in that way, I'm responsible for whether or not they are successful in the kitchen."
The large majority of Milneck's guests are home cooks, she says, so she feels responsible for providing them with only the best of the best.
"I'm not satisfied just taking what any supplier would give me. I taste and test every product that comes through these doors, because I'm trying to make sure my customers can make Taco Tuesday the best Taco Tuesday in the world," Milneck says.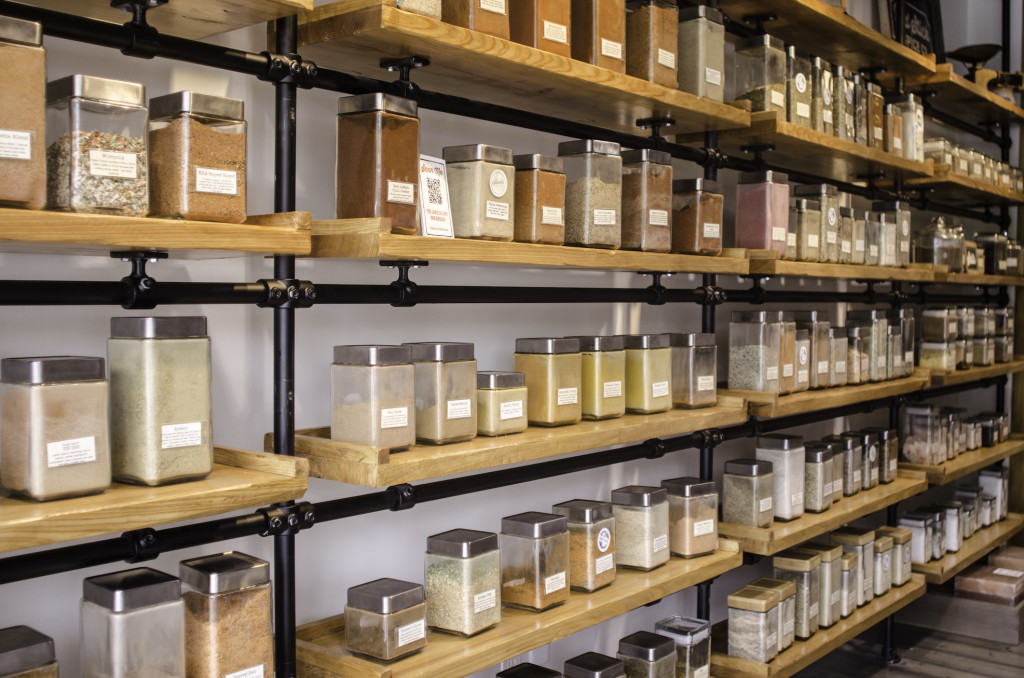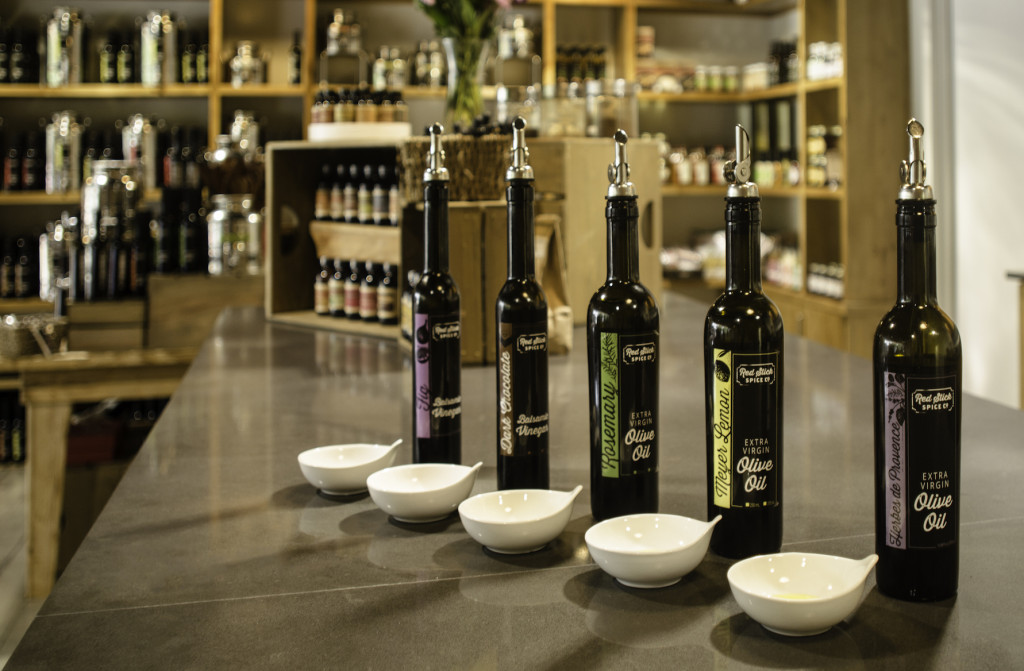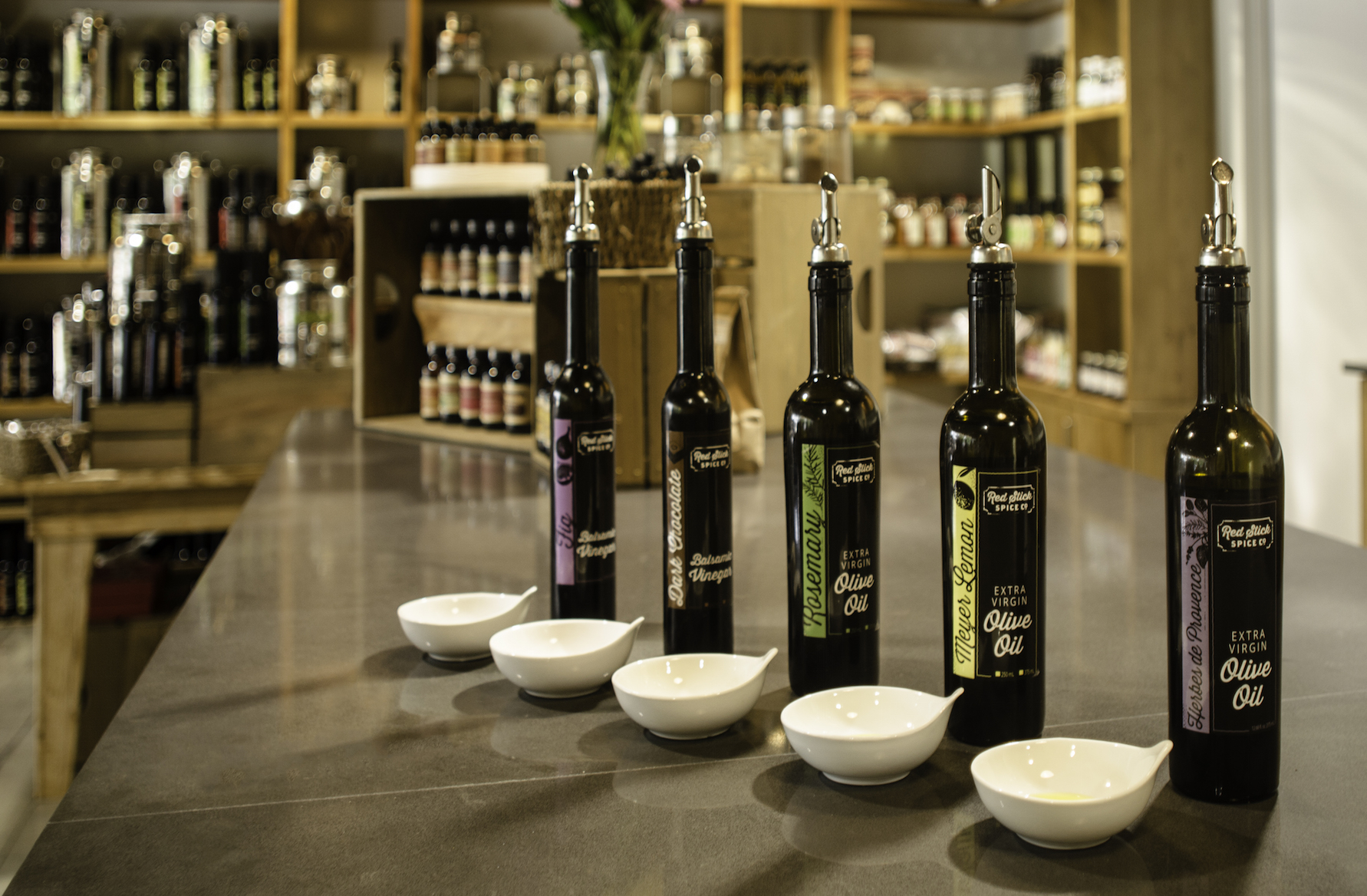 ---
Milneck says she and her staff are "over the moon" for the expanded retail space, ecstatic that there's room to house at least one jar of every spice, salt or tea.
Red Stick Spice will host cooking demonstrations and classes ranging from free to about $50 per person, Milneck says. Some will function as "watch & taste" events, in which Milneck demonstrates and cooks enough for each attendee to sample afterward, and some will function as traditional cooking classes.
Milneck has partnered with Pennington BioMedical Research Center to host a series of healthy cooking classes and will invite local chefs to perform demos and teach classes. Though the classes and demos won't start immediately, Milneck says some of the first guest chefs will be chef Andy Papson of Tallulah and chef Celeste Gill of the new Chef Celeste's Bistro.
Milneck's love of Mid City began after Red Stick Spice participated in the annual White Light Night on Government Street.
"That event is simply amazing," she says. "It's the best way to showcase local business and talent, and I wanted to be a part of that. Plus, the Mid City community is just great, and growing."
The spice company will participate in the upcoming Hot Art Cool Nights art walk event May 6. Milneck will host artists Lauren Weiner, Mariel Acosta and Joe Judy, as well as local band Bread Pud'n. Olive oil and balsamic vinegar tastings will also be available throughout the night.
Milneck will also continue to run a Red Stick Spice Company booth in the Main Street Market downtown.
Red Stick Spice Company, 660 Jefferson Highway, is open 10 a.m.-6 p.m. Monday-Friday, 10 a.m.-5 p.m. Saturdays and noon-4 p.m. Sundays.