It's that time of year again—2018 Best of 225 is upon us. After tallying all the votes from 225 readers, we're gearing up to unveil the winners June 27.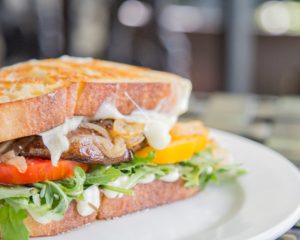 The big reveal will take place at Creole Cabana, the new Caribbean-influenced restaurant from the Sammy's Grill family. As the anchor tenant of The Oasis recreational facility on Burbank Drive, Creole Cabana features a 5,000-square-foot patio with a stage for live music, a 20-foot theater screen and (coming soon) an 18-round virtual golf course.
The restaurant will be passing around food samples, such as mini coconut flans, jerk chicharronnes, sweet potato curry with grilled shrimp, roasted plantains and more. It will also feature a limited menu for purchase with tacos, sandwiches and Key lime pie.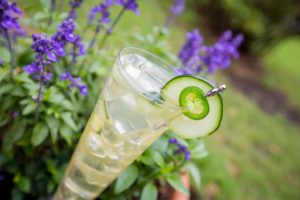 Of course, what's a party without cocktails? We're looking forward to Creole Cabana's signature Rosé Three Way—featuring rosé vodka, rosé wine and rosé syrup—and Cucumber Jalapeño Margarita.
At the event, you'll be among the first to get your hands on a copy of our July Best of 225 issue, featuring the winners in every category from Best Burger to Best Local Band.
Live music will be provided by Justin McCoy, and there will be plenty of surprises in store. The event is set for June 27, 6-9 p.m. at Creole Cabana, 7477 Burbank Drive.
Find out more information here, and RSVP for your FREE tickets here. But hurry! This is our most popular event of the year, and it sells out fast!