---
Listen, we're just as into the wave of upscale, high concept and modern eateries as anyone else. We love a tasting menu or a chef's special served up in a cute dish with all the garnishes. But we also love a deal.
A good buffet can deliver some of the best and cheapest Southern, homestyle and even international food around. And what better way to sample a less familiar cuisine than with a little bit of everything? Whether you're craving old favorites or something different, you can find an all-you-can-eat spot in town.
---
NAGOYA (pictured above)
This expansive Japanese buffet offers just about everything, from octopus salad, steamed pork bao and stir-fried items to chicken on a stick, sesame balls and gyoza. It also has an enormous selection of sushi and nigiri, as well as a dessert station.
$11-$15. 3202 S. Sherwood Forest Blvd. nagoyala.com
---
COUNTRY KITCHEN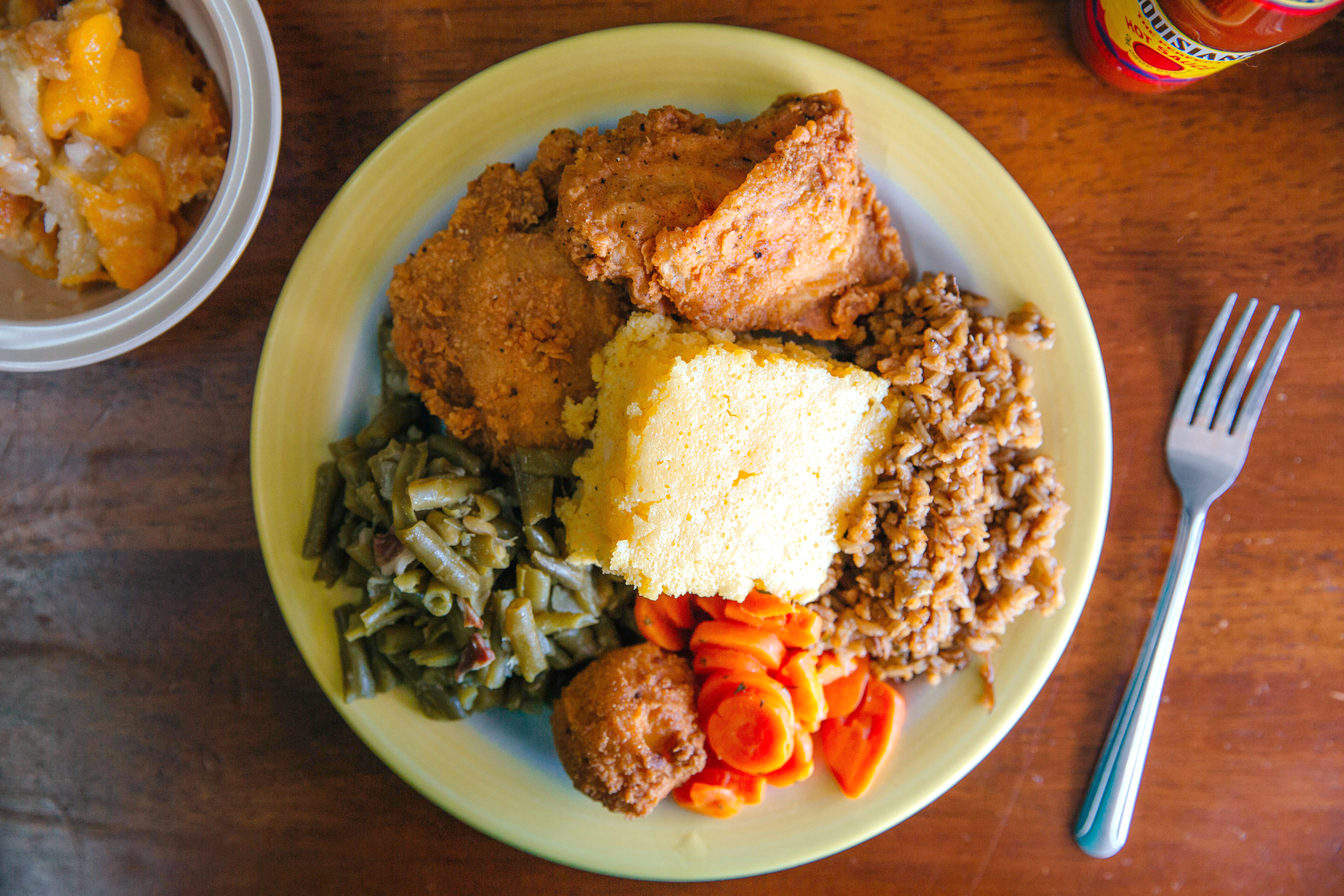 As the name would suggest, this buffet in Gonzales serves up Southern, Cajun and soul food by the spoonful. Come in for fried chicken and fish, greens, cornbread, black-eyed peas, red beans and rice, mac and cheese and all the rest, plus daily specials like spaghetti and pork tenderloin.
$11. 615 E. Ascension St., Gonzales. Find Country Kitchen on Facebook
---
THAI PEPPER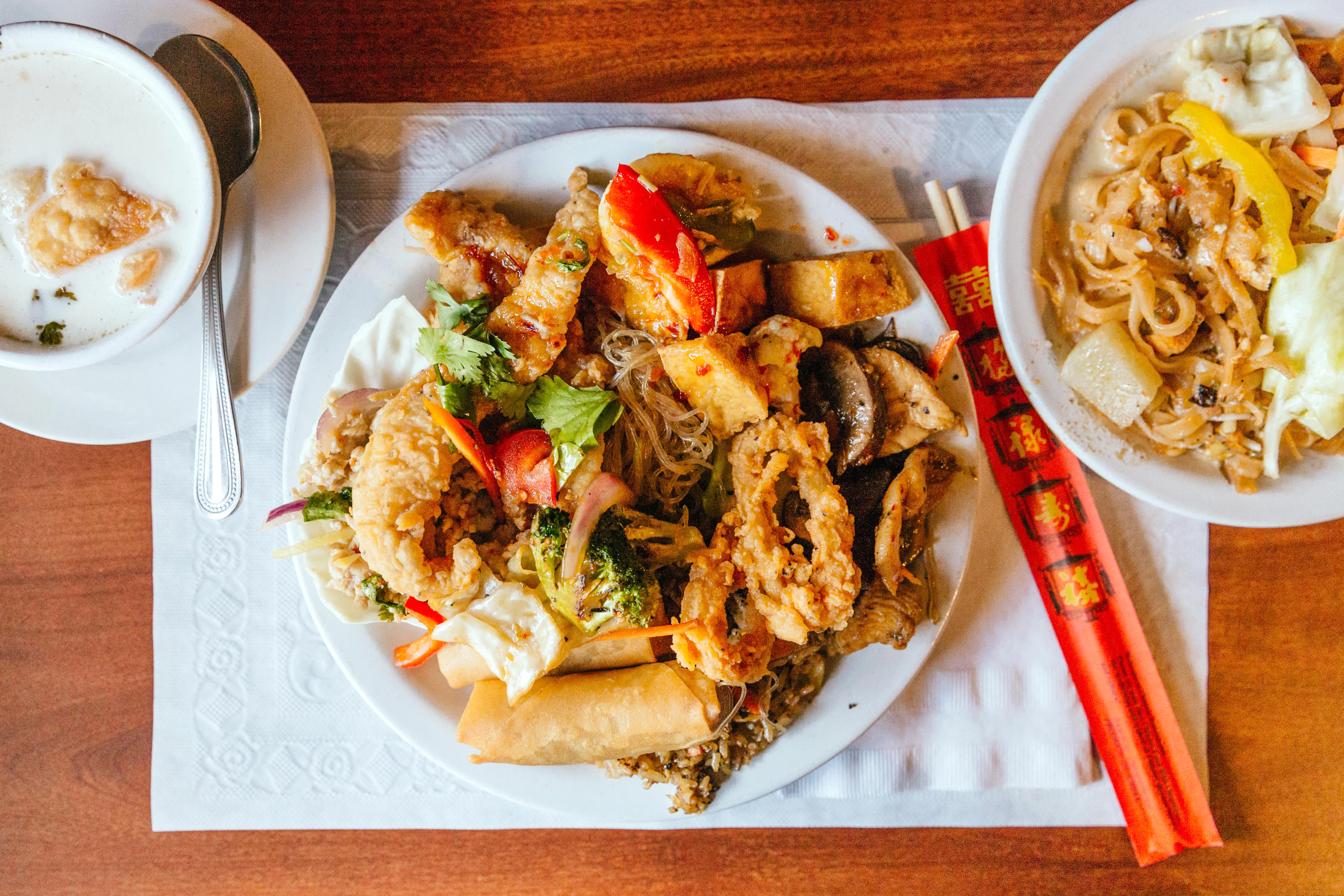 This may be one of the smaller buffets, but there's nothing small about the flavors here. Glass noodles, pad thai with colorful yellow and panang curries, traditional son-in-law eggs, fried three-flavor fish with spicy chili sauce, creamy coconut soup and more all fill out the buffet at this unpretentious, authentic joint.
$8. 5958 Florida Blvd. thaipepperbatonrouge.com
---
BAY LEAF INDIAN CUISINE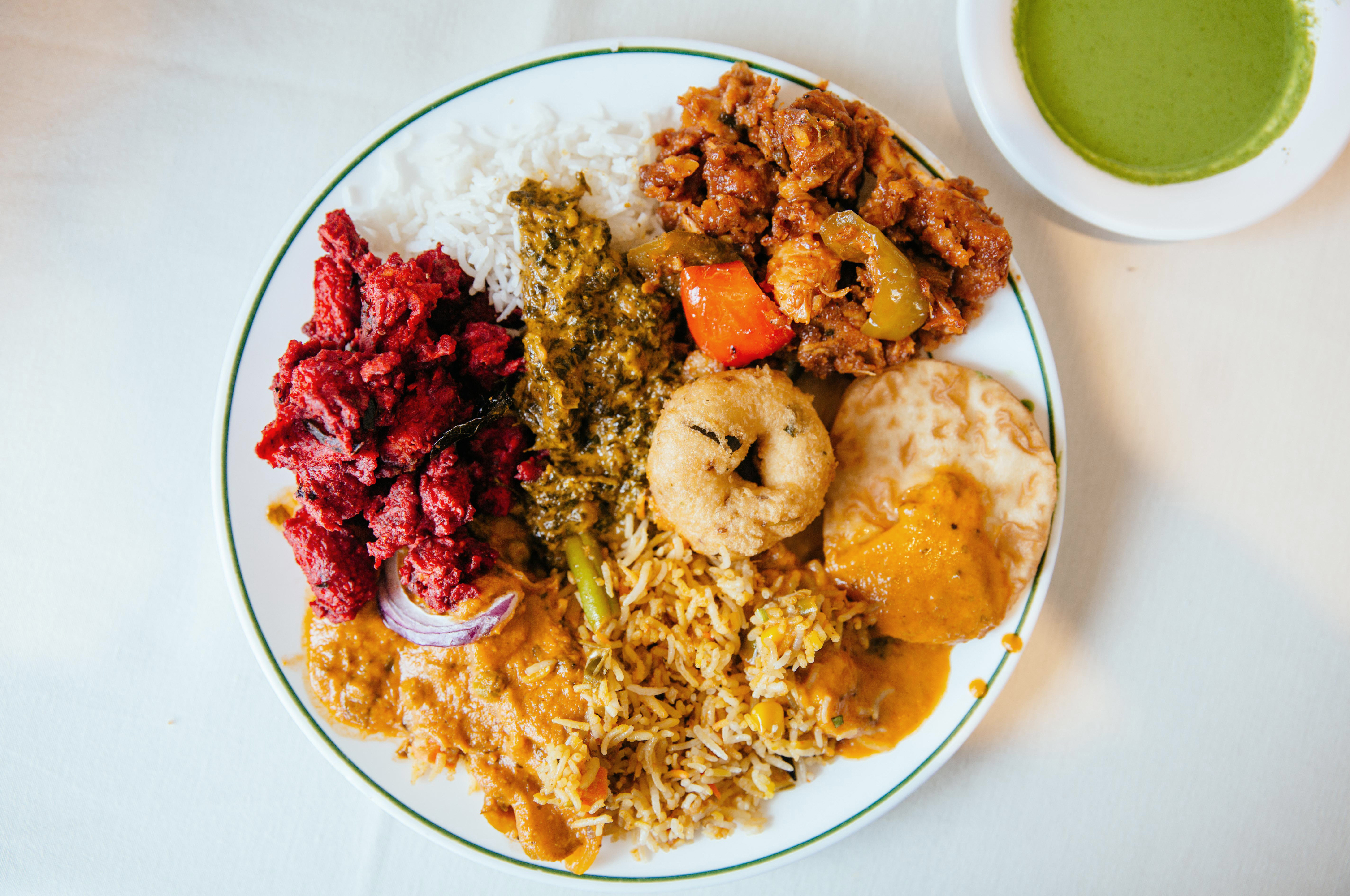 For a vibrant abundance of spices and sauces, there's the Bay Leaf buffet, which offers unlimited helpings of Indian favorites like murgh makhani (butter chicken), saag paneer, chili chicken, veggie biryani, plenty of buri (deep-fried unleavened bread) and all types of chutney.
$13-$17. 5160 S. Sherwood Forest Blvd. Find Bay Leaf on Facebook
---
JOHNNY'S PIZZA HOUSE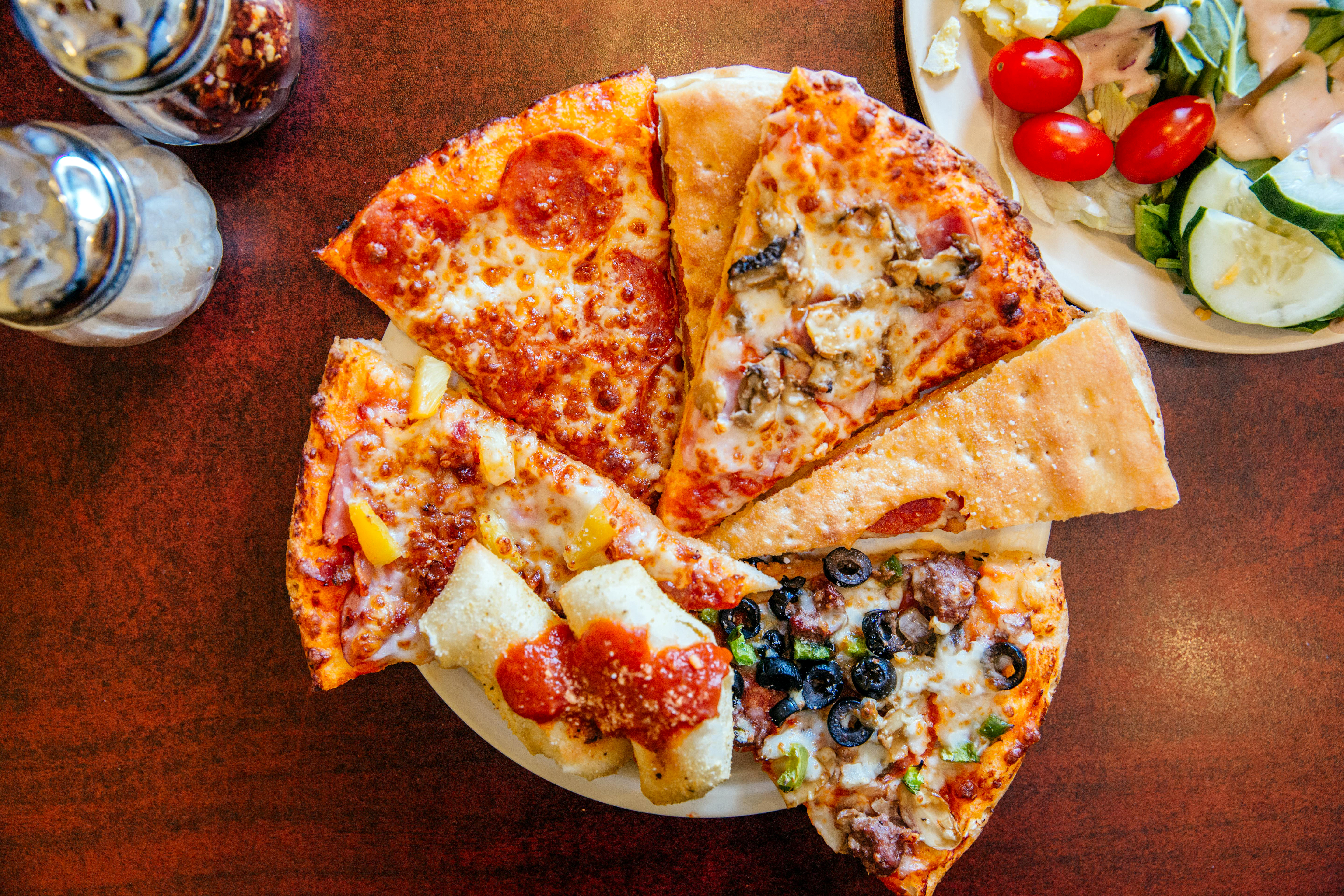 The classic pizza chain out of Monroe brings a spread of pizzas so you can stack a plate with your fave topping combos, like pineapple and Canadian bacon or Mighty Meaty (ham, bacon, hamburger, sausage), plus Johnny's signature "Flips"—a folded, stuffed pizza crust similar to a calzone.
$8. 8873 Highland Road. johnnysph.com
---
EL MAGEY MEXICAN RESTAURANT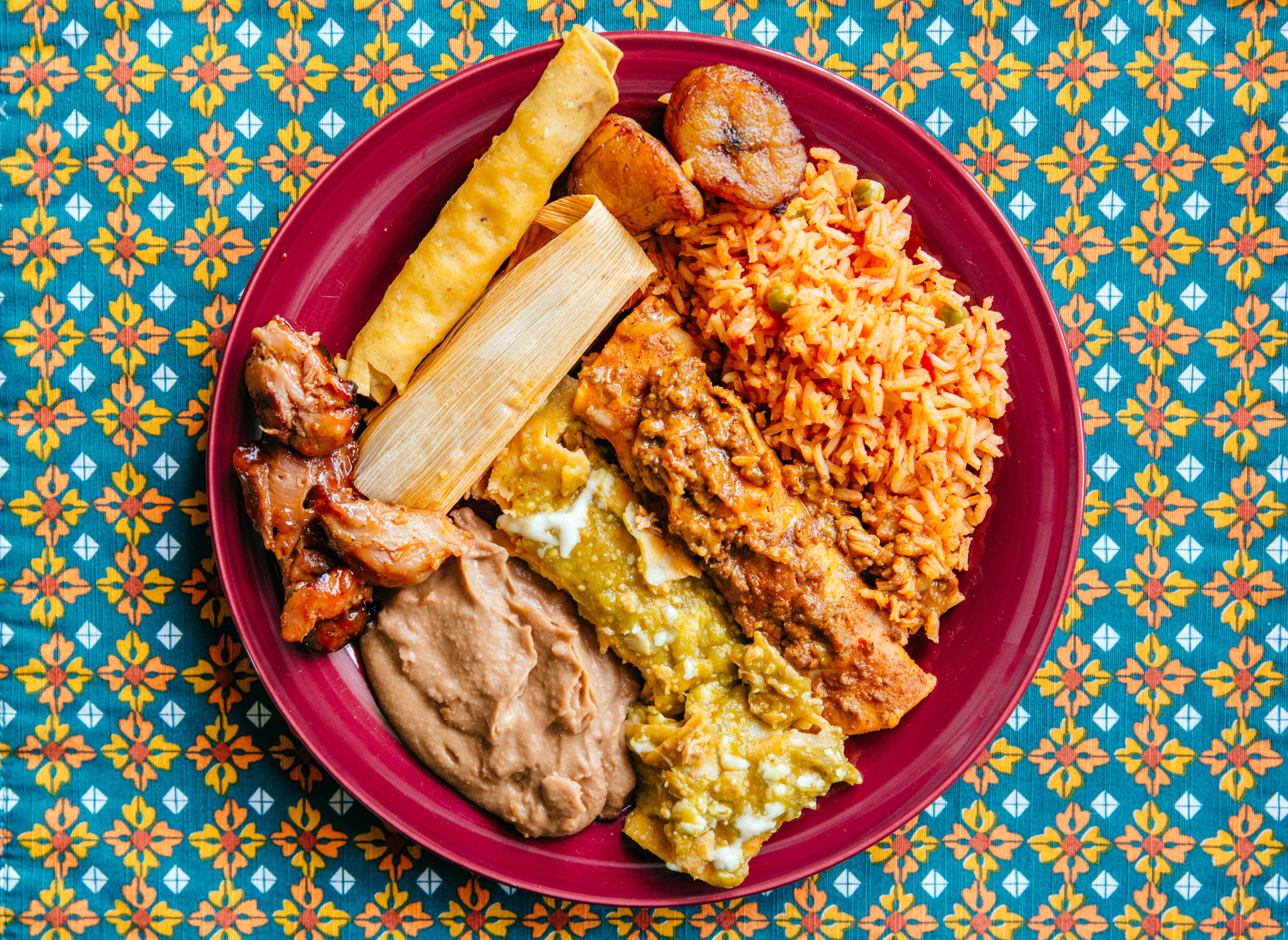 The only Mexican buffet in town has it all: build-your-own tacos, enchiladas, taquitos, stuffed crabs, chimichangas, shrimp, fajitas with all the fixings and plenty of complimentary chips and salsa for the table.
$12-$15. 8290 Siegen Lane. elmagey.com
---
This article was originally published in the November 2018 issue of 225 Magazine.