Though it long prided itself in a huge beer selection and craft cocktails, it seems The Pelican House has finally, truly found its groove with a new, food-centric approach.
Longtime Baton Rouge residents will remember the cavernous space in the Citiplace complex was once a Romano's Macaroni Grill before Pelican House owners purchased and revamped the building for a 2013 opening. Outside of ticketed events, it seemed The Pelican House often struggled to fill the wide-open floor plan of a former chain restaurant with crowds meant for niche craft beers and cocktails, no matter how standout the selection. But if you ordered some food from the bar's kitchen, you were often met with a surprisingly gourmet and creative menu that easily matched the strength of the booze.
Now, with the relaunch of The Pelican House as a full-service restaurant, it looks like tables are already filling up.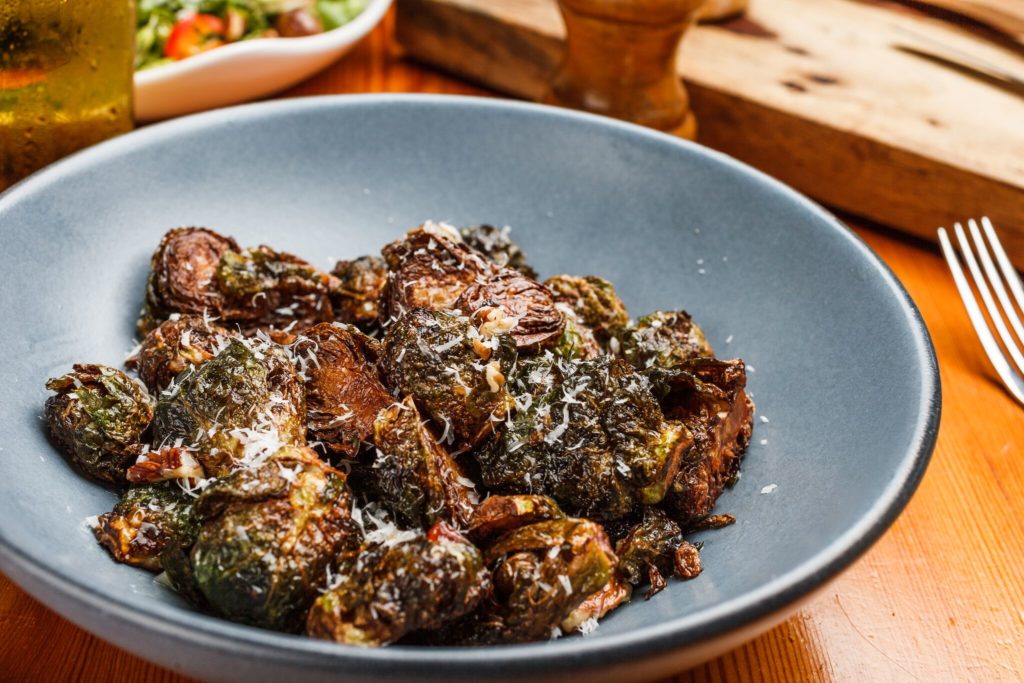 The extensive beer, wine, cocktail and spirit offerings at the bar remain mostly untouched, but most of the hightop tables and lounge seating on the floor have been replaced with dining tables. A full menu for lunch and dinner boasts elevated bar snacks, shared plates of appetizers, comfort food entrees, gourmet sandwiches and homestyle desserts and sides, with additional offerings on the Sunday brunch menu.
We'll be honest—we tried a little bit of everything. Standout items include the sinfully creamy Garlic Bacon Mac and Cheese and a delectable Crispy Brussels Sprouts appetizer with house-made pepper jelly, pecans and grated parmesan that manages to make a polarizing veggie so addictive you'll be licking the plate when they're gone.
The Crispy Grouper Sandwich is an unusual seafood take on the brioche bun school of sandwiches with the zip and acidity of roasted jalapeño ravigote and pickles to cut the fishiness. Also look out for the light, fluffy and fabulous puff pastry Peach and Pecan Turnovers on the dessert menu.
We're also happy to see that some of our old favorites from the menu have stuck around, like the brunch Chicken and Waffles and the Duck Gravy Poutine (revamped now as "Debris Gravy Fries"). Only one thing we would change—please bring back the pork belly grilled cheese! We miss it!
All in all, for a bar that has always excelled at being an under-the-radar gastropub, The Pelican House has found the right business model.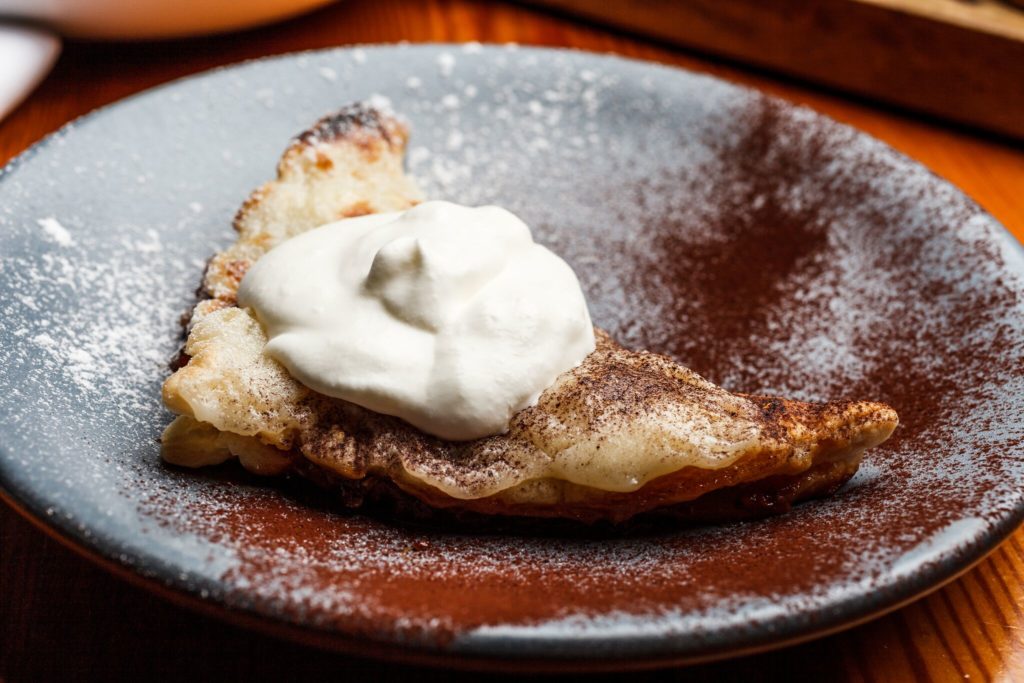 Located at 2572 Citiplace Court, The Pelican House is open 11a.m.-10 p.m. Mondays, 11 a.m.-midnight Tuesday-Thursday, 11 a.m.-2 a.m. Fridays and Saturdays and 10:30 a.m.-10 p.m. Sundays.
---
Fast Break is a 225 Dine series that celebrates lunch in Baton Rouge. Follow along as we tour different dining options for a quick bite around the city.