Correction: This article has been updated to correct the spelling of Motza's Pizza Pub. 225 regrets this error.
---
Pineapple on a pizza is really not bad. There. We said it.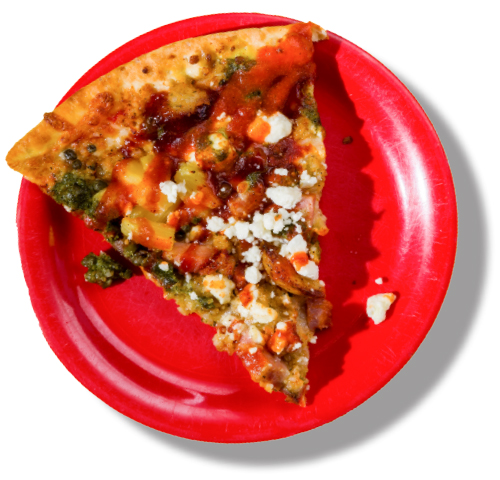 But if you happen to like it, you've probably had to defend its honor in your fair share of pizza debates.
The fruit is so polarizing a topping, publications ranging from Time to the Wall Street Journal have polled readers on its acceptability. Picturing pineapple on a pizza causes celeb chef Gordon Ramsay to rage, notes a Washington Post think piece.