---
Lace up your running sneakers: The Louisiana Marathon is coming up on Jan. 15. 
To prepare for the big day, the marathon's director of retail and owner of FRESHJUNKIE and Somos Bandidos Pat Fellows offered a few tips. He recommends not shocking your body with a completely new diet and instead simply eating healthy.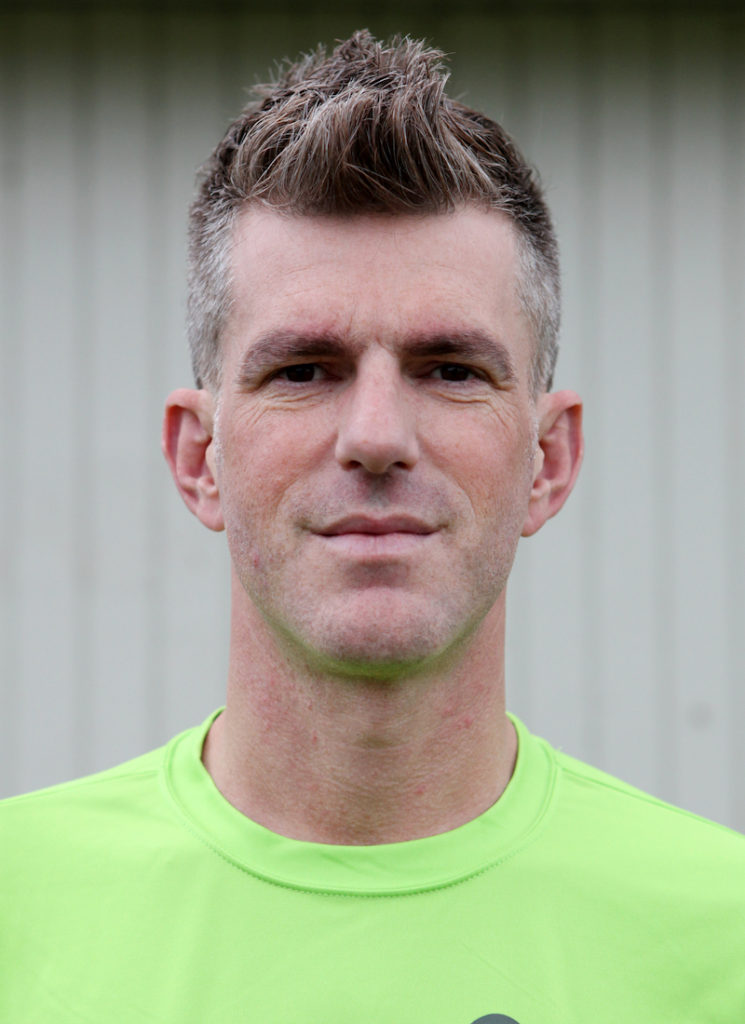 "First and foremost, I tell people to not change a lot of what they eat the night before," he says. "You don't need to go overboard."
While carb-loading is sometimes recommended before a race, Fellows says if you don't typically have a big pasta meal before training, it's not a good idea to start the night before the big race. Foods like pasta, rice, potatoes and lean meats do offer benefits—just make sure the portions are right for you.
Stay away from "harsh vegetables," he says. This means avoiding veggies like broccoli, cauliflower and asparagus, which can be harder to digest. Start cutting these foods out three days before the race.
The day of the event, a runner should eat around 4 a.m. to prep for a 7 a.m. race, Fellows says. He suggests oatmeal, half a bagel with peanut butter or toast and a banana for a pre-race meal. "Something to get moving, but you want to eat it two to three hours beforehand if possible," he says.
Fellows harps on the importance of water during the entire training process. As the marathon gets closer, runners should start consuming sports drinks throughout the day. He suggests a runner have a few sips of a sports drink before the race but after they've had breakfast.
Overall, Fellows recommends runners should restrict their diets to whole foods leading up to the race, but he also acknowledges everyone is different. Some runners' bodies can handle anything, he says. "In general, I recommend people eat as healthily as possible."
---
225 recommends restaurants with options for a good pre-race meal:
• Italian restaurants like Ruffino's Italian Restaurant (18811 Highland Road) and Pinetta's European Restaurant (3056 Perkins Road) for pasta options, though Fellows recommends staying away from super heavy sauces.
• Vietnamese restaurants like Ava Street Café (5207 Essen Lane) for rice and noodle dish options.
• Milford's on Third (150 3rd St.) or New York Bagel Co. (multiple locations) for your morning bagel.
• The Big Squeezy (3043 Perkins Road) for healthy juices.