---
It's been a busy summer for the Baton Rouge culinary scene, which means it can be hard to keep up with every new biscuit, brisket and banh mi now available in the city. Fortunately, our job here at 225 is to keep an eye on all these openings for you, meaning we know just where to go to get caught up on the latest dishes and drinks.
If you've got a little extra dining-out budget to burn and a free weekend, we'd suggest a six-stop new restaurant tour of these brand-new openings.
---
THE WEEKEND ITINERARY
Build a weekend around these summer openings
SATURDAY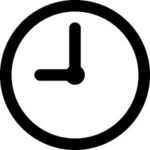 District Donuts
Start your tour on Saturday morning with a breakfast of sweet, sugary doughnuts or savory croquenuts and plenty of freshly brewed coffee. The New Orleans powerhouse has finally staked its first claim in Baton Rouge, and we couldn't be more excited. With a constantly changing menu of more than 120 gourmet doughnut flavors, a variety of sliders and biscuits (including the Croque Madame, shown above, with a fried egg and smoked ham atop a griddled doughnut), District Donuts has already drawn huge crowds. It's one of the biggest morning game-changers in the city this year. But don't let the coffee and doughnuts fool you—it's open for dinner, too.
districtdonuts.com
7415 Corporate Blvd.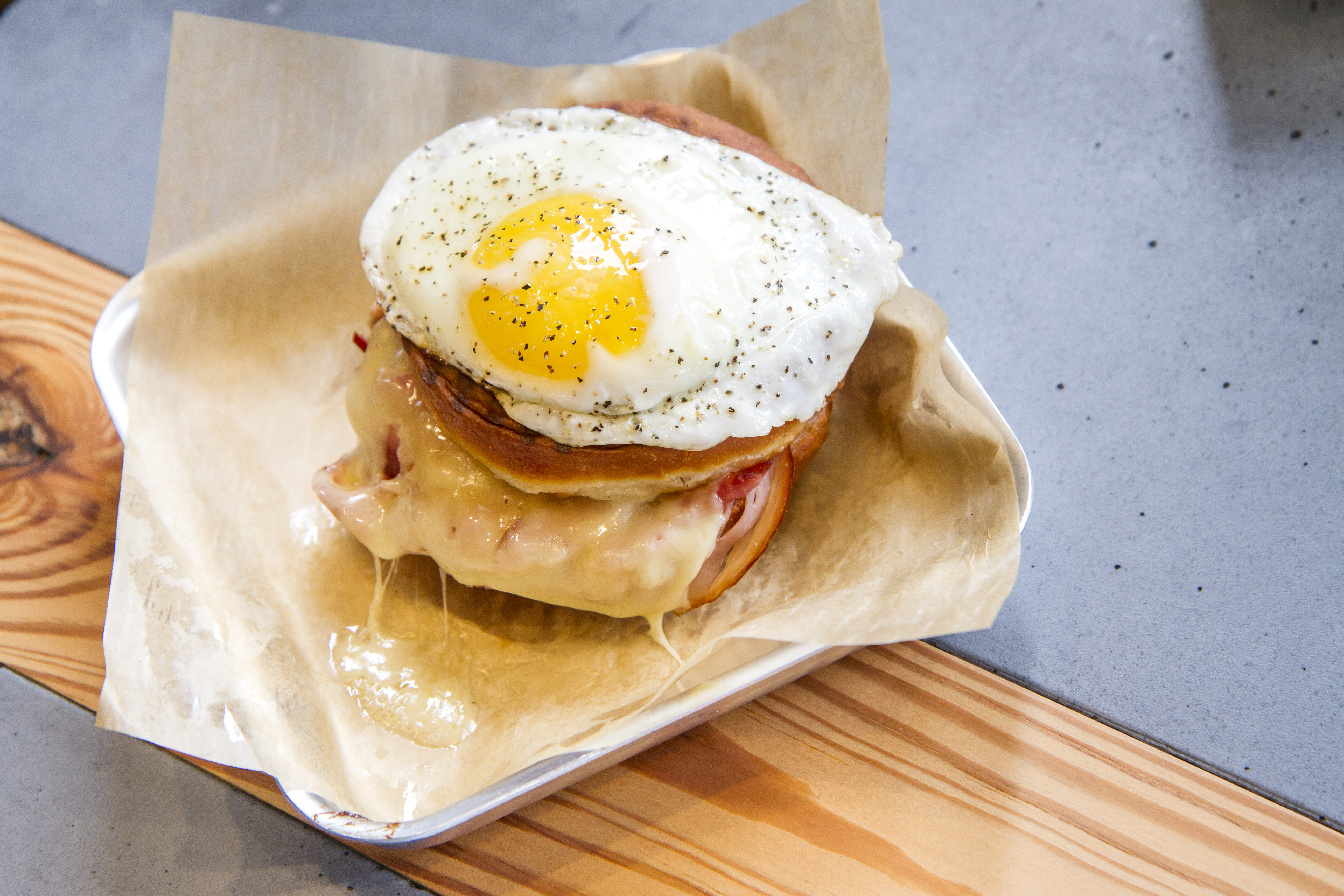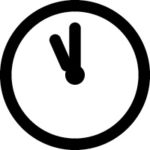 Bao Vietnamese Kitchen
For lunch, you need spicy chicken wings and pho from this buzzed-about Vietnamese eatery. The new tenant in the former location of Spice Bistro and Bar on Perkins Road, Bao is gaining traction fast and gunning for the spot of Baton Rouge's go-to Vietnamese joint. The kitchen specializes in hearty soups from pho to beef stew, plus vermicelli, banh mi, Vietnamese chicken wings (pictured left), Thai tea and more.
baovietkitchen.com
8342 Perkins Road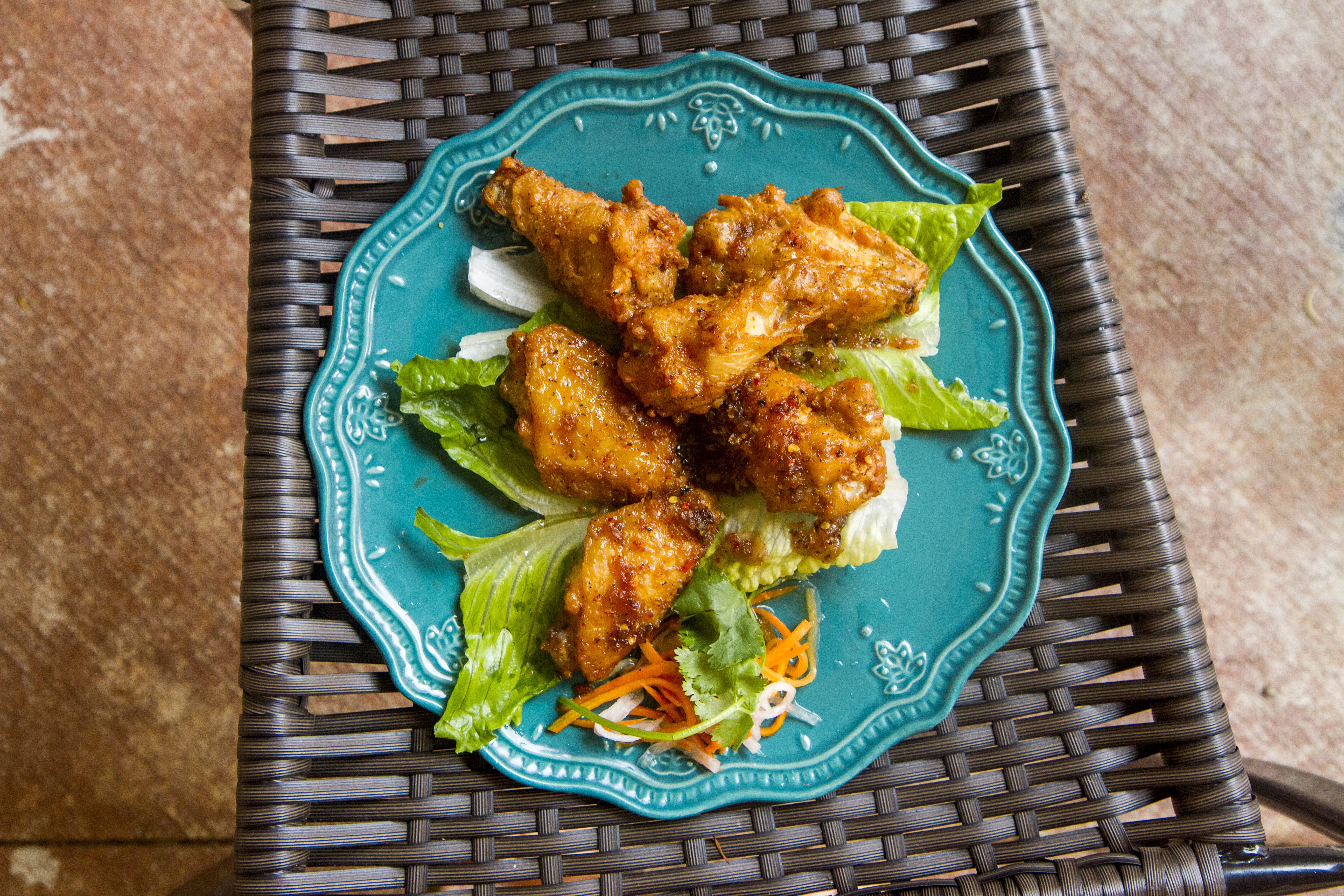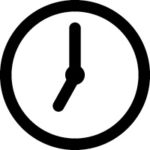 Flambée Café
Dinner = a tarte flambé like the Peché, which comes topped with house-cured salmon, capers, arugula, cream cheese tartar and crème fraîche. The newest concept from the Bistro Byronz team sits adjacent to their Willow Grove location, but the cuisine at Flambée Cafe is a definite departure from what Bistro Byronz loyalists already know. The menu centers on the tarte flambée, aka pizza's thin-crust, wood-fired, French cousin.
flambeecafe.com
8210 Village Plaza Court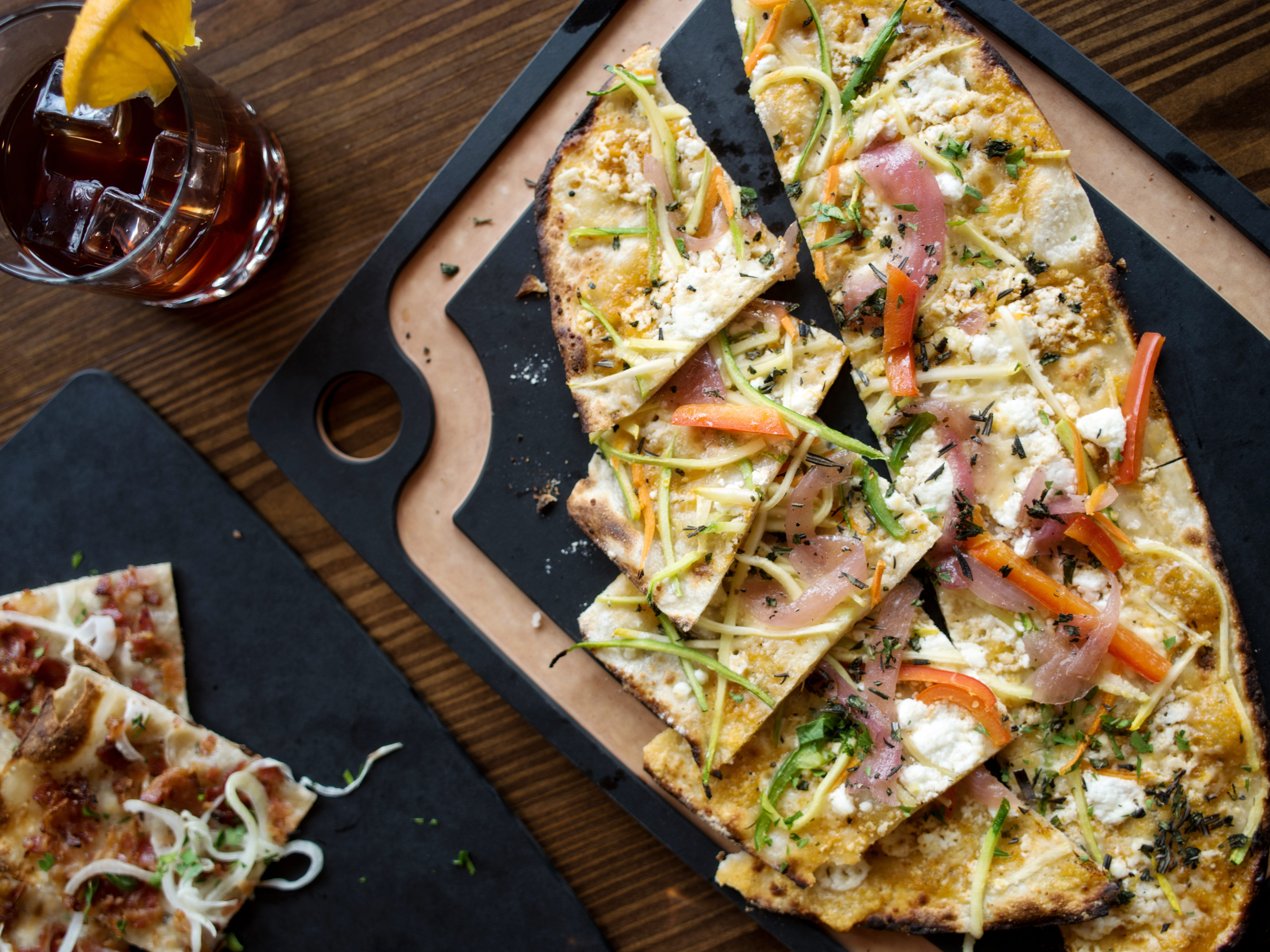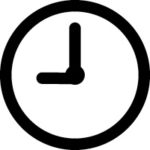 Hayride Scandal
Wrap up your Saturday evening with a classic whiskey cocktail and some grown-up vibes. Named in honor of Louisiana's colorful political history, this semi-upscale bar took over Lock & Key Whiskey Bar's former digs off Corporate Boulevard. The whiskey-focused spot aims for a classy, old-school atmosphere, and lead bartender Jacob Mulkey has designed a craft cocktail menu, including the classic Old Fashioned at right, to showcase both premium spirits and Louisiana's storied past.
hayridescandal.com
5110 Corporate Blvd.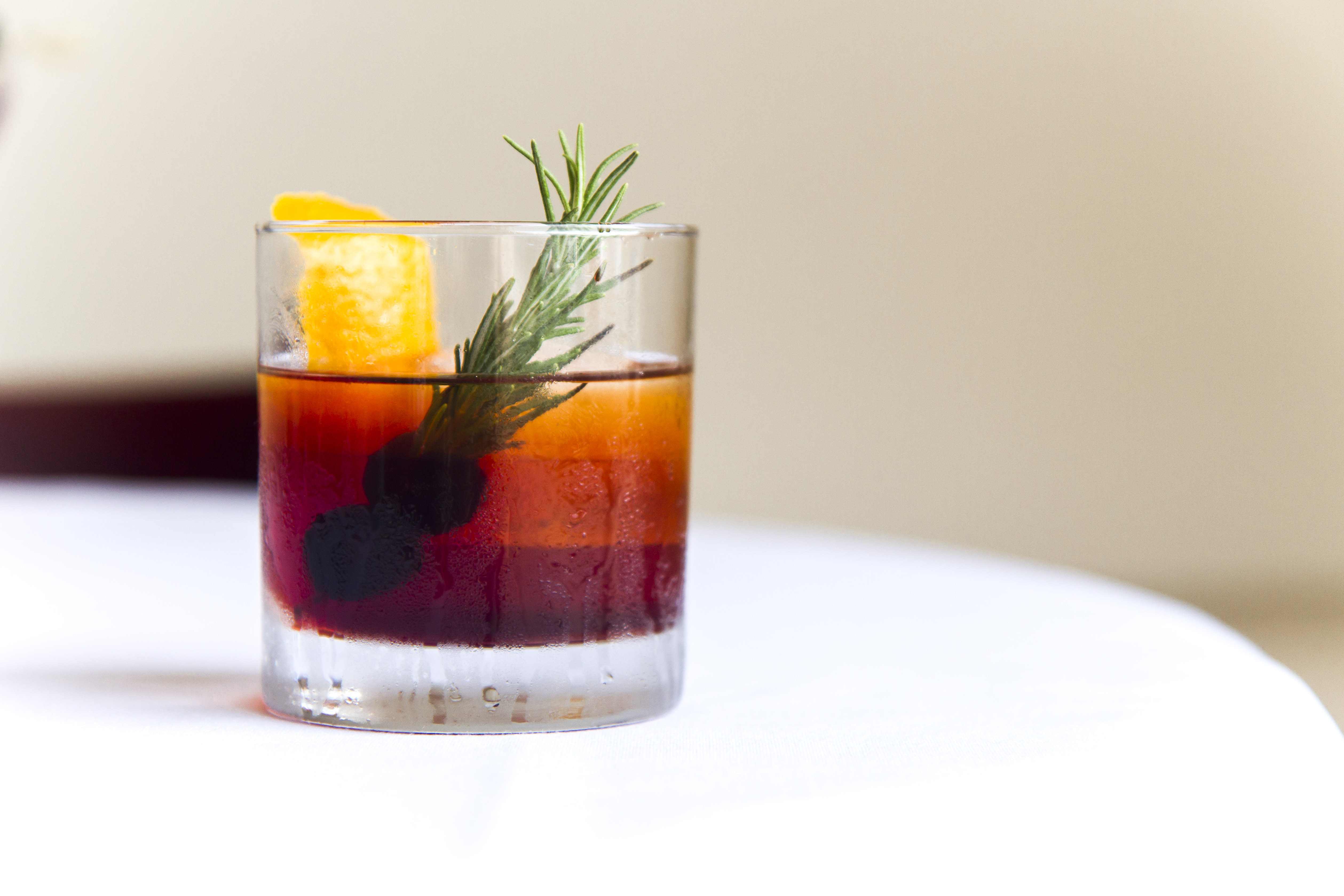 SUNDAY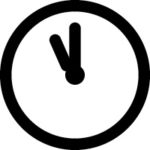 BRQ Seafood & Barbeque
Make Sunday brunch extra-hearty with a plate full of brisket, grits and some poblano cheddar cornbread. Unlike our Texan neighbors, Baton Rouge hasn't had many options in the way of sit-down, elevated barbecue—until BRQ opened its doors and joined the market in June. Dishing out smoked meats like this brisket at right, a range of house-made sauces and creative non-traditional offerings from risotto to rabbit pot pie, it's a can't-miss.
brqrestaurant.com
10423 Jefferson Highway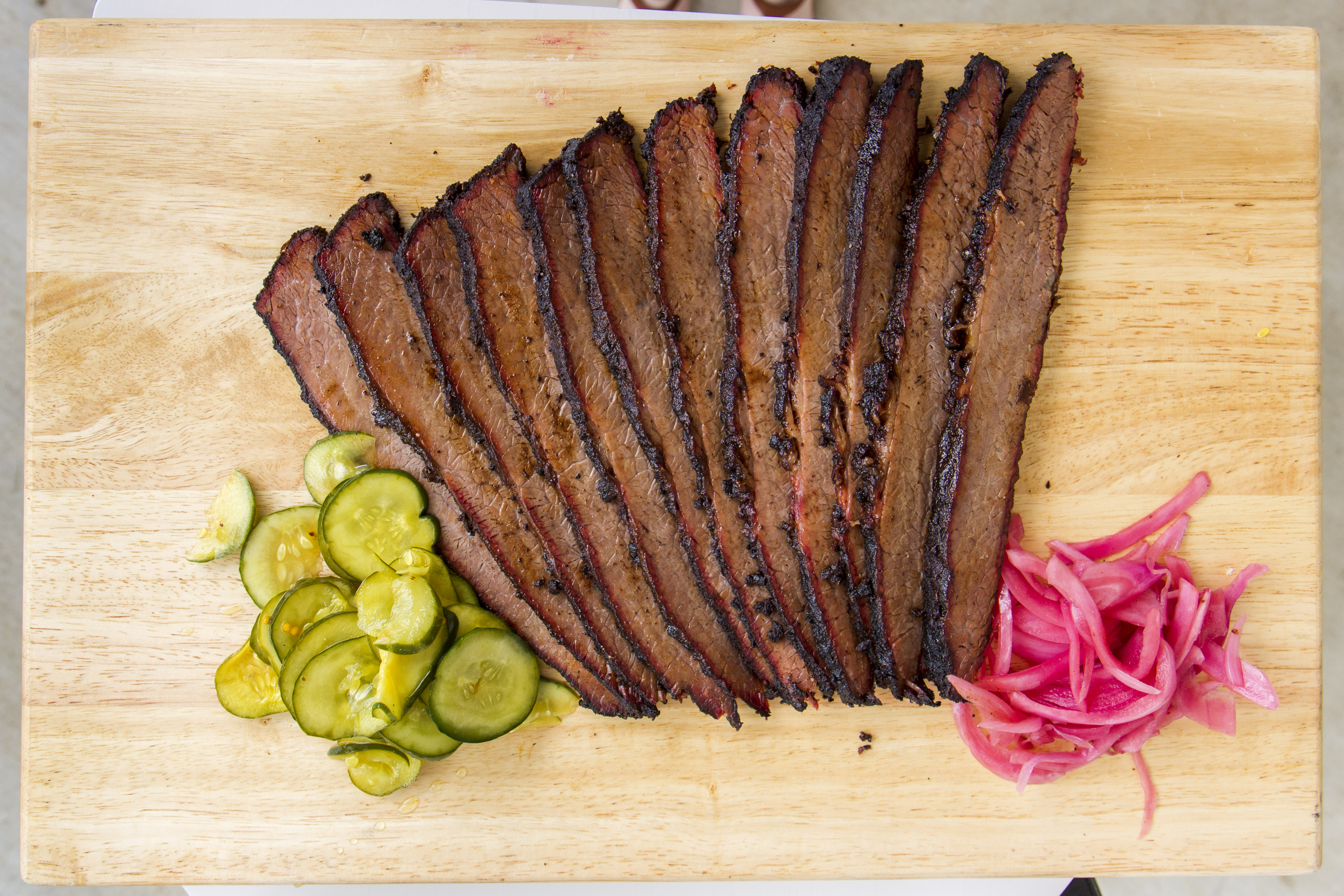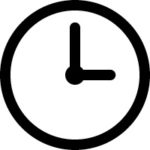 Cane Land Distilling
Spend your Sunday afternoon sampling and learning about the distilling process of Cane Land's signature spirits. Opened in May, Cane Land offers cane-to-glass rum, whiskey and gin distilled on the premises and served up straight or in daiquiris or craft cocktails on the tasting floor. It has expansive outdoor seating and plenty of spirits to sample—not the worst way to spend a long, slow afternoon this summer.
canelanddistilling.com
760 St. Phillip St.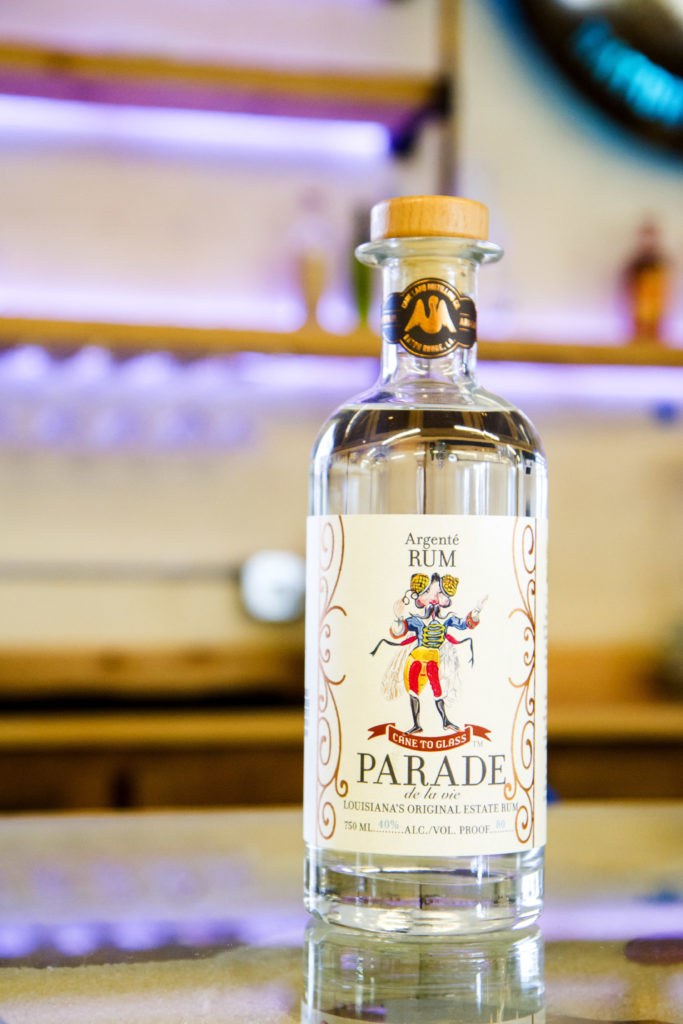 ---
This article was originally published in the August 2017 issue of 225 Magazine.