Satisfy your child's sweet tooth with cookie decorating Saturday
Get out of the hot summer sun and into Twine Market and Deli's cool kitchen for some cookie decorating fun. Kids will be able to decorate two cookies with as much icing and sprinkles as they see fit Saturday, Aug. 11, 3-4 p.m.
And parents, Twine's got you covered. You'll be able to enjoy an ongoing wine sampling throughout the decorating process. Early bird tickets to the event at 2921 Government St. are $10 plus tax and fees and can be purchased purchased here.
---
Cook off for a cause Saturday
Pull out your pots and get the andouille sausage ready, because the Legends of Louisiana Jambalaya and Pastalaya Cook Off is this Saturday, Aug. 11. The event, hosted by Gerry Lane Chevrolet, is the first of its kind and will be giving special benefits to Chevrolet owners with more than 100,000 miles on their cars.
Head down to 6505 Florida Blvd. 10:30 a.m.-2 p.m. to put your jambalaya (or pastalaya) to the test. Register here for $25.
Those who just want to chow down on some jambalaya can pay $5 admission at the gate. Best of all, proceeds will benefit Mary Bird Perkins and Our Lady of the Lake Cancer Center.
---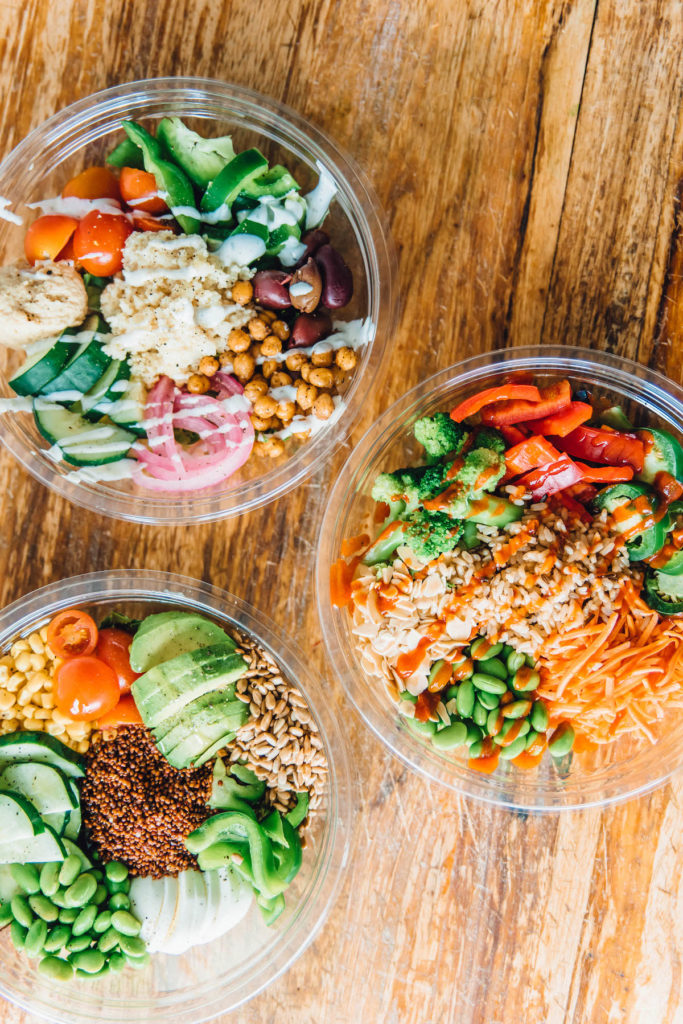 The Salad Shop adds grain bowls to the menu
Maybe it's about the destination after all. The Salad Shop's Perkins Road location recently added a series of "destination bowls" to the menu, featuring grains like couscous, quinoa and brown rice. The Sonoma, Santorini and Shanghai bowls highlight flavors from those locations with ingredients like roasted chickpeas, pickled red onions, toasted almonds and more mixed in with the grains and greens.
Each bowl comes with a unique dressing, such as lemon vinaigrette for the Sonoma, tahini vinaigrette for the Santorini, and Asian sesame and Sriracha for the Shanghai.
"Think of each bowl as a deconstructed salad," owner Bradley Sanchez said in a release. "It expands our menu options while still keeping in the lane of what we do best."
The Salad Shop's Perkins Road location is at 3617 Perkins Road, Suite 1F, in the Acadian/Perkins Plaza.
---
Think you're the biggest 'Grey's Anatomy' fan? Prove it Tuesday at George's Place
There's always some event happening at George's Place, and with Grey's Anatomy Trivia on the schedule, Tuesday, Aug. 14, will be no exception.
With 14 seasons and another on the way, your knowledge of all happenings at Seattle Grace Hospital is sure to be put to the test. Those interested should head on over to the self-described "South's friendliest gay bar" at 860 St Louis St. from 7-9 p.m.