---
Get ready for the Jambalaya Jam competition
Jam out with Jam King Jay Ducote at the Capital Area United Way Jambalaya Jam tomorrow, Oct. 8, 5 p.m.-8 p.m.
Nearly 50 culinary teams will line up around North Boulevard Town Square to compete for the best jambalaya title.
Purchase a jam-to-go pass for $7 and get a take-home jambalaya meal of your choice, a Jam Sampler pass for $10 and get access to unlimited jambalaya, or a VIP pass for $75 for catering, beer, wine and more.
All proceeds benefit Capital Area United Way. In 2014, the Jambalaya Jam raised more than $70,000 to give back to the local community.
Purchase tickets here.
---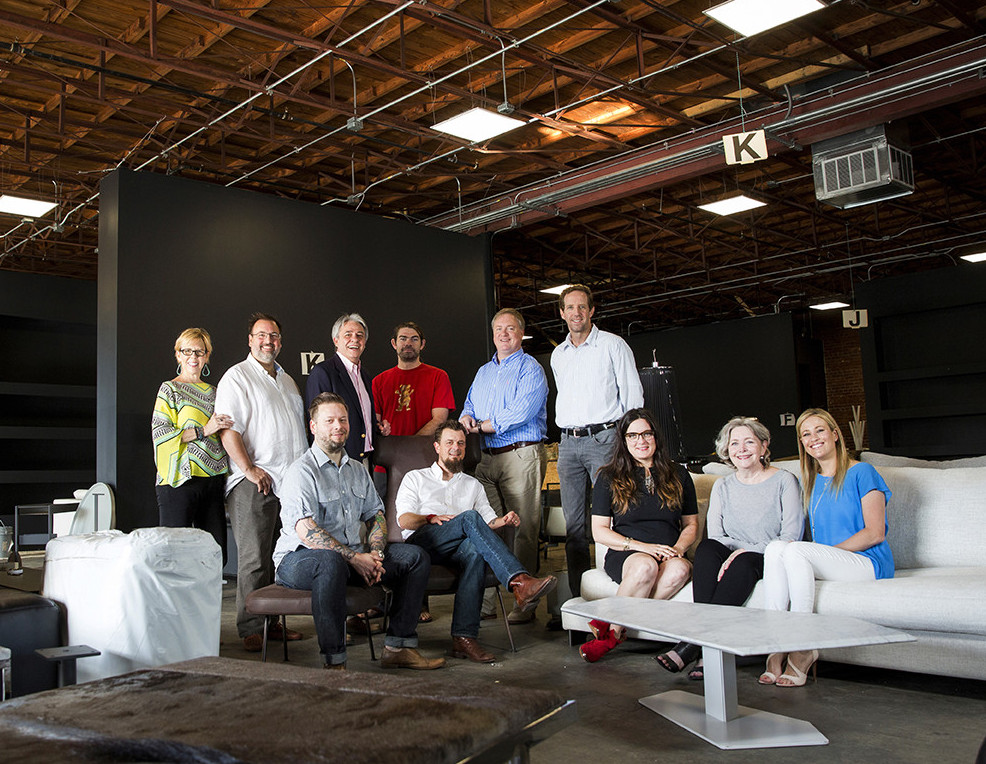 1010 Nic is ready for business—and cocktails
The new multi-use retail center on Nicholson Drive will host a grand opening party tomorrow, Oct. 8, at 5 p.m.
Each venue in the complex will serve a signature cocktail out of its shop. Some to look forward to are a French 75 at Monochrome, a Whiskey Sour at Mercer Supply Co., and a Tom Collins at Denicola's Furniture & Upholstery.
Local band The Easy! will perform live music and food trucks Dat'z Italian wood-fired pizza and Smashburger will be serving food.
1010 Nic houses several new retail and service businesses such as Contemporain art gallery, Noelie Harmon, The Front Door, Jeannie Frey Rhodes Photography and more.
The grand opening party is free and open to the public. For bike riders, there is a group bike ride beginning from City Park downtown to the 1010 Nic complex. Read our story on 1010 Nic from the August issue.
---
Have a fall feast at Alexander's Highland Market
Alexander's Highland Market will host a fall-themed wine dinner Oct. 15 at 6 p.m.
The dinner features a six-course meal paired with Napa Valley Duckhorn Vineyard wines.
Wines available for sampling at the dinner include Duckhorn chardonnay and sauvignon blanc, Late Harvest sauvignon blanc, Migration pinot noir, Paraduxx Z Blend, Duckhorn cabernet sauvignon and merlot.
The meal will start with chardonnay and hors d'oeuvres, followed by five courses featuring Louisiana Gulf oysters, roasted red and gold beets, butternut squash ravioli and filet mignon. Dessert is homemade pumpkin cheesecake.
Tickets are $75. Purchase them here or call 615-7800. Tickets purchased by Oct. 9 will be entered into raffles for free wine giveaways.