Opening the door in a flurry of activity, the first thing Sarah Hays says is, "Please don't mind the mess; I was at the baseball game last night."
She was referring to the second game of last weekend's Super Regional Tournament, when the LSU Tigers beat Mississippi State and qualified for the College World Series in a game that lasted until 1:36 a.m. 
Anyone who knows Hays knows she's a busy woman. When she's not working from home for a Washington, D.C.-based nonprofit, Hays can usually be found baking in her kitchen or entertaining her 3-year-old son, Henry.  
Hays, a Baton Rouge native who moved back to the city from D.C. two years ago, is the brain behind Counter Space BR. Counter Space is the framework for her multi-faceted dream: offering regular cooking classes along with a retail baking component.
"You can't do anything these days without having multiple legs to a business model," she says.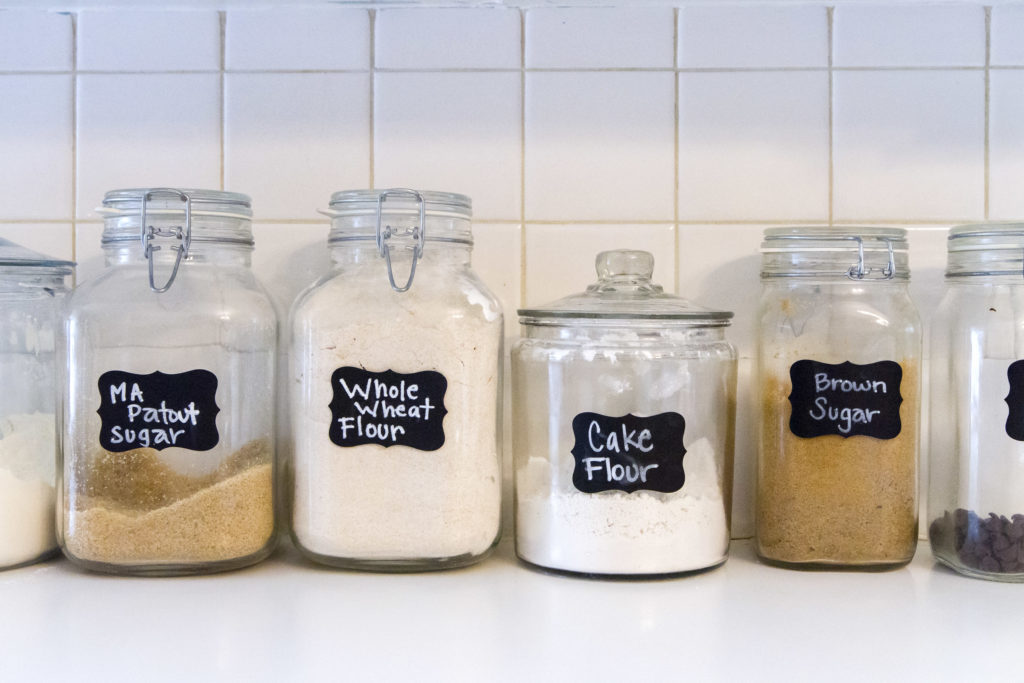 Hays first hatched the plan for Counter Space in January. She won $10,000 worth of brand-new kitchen appliances from an Instagram contest hosted by Joy the Baker and KitchenAid, and the stroke of luck pushed her to take the leap and begin forming her business model.
Although she studied speechwriting at LSU and works in tech, Hays' passion lies in baking. The cookbook fanatic reads recipes like a fiction-lover reads novels. She diligently transcribes her favorites to use for later, adding to the stack of scrawled-upon white paper sitting in the center of her kitchen island.
Hays sells her made-from-scratch cookies at the Mid City Makers Market each month, usually selling out if weather permits. Her dark chocolate chip with sea salt cookies are a customer favorite, she says. When Hays isn't making hundreds of cookies for the market, she's usually rolling dough to fill catering orders or baking cakes for custom requests.
Selling alongside recognized local makers such as Mimosa Handcrafted, Beneath the Bark and Wanderlust by Abby, Hays is using the market as the avenue to develop Counter Space into the next well-known local brand in town.
Once she attended one of Joy the Baker's cooking classes in New Orleans and realized she could run one herself, Hays decided to begin offering classes. While she was initially apprehensive, as a single mother Hays knows how to make it on her own.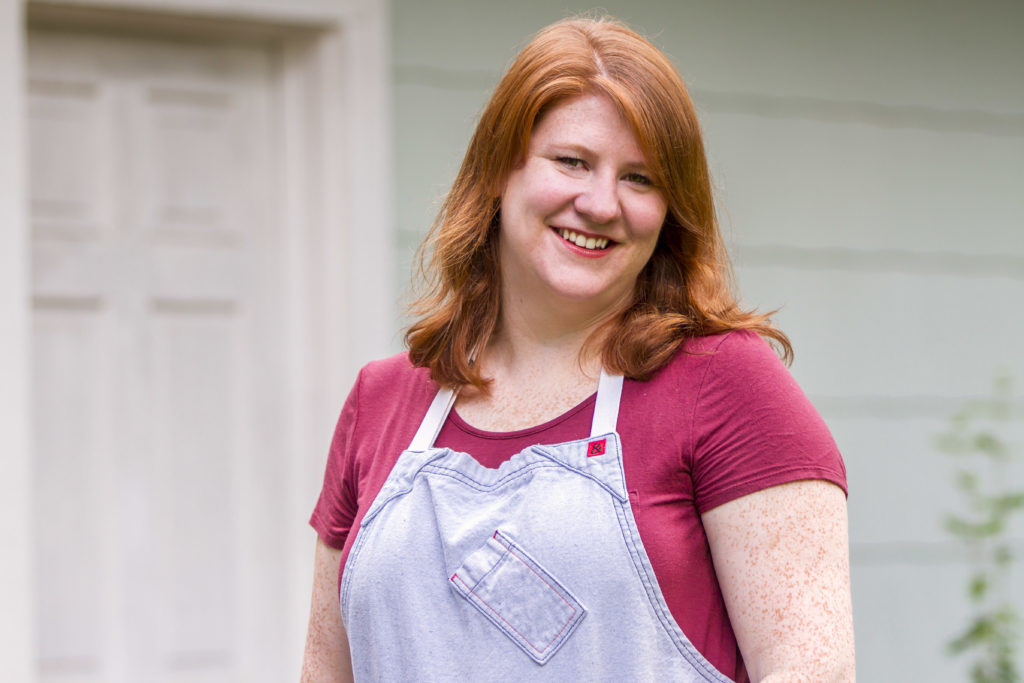 "It's scary and necessary when you have a mortgage and a child, to have the ability to flesh something out completely on your own," she says. "That's terrifying in one sense because you're self-reliant, but in this other sense it's like, there's really no other way."
Hays has hosted a few cooking classes at her Garden District home since January, including a cocktail-mixing class and coffee pourover prepping class, and she plans to host several more before the end of the year. She brings in local professionals, such as Magpie Cafe's head bartender Lane Primeaux, to teach.
Hays has a long-term plan, though. She's starting a Kickstarter in October, and wants to open a storefront sometime in 2018. Her ideal space would contain a small coffee and pastry bar, along with a retail cookware area, while the main focus would be on two industrial kitchens to host classes in.
Hays' vision entails a neighborhood-centered space much like her own home, with people coming and going all the time.
Until then, you can find her at the Mid City Makers Market or contact her on counterspacebr.com for inquiries.