Over the last few years, mobile bar carts have become popular in outdoor weddings and parties around the country, and the Capital Region is no exception.
"Two years ago, I was on Instagram and saw examples in Nashville and California, and said, 'We need one of those in Baton Rouge,'" says entrepreneur Shauna Allison, who created SIP, A Traveling Tap. "I didn't want to wait for the trend to come to us, so I decided to do one myself."
Allison, who also owns the pet grooming and boarding business Smooch my Pooch in Central, wanted a vintage-looking trailer that could be rented out for parties. Her business partner on the project, Jake Buhler, restored and converted a 1967 Fleetwing travel trailer into a mobile bar car. It's outfitted with taps that are connected to kegs tucked out of sight inside. Clients choose three different drinks to serve, and Allison assembles the beverages for them. She sets up the cart and party guests can use the taps throughout the event at their leisure.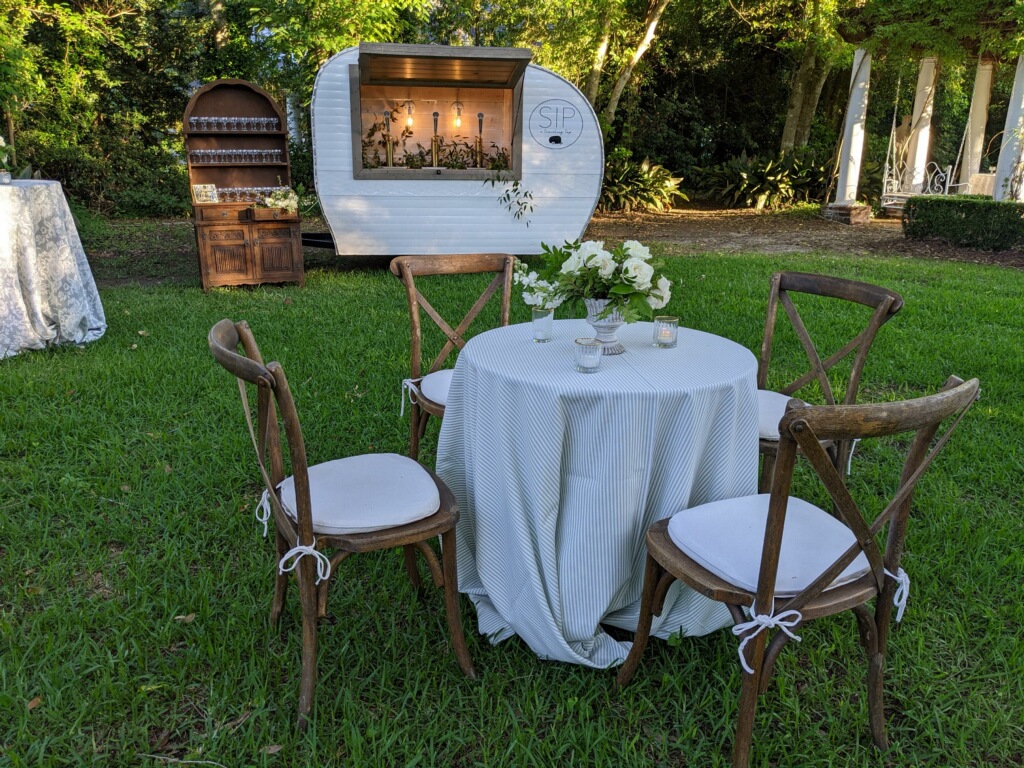 Typical selections might include red, white or rosé wines, and a cocktail, such as a classic (not frozen) margarita, Allison says. Champagne or sparkling wine is also a popular option since the cart is usually rented for weddings or celebratory events.
"It's really a fun concept because the cart makes a great focal point for the party," Allison says.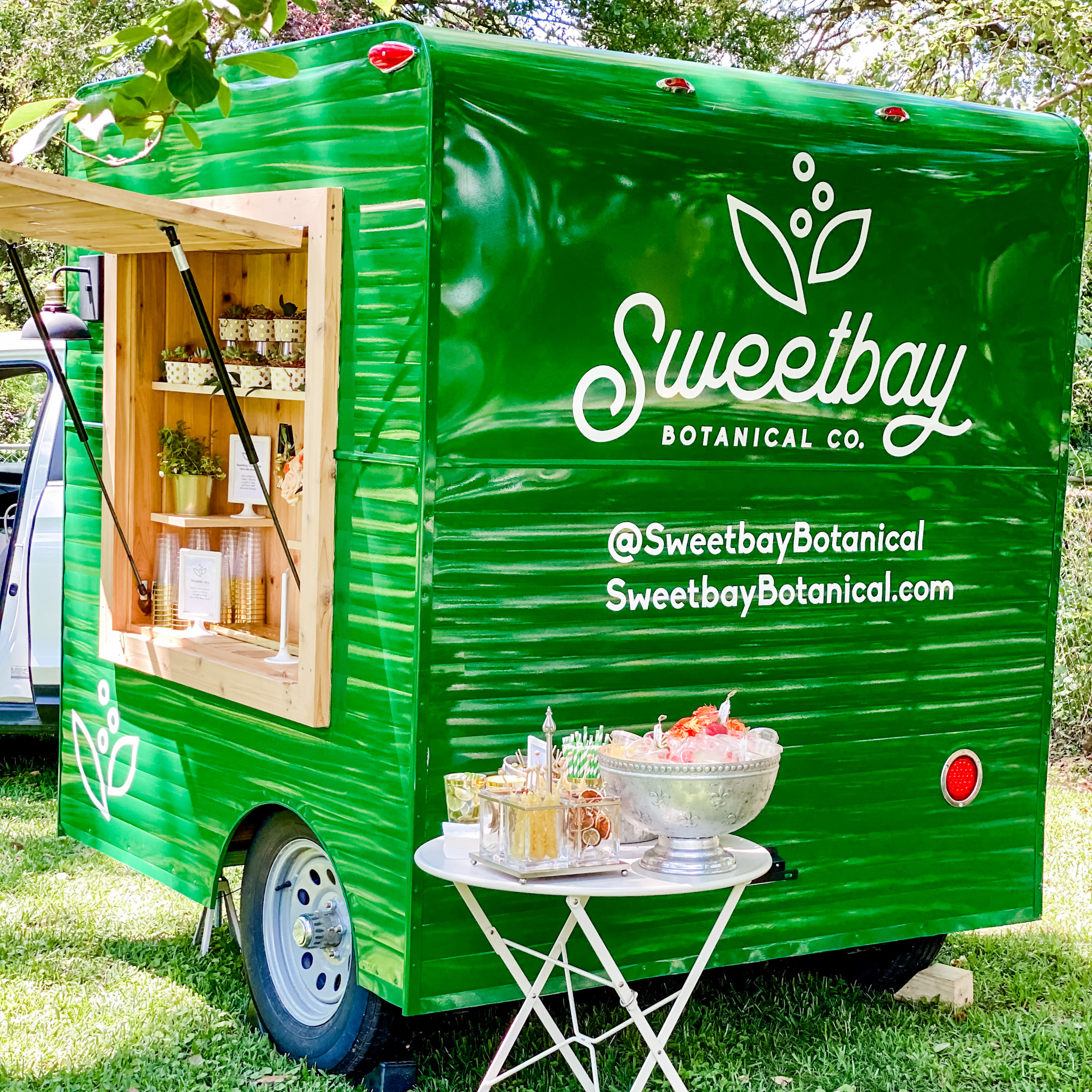 Also in greater Baton Rouge is Sweetbay Botanical Company, a bar and beverage cart that doubles as a flower wagon.
It was launched by Molly McWhorter, a marketing professional who also has a retail florist license. McWhorter taught flower arranging classes with cocktails through her previous business Bubbles and Blooms, and she liked the idea of combining the two interests on a mobile cart. Flowers add to the cart's aesthetics and they provide a theme for her cocktail style. She makes simple syrup infusions, called Botanical Bombs, which party guests can add to their drinks. Flavors include lemon rose, lime mint and pineapple lavender. "I really try to keep everything eco-friendly, and stick with local and organic as much as possible," McWhorter says.
McWhorter just began renting her cart this year, a custom-made trailer nicknamed Maggie for the sweetbay magnolia tree, for which the company is named. It includes four taps and is decorated with changing designs of plants and flowers.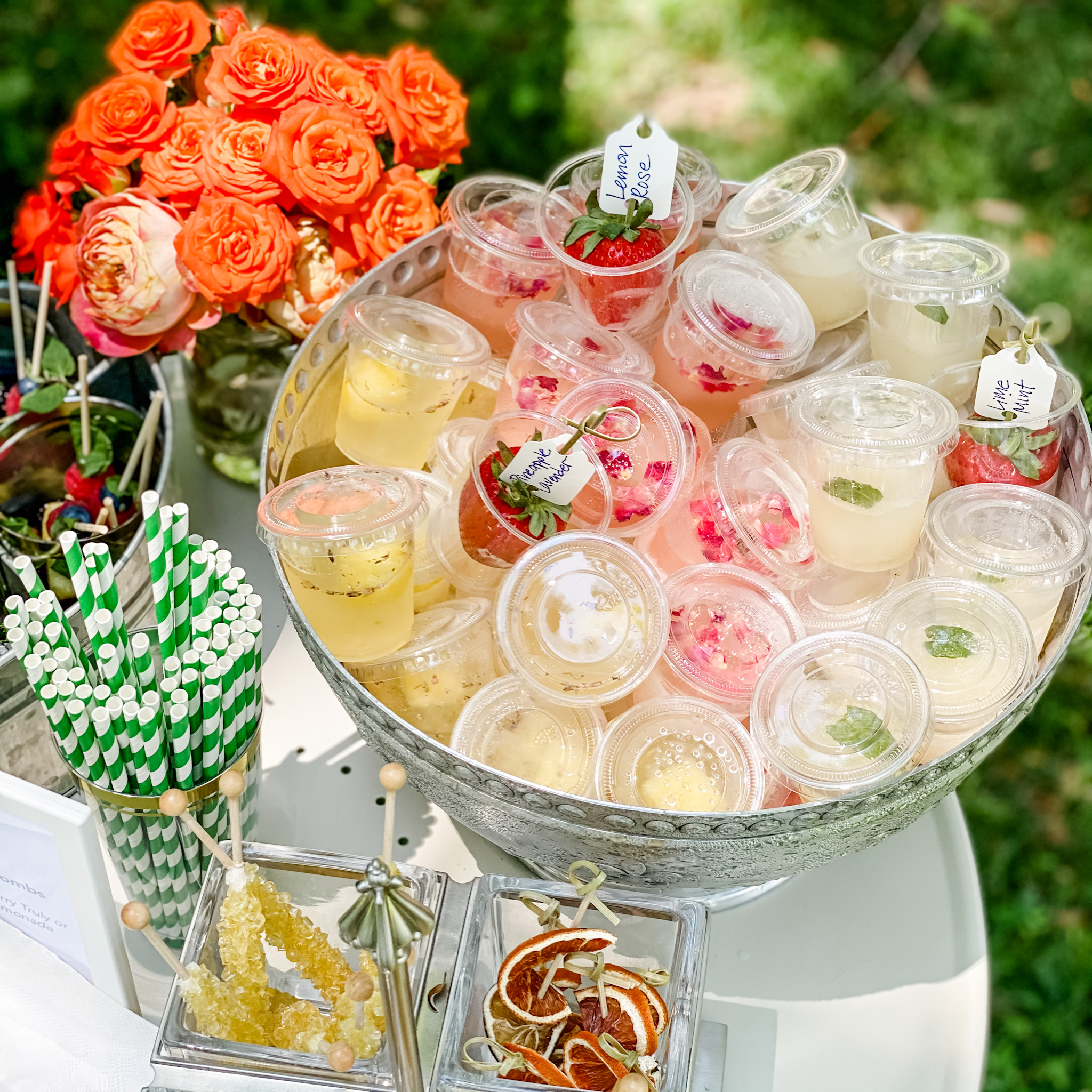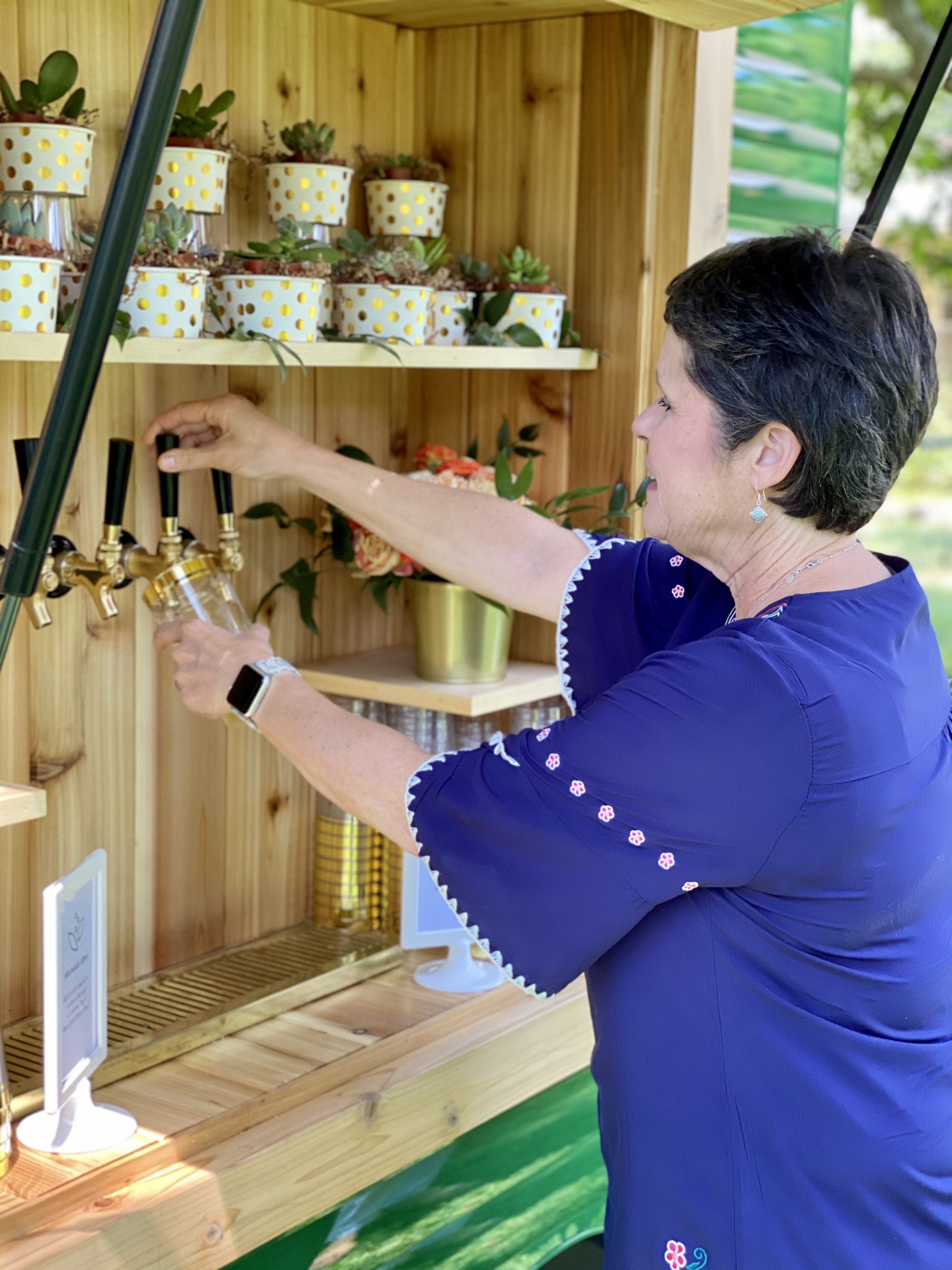 McWhorter also holds flower pop-ups from her trailer, including one selling fresh peonies at the Hope Shop later this month. For more information, visit Sweetbay Botanical.