---
There are more establishments in town than ever to grab a pint of your favorite brew. But there are some that stand out above the rest when you're looking for that new release—or just want to be assured your old standby will be in stock. These are some of my favorite local beer joints.
The Chimes
Many of us in the craft beer scene, myself included, got our start with the Around the World at The Chimes competition drinking skunky Euro lagers. Today, there is still a massive selection of great beers to be found at the original Highland Road location and Chimes East on Coursey Boulevard. Founders Breakfast Stout and Gnarly Barley Jucifer are terrific coffee and orange juice substitutes during brunch. thechimes.com
Corporate Brew & Draft
With one of the most diverse draft selections in town, CBD is the place to go when you're looking for something new. Whether you're into barrel-aged stouts or puckering sours, there's something amongst its more than 70 taps for everyone. There's even a separate section of the bar featuring only local brews. facebook.com/CBDBR
Olive or Twist
While it is known more for its craft cocktails, Olive or Twist has a surprisingly well-curated craft beer menu. There are only eight taps, but you won't find any fillers in the lineup. The tap list is constantly revolving, so this Perkins Road hideaway is well worth a visit. Try a pint of Saint Arnold Raspberry AF, an easy drinking tart Berliner Weisse that lives up to its name. oliveortwistbr.com
The Bulldog
This New Orleans-based beer bar opened in the Southdowns Shopping Center in 2009 and quickly became a favorite hangout. I like to enjoy a pint while sitting next to the famous beer tap fountain on the dog-friendly patio. The Bulldog has more than 80 beers on tap and more than 200 different bottles. The bar hosted Tin Roof Brewing's initial launch party in 2010, so it'd only be appropriate to grab a pint of the newly revamped Voodoo Pale Ale while there. bulldog-batonrouge.draftfreak.com
The Overpass Merchant
The Perkins Road overpass area restaurant has a small but diverse selection of drafts to go with a surprisingly large can and bottle list. Pair the Weihenstephaner hefeweizen with the cheese curds appetizer and Parish Envie Pale Ale with the fried chicken skins. Just trust me. theoverpassmerchant.com
Tiger Tavern
Ascension Parish used to be a virtual beer wasteland, but that's no longer the case thanks to Tiger Tavern. Located nearby in Gonzales, visitors willing to make the short drive are rewarded with 44 craft taps. Even the choosiest of beer drinkers can find something to enjoy. Try Urban South's Holy Roller IPA. facebook.com/tigertavern
---
GET YOUR GROWL ON
Where to find growlers and crowlers in Baton Rouge
Sometimes a pint isn't enough, and that's where a growler or crowler (a resealable tallboy can) just might be a beer drinker's best friend. Found at a few bars and breweries around town, these oversized beer containers can be filled at the tap of the bar where they were purchased with a brew to take home and enjoy.
Some growler tips for you: Seal your growler tightly, and store it in a cool, dry place like a refrigerator or dark closet. Keep it clean between fills, but skip the dishwashing detergent, which can ruin the flavor of your beer. A hot water rinse will do. And most of all, please don't fill these with a mass-produced domestic.
---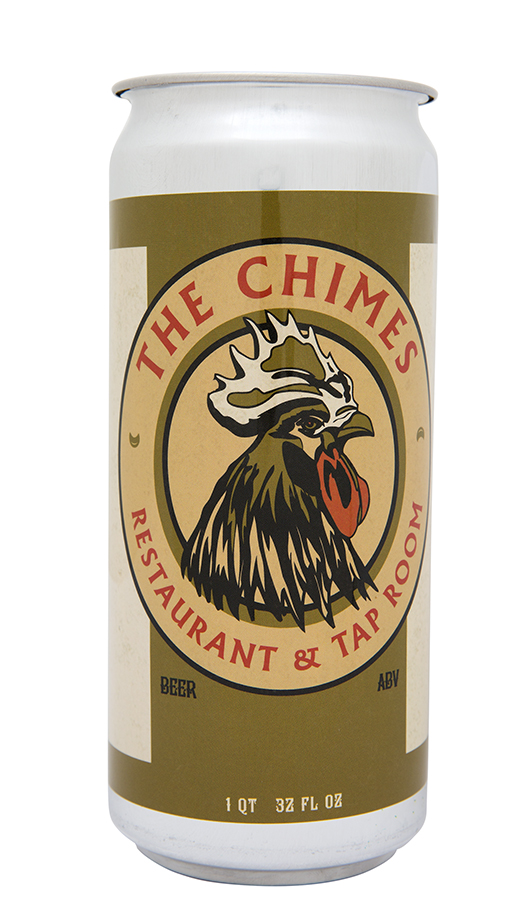 Crowler | Size: 32 ounces | Price: Cost of beer
[

THE CHIMES

]
---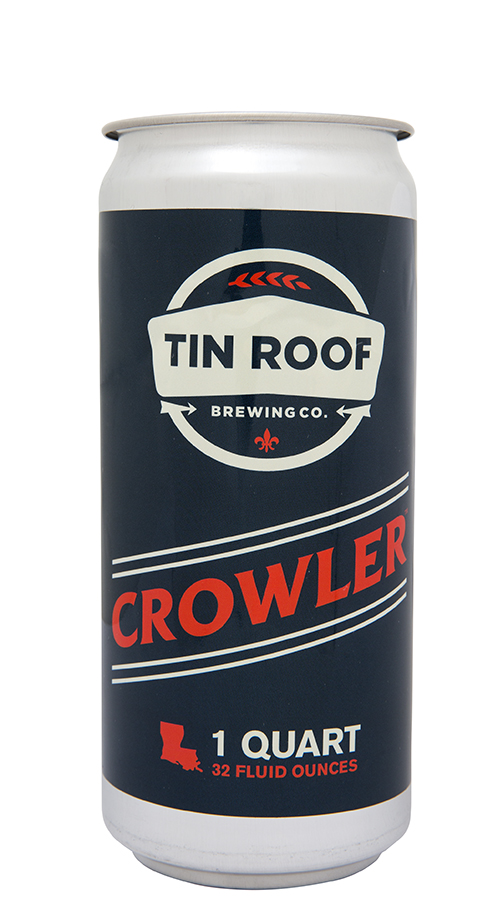 Crowler | Size: 32 ounces | Price: Cost of beer
[

TIN ROOF BREWING CO.

]
---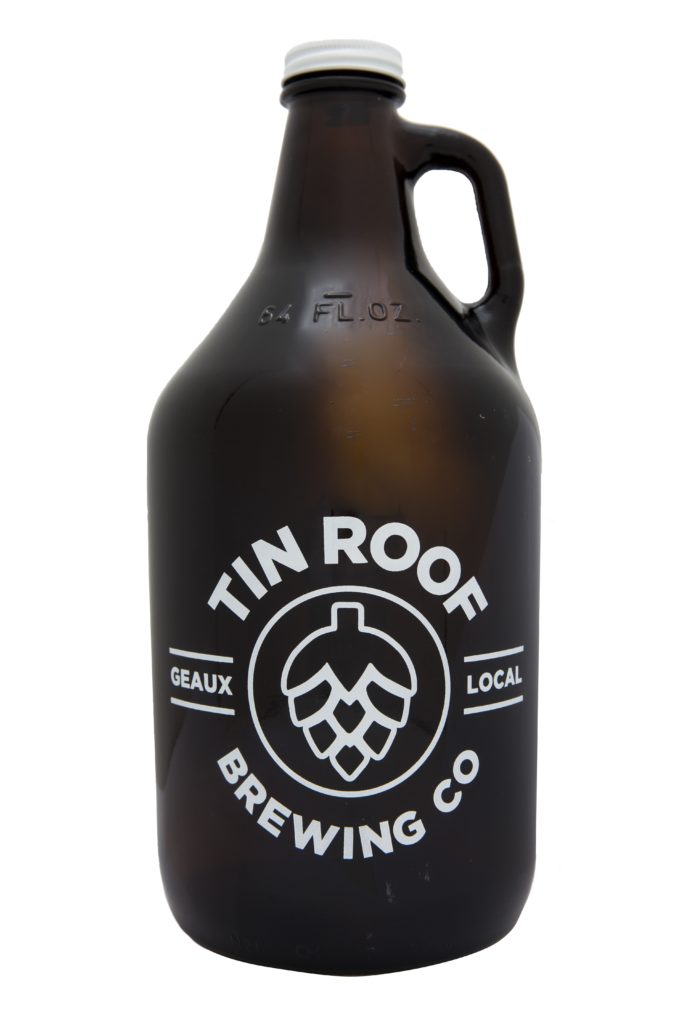 Growler | Size: 64 ounces | Price: $10 plus cost of beer
[

TIN ROOF BREWING CO.

]
---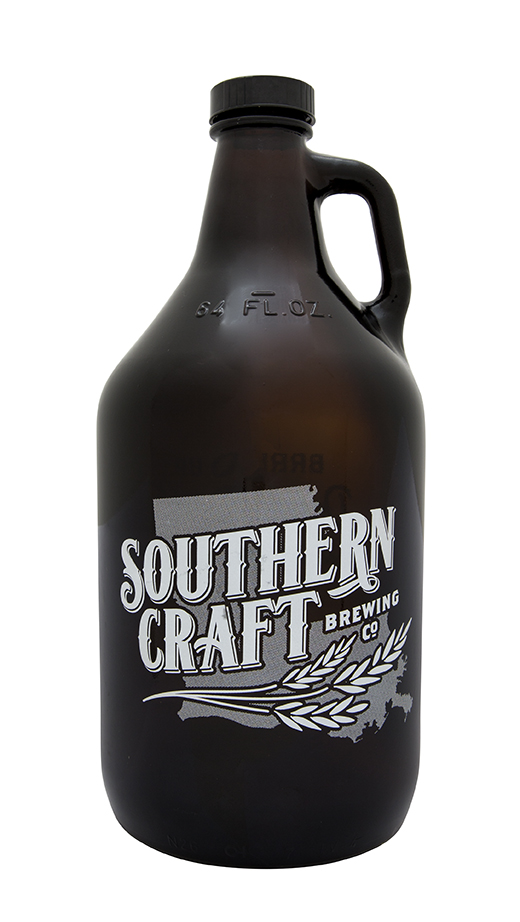 Growler | Size: 32 or 64 ounces | Price: $4-6 plus cost of beer
[

SOUTHERN CRAFT BREWING

]
---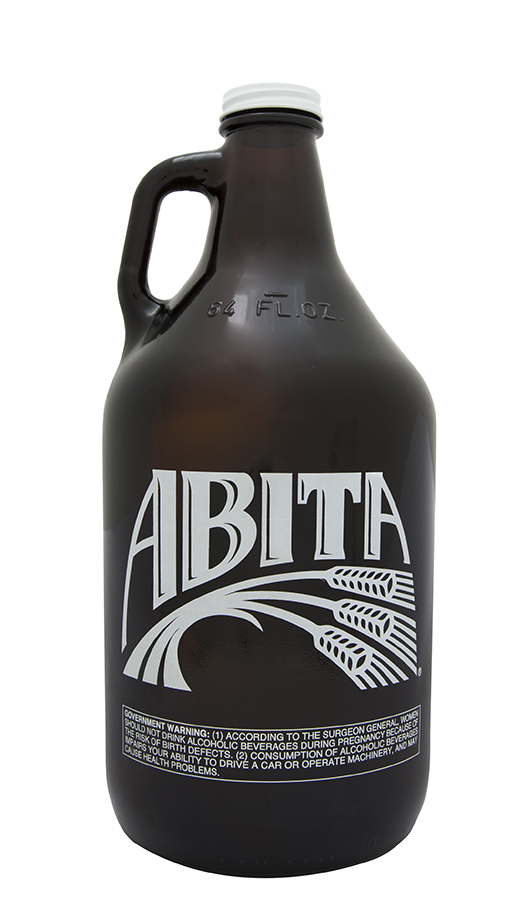 Growler | Size: 64 ounces | Price: $5 plus cost of beer
[

RED ZEPPELIN PIZZA

]
—Kaci Yoder
---
Brenton Day is an award-winning homebrewer, avid runner and founder of The Ale Runner blog, where he writes about local and regional beer news.
thealerunner.com
Click here to go back to more beer.
This article was originally published in the February 2018 issue of 225 Magazine.