---
Alex Barbosa is all about building things from the ground up.
Just like slow-smoking a cut of barbecue brisket on his wood-burning grill, the 25-year-old is fine with taking his time.
That's why he's in no rush to turn his popular Barbosa's Barbeque—most recently seen serving a pop-up dinner at The Overpass Merchant—into a brick-and-mortar restaurant.
"Long term that would be nice to have, but right now I'm really enjoying doing pop-ups at local establishments," Barbosa says. "To me, that just seems like the most grassroots way to do it. I plan to keep on doing that."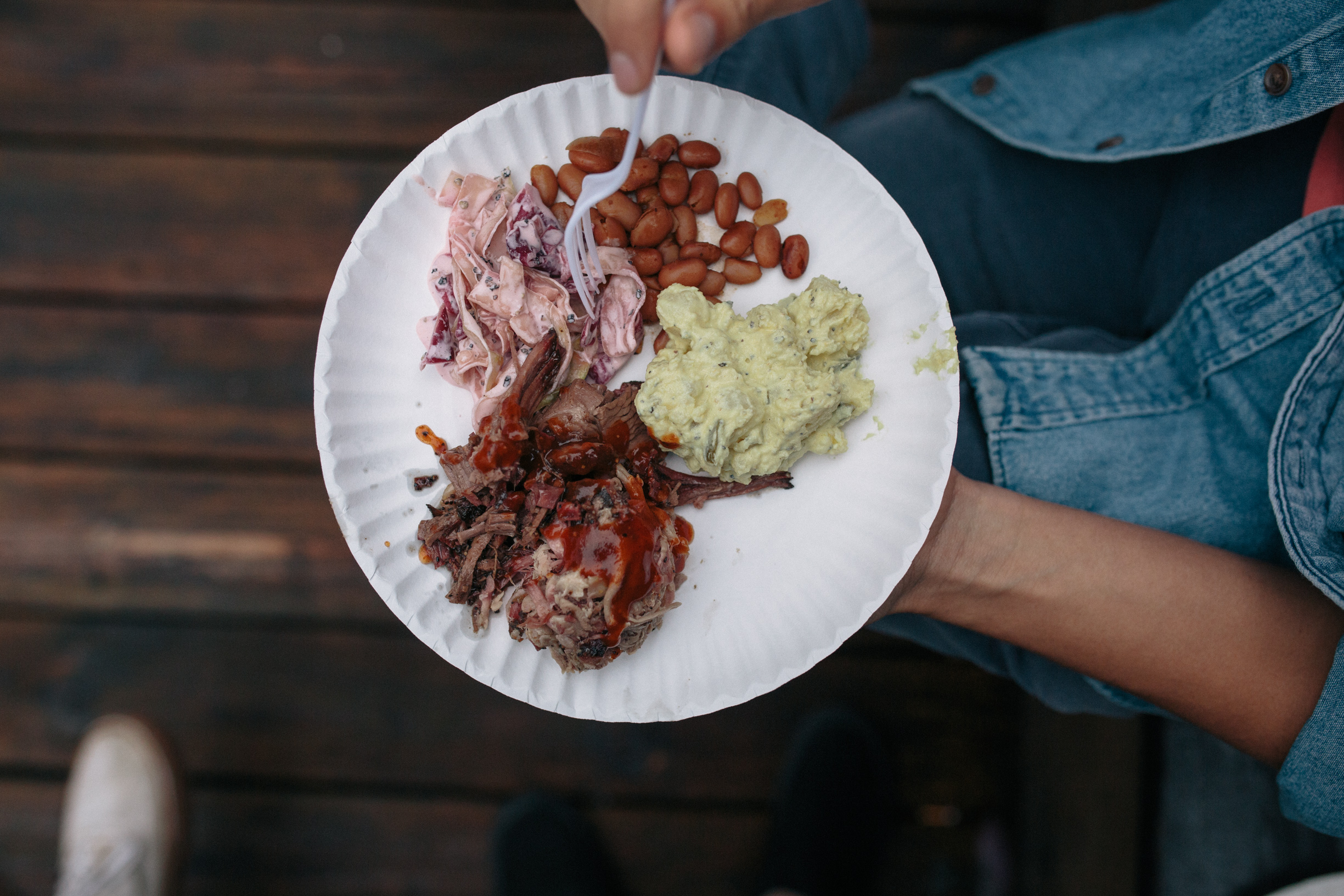 ---
Barbosa, a full-time physical therapy technician, has always had an affinity for grilling meat and, according to his friends' feedback on his Texas-style barbecue, he's good at it.
Early this year, he decided it was time to take his grilling show on the road. It hasn't been easy. Barbosa was couch surfing for the first couple months of his new company's operations and funding everything himself.
But, after gigs at this year's Baton Rouge Blues Festival and Hot Art, Cool Nights, The Radio Bar and that especially successful pop-up dinner at The Overpass Merchant, Barbosa says he's realized that giving the city a taste of his barbecue is what he is passionate about.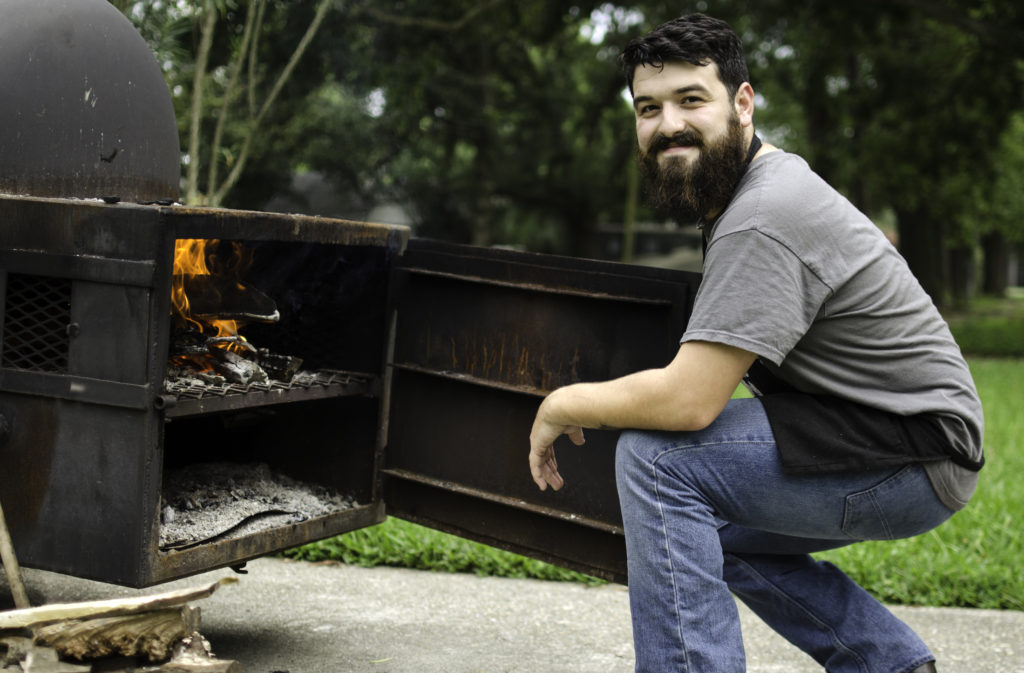 ---
Now, the city seems to be in agreement about his meat smoking skills.
"It's kind of funny, I have a little cult following of people who have been to every event that I've done, which is awesome," Barbosa says.
His menu mainstays are smoked brisket, smoked pork shoulders, pork spare ribs, beef short ribs and smoked whole chicken, with homemade potato salad, coleslaw, pinto beans and pickled onions as sides. Barbosa also makes a special espresso barbecue sauce.
It can sometimes take Barbosa more than 15 hours to smoke the meat, but for him, it's all worth it. With hundreds of people turning up for each Barbosa's Barbeque event, and lines wrapped around the block, he's had to turn some would-be customers away. The saddest part of that, he says, is having to see the looks on their faces when they come out wanting a good product and can't get it.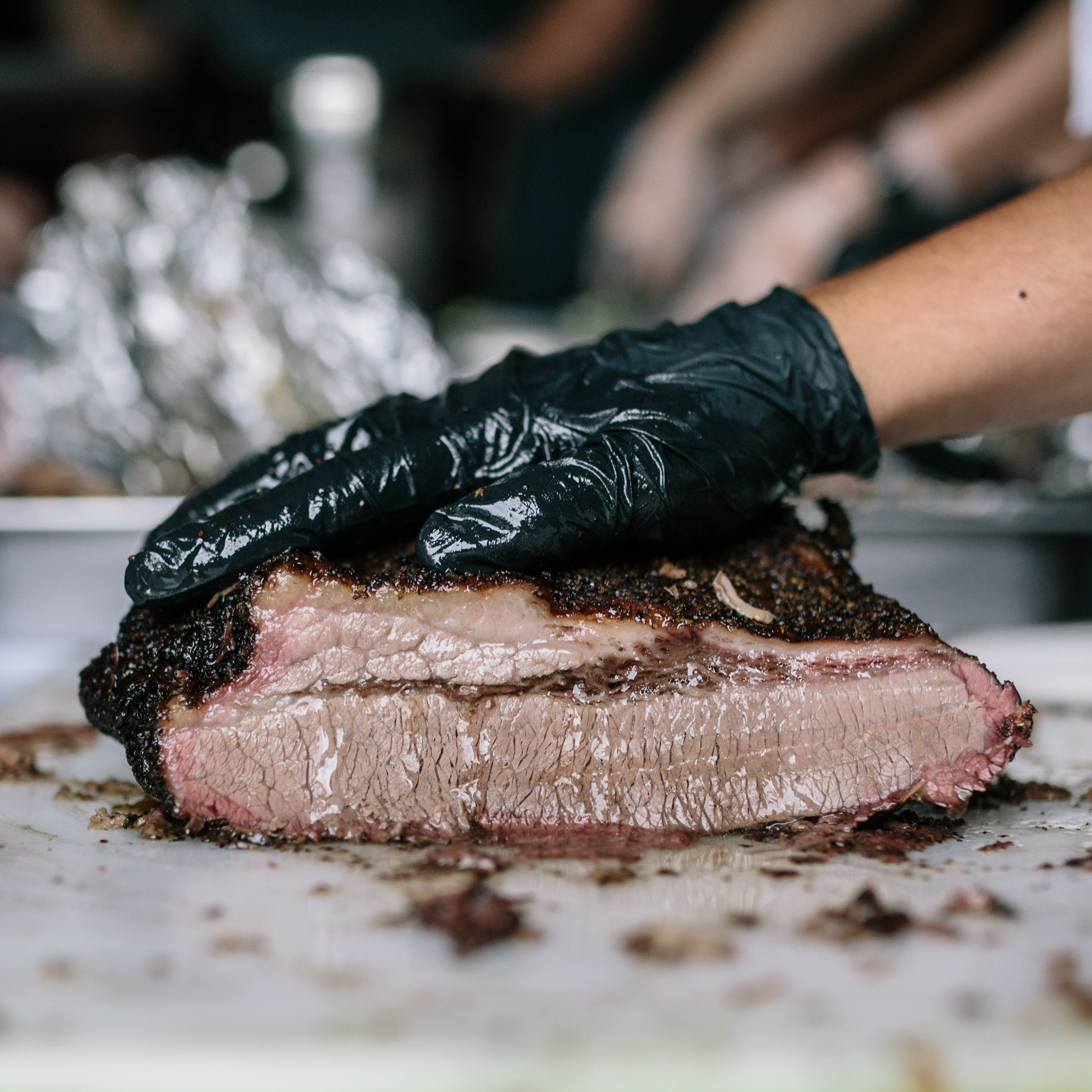 ---
While his business is taking off, Barbosa's current motto is to go with the flow. He wants to organically build his brand, and believes he's headed in the right direction.
"In my eyes, if you're going to do it, do it right," Barbosa says. "I don't come from money, and I've worked for everything. I can be a lot more confident when I'm doing gigs I'm sure I can do and not biting off more than I can chew."
The next Barbosa's Barbeque pop-up will be Friday, June 24, at Tin Roof Brewing Company at 5:30 p.m.
For updates and more information, visit Barbosa's Barbeque Facebook page.