---
The year 2015 brought Baton Rouge several deliciously exciting food trends—it was a year of charcuterie, farm-to-table cuisine and gourmet grilled cheeses. It was a year of "concept" restaurants and bars such as The River Room and City Pork Kitchen & Pie. It was a year of craft beers, seasonal cocktails and all things organic.
Looking ahead, Capital City chefs share their predictions on food trends in Baton Rouge for 2016—the trends they think just might change the local culinary scene.
---
Savory desserts:
Allie Offner of Cupcake Allie sees a blurring of the line between desserts and non-desserts. She predicts a sweet-salty merge in 2016 and is working on a line of savory cupcakes and plated desserts to launch in the new year.
Farm-to-table cuisine:
A trend that swept Baton Rouge in recent years is likely to keep growing in 2016. Bite & Booze blogger Jay Ducote says he sees more slow food restaurants popping up in the area. Restaurants similar to Table Kitchen and Bar will continue to gain steam and companies like Indie Plate will help bridge the gap between farmers and chefs to make sourcing local easier. 
Slow fish: 
Following other slow food trends such as pork and vegetables, Slow Food Baton Rouge board member Robert Munson says slow fish is up next. Because the slow fish movement seeks to support local and sustainable fishing communities, Munson says local and underutilized fish such as sheepshead will begin appearing on Baton Rouge menus.
Veggies as the main course: 
Beausoleil co-owner and executive chef Nathan Gresham and Munson say Baton Rouge vegetables will become the stars of well-rounded dishes. The growing interest in local farming, rising beef prices, seasonal cuisine and health concerns will lead to menu items such as squash and zucchini "steaks," Munson says.
The demand for clean foods: 
A phenomenon that touched the Capital City in 2015 is predicted to take off in 2016. Munson says more and more restaurants, even fast-casual ones, will relentlessly promote hormone- and antibiotic-free proteins, local produce and health and environmentally conscious ingredients.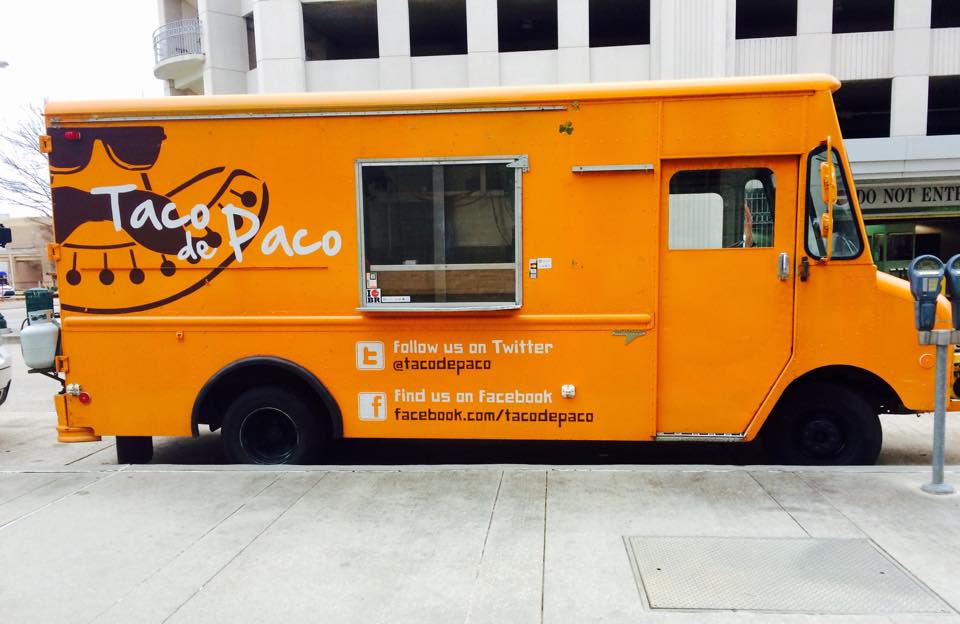 ---
Culinary collectives:
Food trucks—and potentially a food truck park—and indoor/outdoor food markets will gain more traction in 2016, Ducote predicts. Baton Rouge grocers will host more pop-up markets and events like beer, wine and pop-up dinners will continue to grow.
Mid City hub:
Government Street and the rest of Mid City, particularly Capitol Heights, will continue to grow as a destination neighborhood for restaurants, bars and other food outlets, Ducote predicts. The area garnered attention in late 2015 with the addition of Tredici Bakery, Simple Joe Cafe and plans for a new Cupcake Allie, Chef Chris Wadsworth's Gouter and a beer garden.
Wild boar:
Gresham says he thinks Baton Rougeans will begin to see a lot of wild boar on restaurant menus. The state recently gave permission to vendors to sell the animal, so Gresham predicts it will become a popular protein.
Seasonal menus:
Like Beausoleil and Table do already, Gresham and Munson say more restaurants will begin featuring seasonal menus. In conjunction with the farm-to-table trend, Baton Rouge restaurants may offer updated menus as produce availability changes. Munson says Baton Rougeans are becoming more aware that seasonal menus mean fresher food.
Back to the basics: 
The complicated cocktail trend, along with widespread excitement over high-end whiskeys, will phase out during 2016, River Room owner Brad Watts predicts. Watts says he thinks the new year will bring a demand for more straightforward and classic drinks.
Ethnic foods and spicy spices: 
The Greek/Lebanese cuisine craze may shift to the Middle East and Africa in the upcoming year. Gourmet Girls owner and chef Katia Mangham says authentic African dishes such as chicken yassa (a Senegalese dish prepared with onion and lemon) and jollof rice (similar to paella) will become popular, and chefs will incorporate spicier flavors into their cuisine using spice mixes such as hanout and harissa. Munson says Middle Eastern cuisine has trended in the rest of the U.S. and is finally making its way to Baton Rouge, bringing dishes like shakshuka (an egg dish poached in tomato sauce) and khachapuri (cheese-filled bread).