You may think that coffee shops are just for the early risers, but there are plenty of spots in Baton Rouge that are making fresh brews and special menu items to serve night owls too. 
Though most prefer to start their days with a jolt of caffeine, others need that boost to get through the afternoon or finish late-night assignments. Of course, there are a number of shops that are brewing coffee and steeping teas past 5 p.m., but some are also dipping their toes into spirits, transforming into trendy cocktail spots after the sun sets. 
Whether it's for an evening pick-me-up in the form of an iced or steaming drink or a boozy beverage with friends, check out these cafes and coffee shops that stay open well past the. morning hours. 
---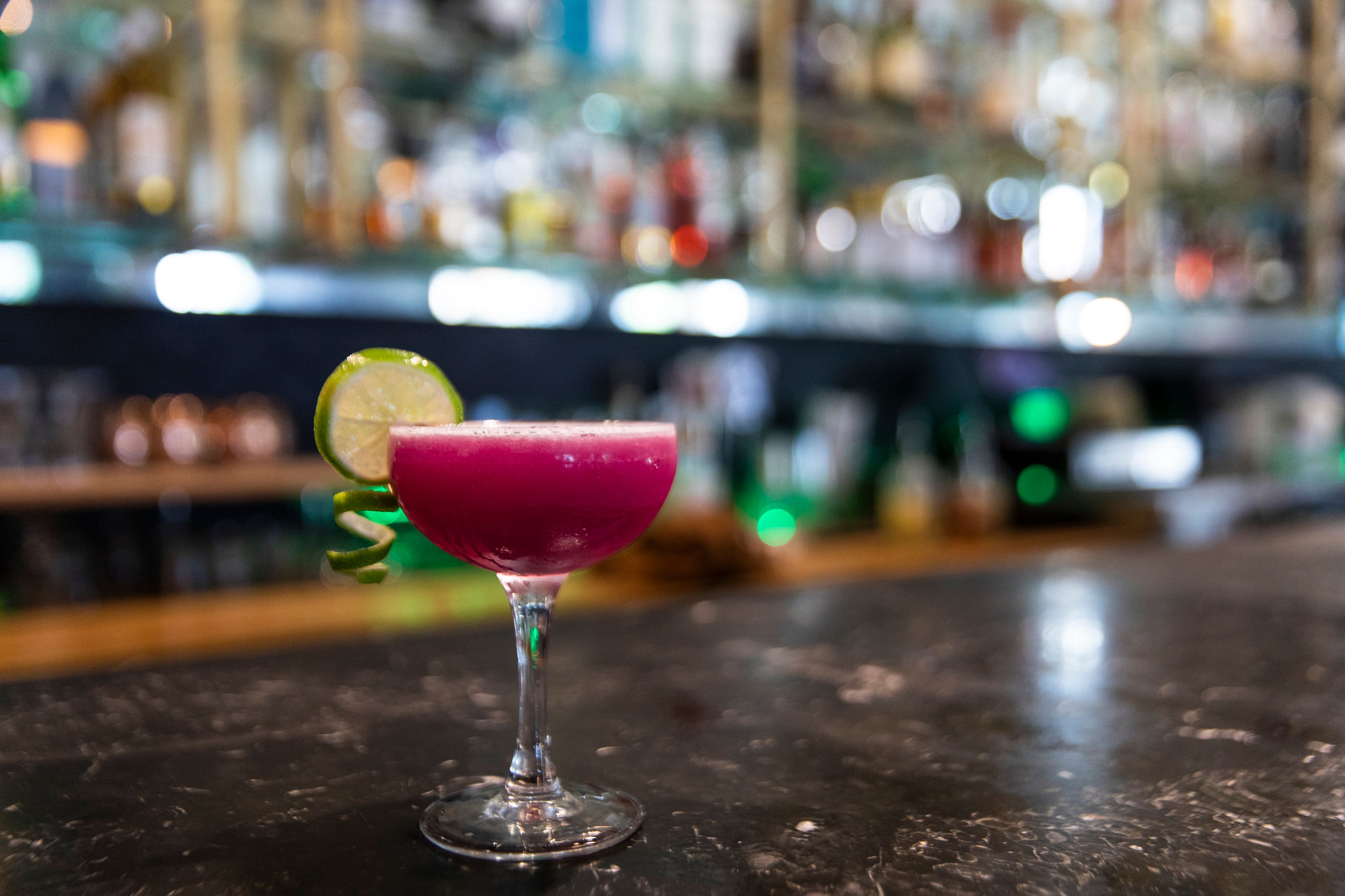 Shops offering coffees and cocktails:
---
This downtown restaurant is truly versatile with drink and food offerings for any time of the day. Whether it's a fresh beignet and a cup of coffee to get some work done in the morning or a savory flatbread and a glass of bubbly after work, diners and drinkers can do it all at The Vintage. 
The Vintage is open until 10 p.m. Monday through Saturday and until 8 p.m. on Sunday. 
Though known for grinding beans and brewing fresh cups of joe, City Roots doesn't stop at coffees and teas. Here, patrons can also indulge in a glass of beer or wine or add booze to classic coffee drinks. The bar has its own Coffee Cocktail menu with favorites like Espresso Martinis, Irish Coffees and more, making it a great happy hour spot before a night of work or fun.
City Roots is open daily until 6 p.m. 
Baristas at Reve are just as well versed in cocktail making as they are in coffee making. Along with a menu of coffee shop classics and seasonal creations, Reve has a stacked list of classic and craft cocktails to fit any mood. Of course, caffeinated beverages are available in the later hours too. Drinks can also be accompanied by shareables and small plates for a lovely evening treat. 
Reve Coffee Lab stays open until 8 p.m. Monday through Thursday, 9 p.m. Friday and Saturday and 7 p.m. on Sunday.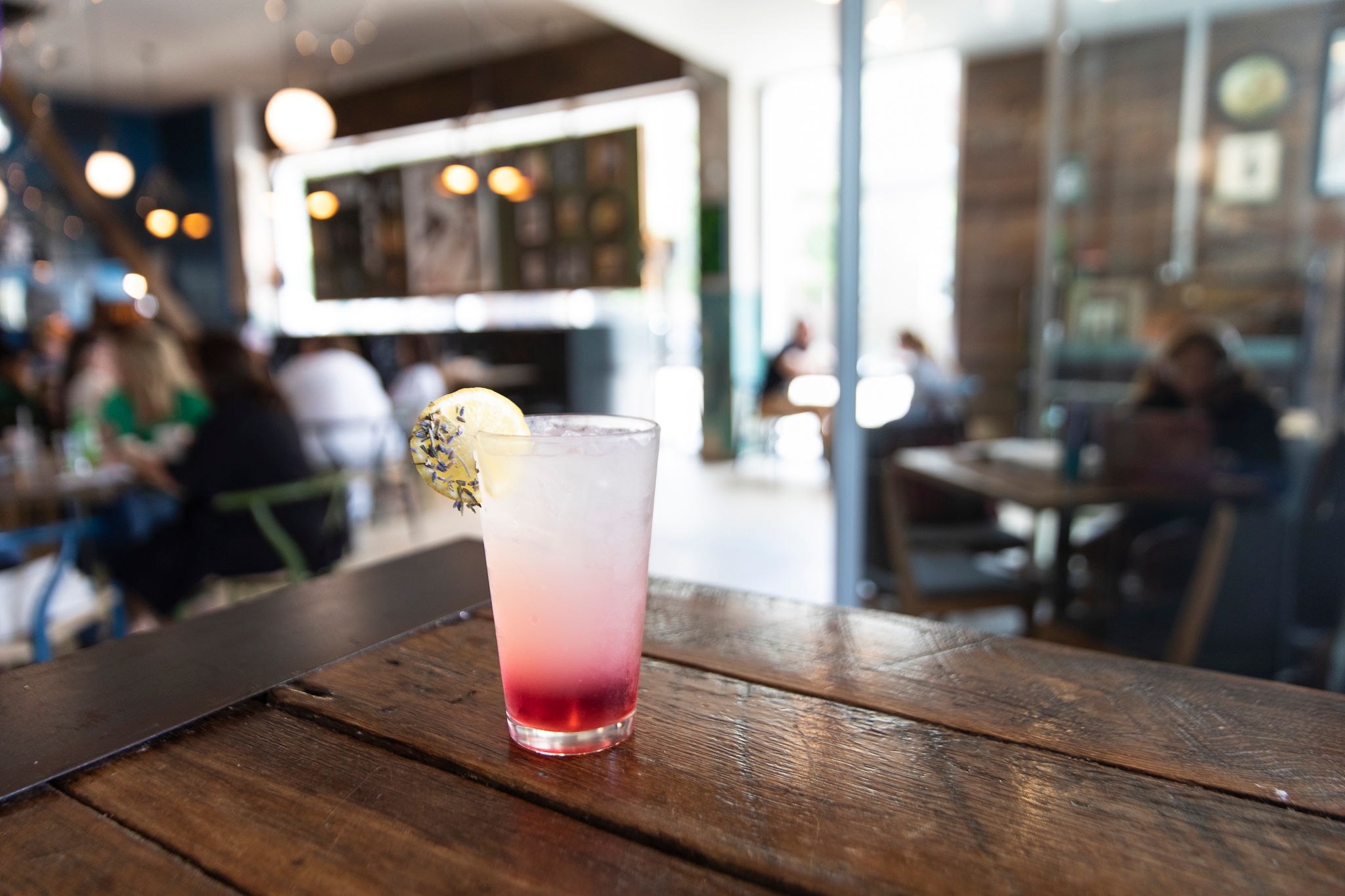 Coffee places that stay open late: 
---
There's almost never a time when Light House Coffee doesn't have a sizable crowd. This shop dishes out drinks and treats to anyone needing work fuel. Inside, tables are filled with scrambling, studious students and talkative patrons.
Light House Coffee is open until 9 p.m. Monday through Saturday and 8 p.m. on Sunday. 
Located close to LSU's north gates, Highland Coffees has been a staple for those living on or close to the campus for decades. This classic shop stays open late so that students can have the space to work or take a much-needed study break. 
Highland Coffees is open daily until 10 p.m. 
One of Baton Rouge's newest coffee stops comes from Arkansas-based brand 7 Brew. This drink stand operates as a drive thru only with friendly faces and lively music to get your day started or keep it going. At 7 Brew you can enjoy smoothies, energy drinks and coffees any way you like with a sprawling list of sugar-free and regular flavors. 
7 Brew is open Sunday through Thursday until 10 p.m. and Friday and Saturday until 11 p.m.