Sponsored by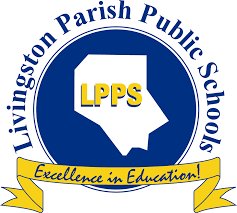 It would be great if students graduated high school knowing how to hang a ceiling fan, wire an electrical socket or change their oil. In the push for college preparation and higher standardized test scores, many schools have eliminated the sort of classes that supply our economy with necessary skilled individuals. Fortunately, Livingston Parish schools have been expanding their skill-based class offerings using current workforce data to identify career pathways of high wage and high demand jobs in our state and more specifically our region.
Career and Technical Education (CTE) courses encompass STEM and provide students with relevant instruction in a variety of programs like health care, skilled crafts and IT. CTE is inclusive of all students and promotes the idea that all students are "career" students. Restoring balance between academic and vocational programs is not just about job creation—it's about raising students' achievement overall. Not only are these kind of classes beneficial for students interested in learning a skilled trade, but they better prepare young people for their lives outside the nest.
---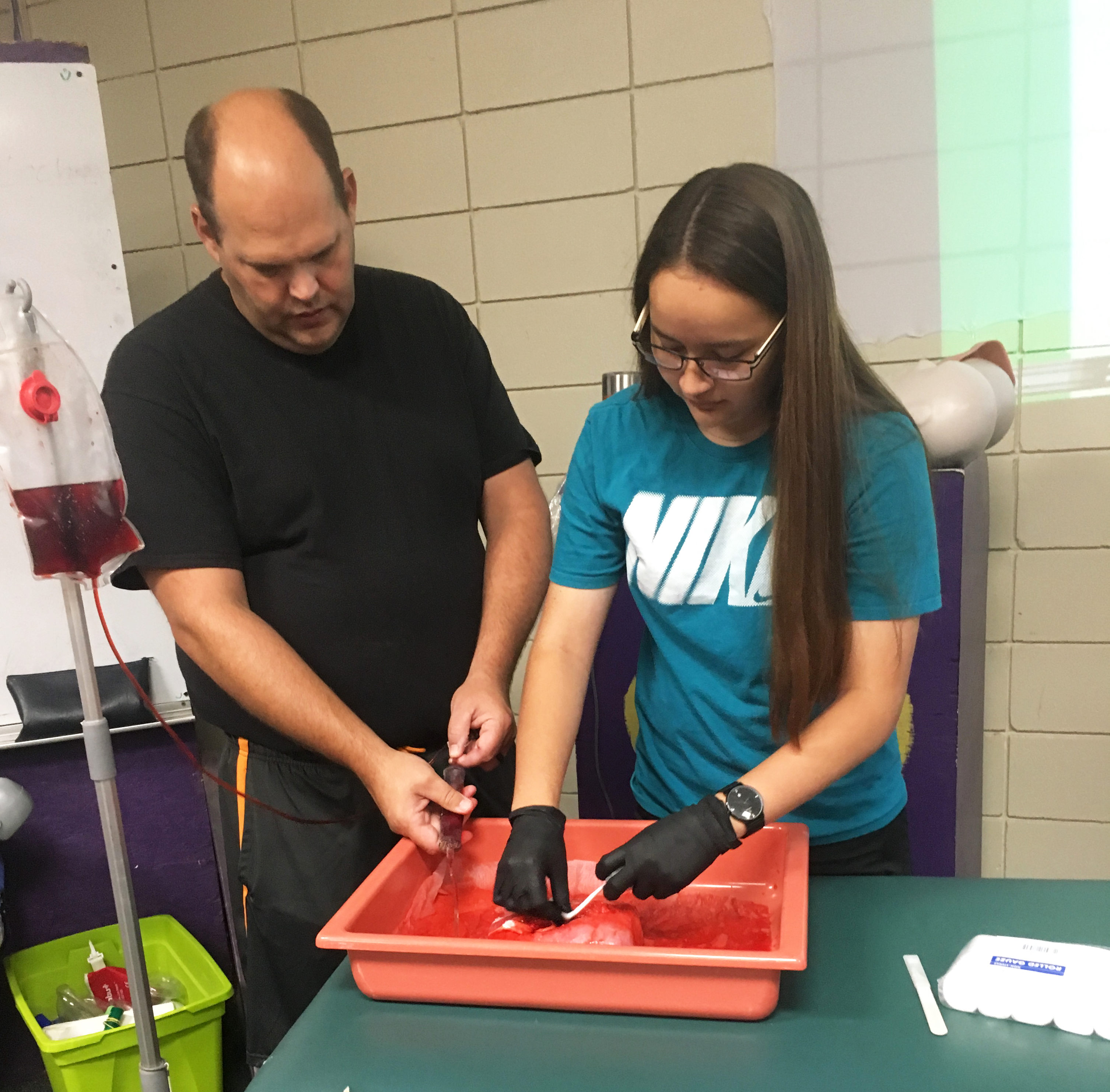 "OUR GOAL IS to create a bridge for young learners from elementary to post-secondary by providing relevant classes driven by business demand. This gives children a clear pathway to the future."
—J
OE MURPHY, Superintendent

, Livingston Parish Public Schools
---
Our communities and economies depend on electricians, builders, plumbers, chefs, paramedics, carpenters, mechanics, engineers, security staff and other professions that are vital to the quality of each of our lives. Programs include classes based in technology, the arts, engineering, and business and vocational projects. Students enrolled in some Livingston Parish schools get to work on practical projects in the community, or on artistic productions and performances. These young people enter the workforce armed with knowledge, training, safety know-how and the experience to launch a successful career outside of the traditional college path.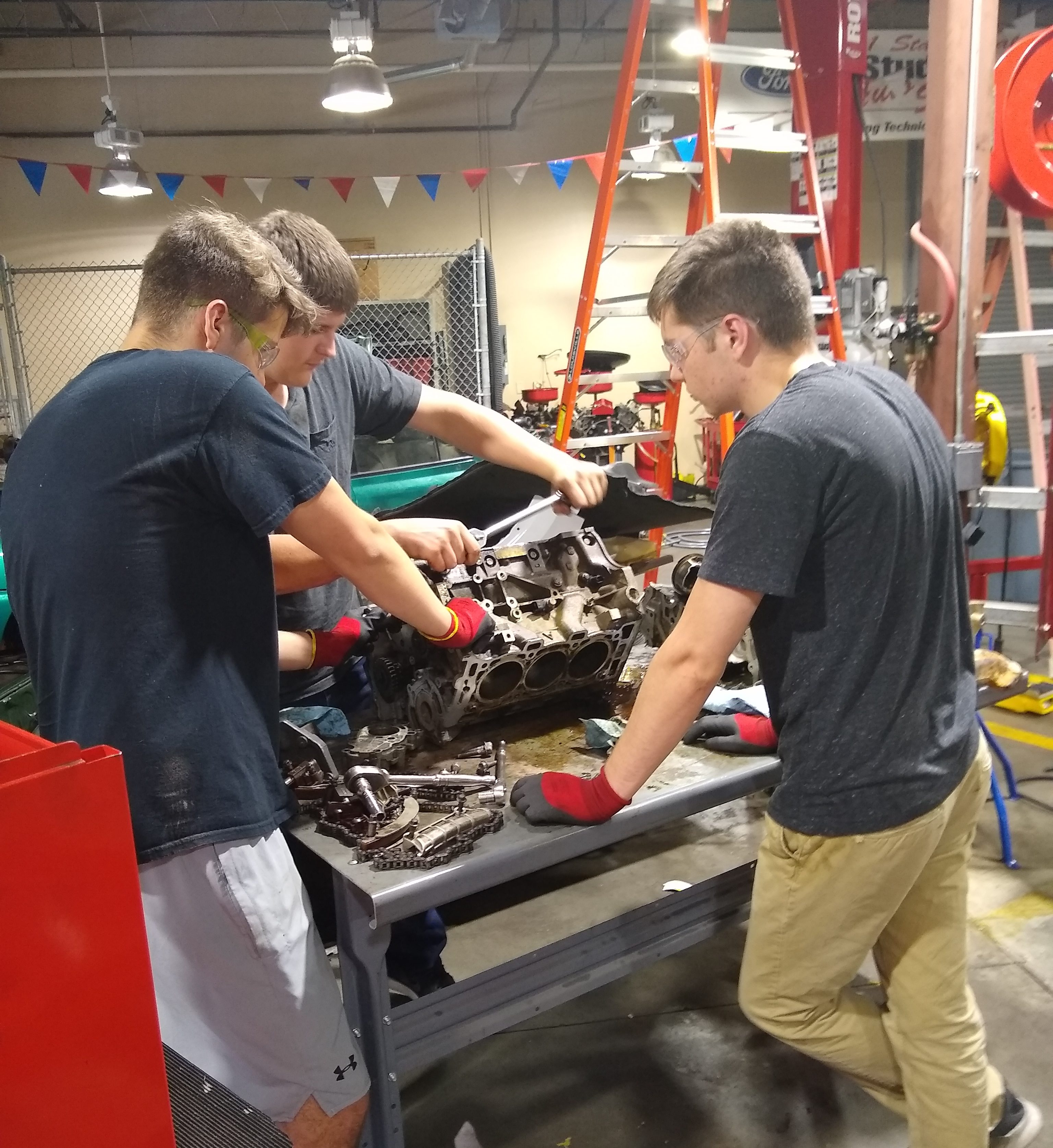 Livingston Parish schools offer certifications for students before leaving high school—in fields like certified nursing assistant, medical assistant, patient care technician, emergency medical technicians, pharmacy techs and sports medicine. These pathways provide work-ready credentials for students who can enter the workforce directly and/or continue their post-secondary training in a program of study that they had the opportunity to explore prior to graduation. Students also have opportunities in the skilled crafts such as electrical, welding, and carpentry certifications, automotive and collision repair, and always IT/coding credentials such as ADOBE and A+/IT Fundamentals. Opportunities exist in these programs for multiple internships, apprenticeships and the immediate hiring and placement of students. It is an excellent time to be a student in Livingston Parish.
---