Sponsored by The Dermatology Clinic
Do you have a skincare routine? Oh sure, you've bought the products, but do you actually follow a daily routine or just fall asleep and forget about your skin? If you want gorgeous skin 30 years from now, developing a skincare routine is important. Since your skin plays such an important role in protecting your body, do a little every day to keep it as healthy as you can. To celebrate [225] Magazine's 15th anniversary, the Dermatology Clinic shared 15 easy ways to keep your skin looking and feeling its best.
---
5 MORNING MUSTS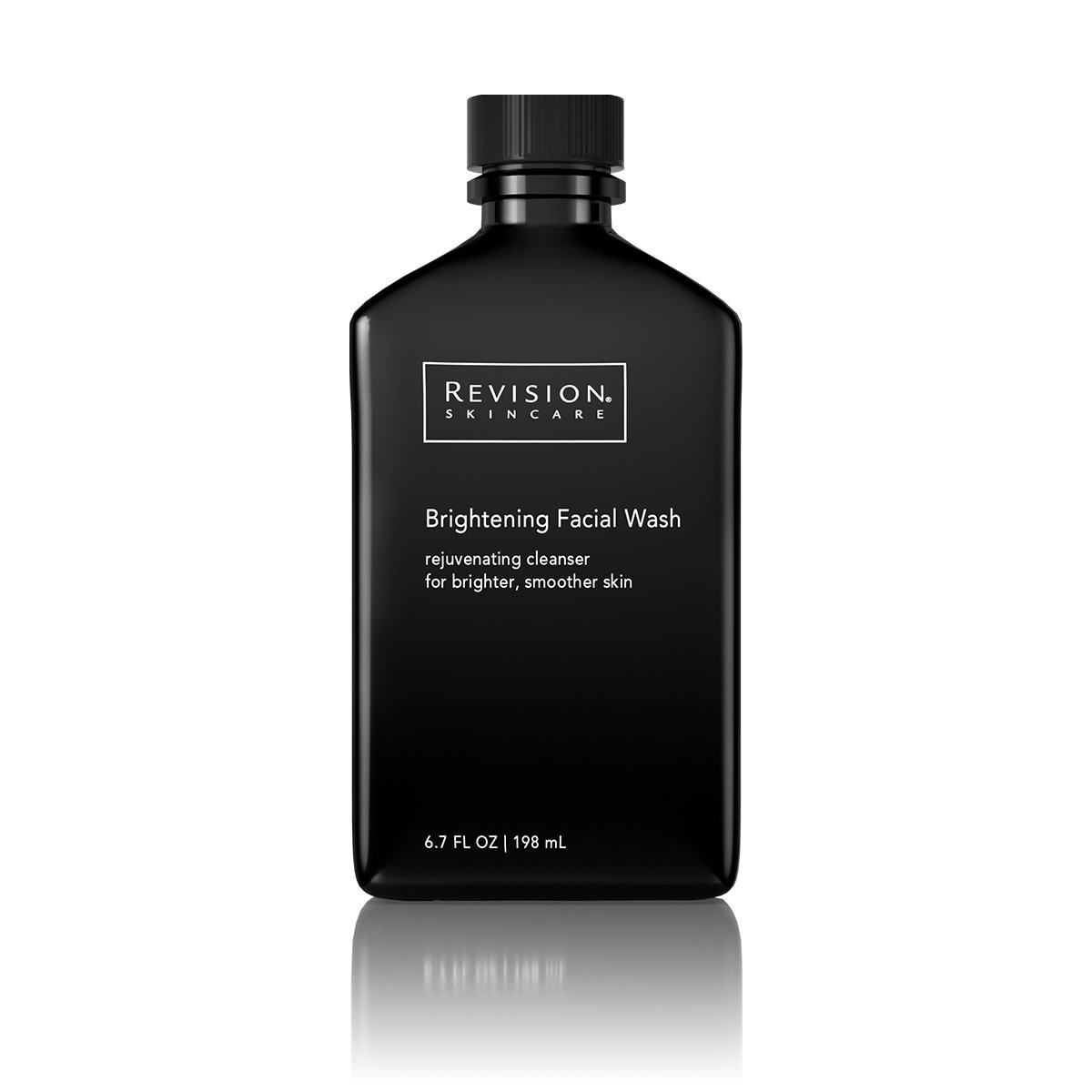 1. Cleanse correctly. Gently wash away oil build up and any residue left by your nighttime products to start your day with a clean slate. A great go-to is Revision Brightening Facial Wash, but you can schedule a consultation with a dermatologist to find out what's ideal for your skin.