2005-present
Downtown development on the rise
It started with the opening of The Shaw Center for the Arts in 2005, and it hasn't stopped since. Each year has seen more exciting development, including the redesign of North Boulevard Town Square and Galvez Plaza, Matherne's opening as downtown's first grocery store, new bars on Third Street, development of new apartment buildings and IBM's service center.
---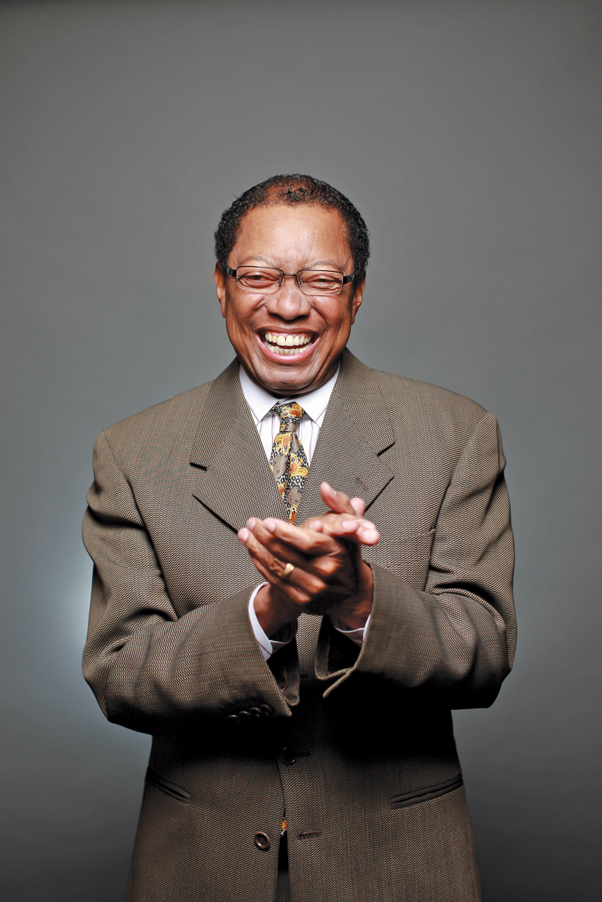 2005, 2008, 2012
Kip Holden becomes mayor and is re-elected—again and again
Now a candidate for lieutenant governor, this Democrat made history when he was elected the parish's first African-American mayor-president in 2004 by defeating incumbent Bobby Simpson with 54% of the vote. Four years later, he won a landslide victory with 71% of the vote and became the only mayor-president to win a majority in all of the parish's voting precincts. Besides shepherding the city through three major hurricanes, Mayor Kip Holden has worked hard to improve the city and launch flagship programs such as the Mayor's Healthy City Initiative (which improves community health by targeting obesity, HIV and mental health), Baton Rouge Area Violence Elimination Project (BRAVE), Green Light Plan and the FuturEBR master plan for the city's growth and development.
---
2005 Katrina | 2005 Rita | 2008 Gustav | 2014 Leon
Big weather events
Baton Rouge is no stranger to extreme weather, but it usually comes in the form of searing summer heat. After rendering the city powerless for weeks, hurricanes Katrina, Rita and Gustav deepened Baton Rougeans' resolve not only to survive but to thrive and develop as a stronger community. In an extremely cold January, Winter Storm Leon's freezing rain, sleet and snow shut down major roads, businesses and schools and contributed to 200 wrecks on south Louisiana's roadways.
---
2007 & 2011
Baton Rougean Bobby Jindal elected and re-elected
Bobby Jindal was first elected governor by winning 60 of 64 parishes in the 2007 primary. In 2011, the now-presidential contender easily swept the state again, garnering 66% of the vote.
---
2007 & 2009
LSU sports dominate championship games
Coach Les Miles, who joined the team in 2005, led the LSU Tigers to a crushing 38-24 win over Ohio State in the Bowl Championship Series Championship Game to claim the 2007 National Championship. In 2009—the same year the new Alex Box Stadium opened—Paul Manieri and the LSU Tigers defeated Texas to win the College World Series. For more memorable sports moments, turn to page 115.
---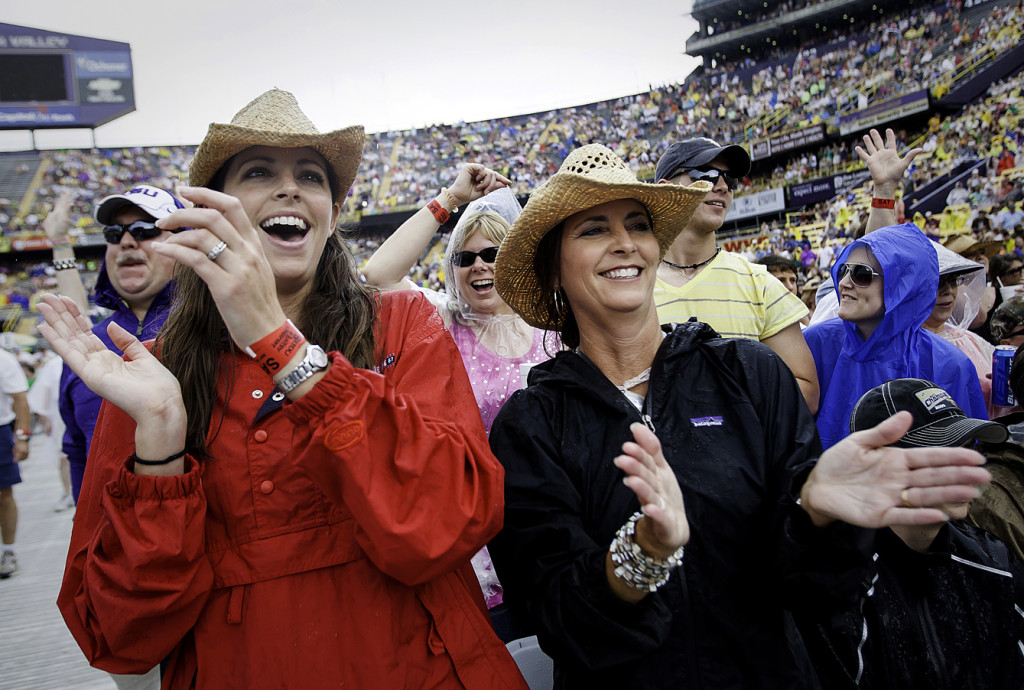 2009
Bayou Country Superfest comes to BR
Every Memorial Day weekend for the past six years, country has come to town. Though there are no official economic impact studies, Superfest lures hundreds of thousands of people to party, sleep in local hotels, eat out in local restaurants and Tweet and Snapchat their experiences singing along to some of country music's top performers. So, it's easy to justify the more than $3.5 million in incentives that local and state government have spent over the years to keep the event coming to Baton Rouge.
---
2011-present
City of St. George initiative
After failing to get legislative approval to create a St. George School District in 2012, organizers set their sights on building a new city. Even though a lack of petition signatures kept the measure off the ballot, the idea of incorporating the southeastern section of the city into its own municipality polarized many Capital City residents and led to several major developments nervously requesting annexation into the city.
---
2013
Privatization of the public health care system and eventual closure of EKL
2015
Baton Rouge General closes Mid City ER
Historically, Louisiana has lagged behind the country in health care trends. But changes in federal law and reimbursement have blasted the Bayou State into a new health care reality. Along with the passage of the Affordable Care Act, Louisianans saw the privatization of the state's charity hospitals, beginning with the closure of Earl K. Long Medical Center. Changes to reimbursement of indigent care also led to the closure of Baton Rouge General's Mid City Emergency Room despite a public outcry.
---
2013-present
Following IBM move, Baton Rouge soars on its way to becoming a tech town
After IBM's March 2013 announcement of plans for a $55 million office downtown, Gov. Bobby Jindal said, "For Baton Rouge, this may be the single biggest moment in the history of its economic development." Besides the huge construction project downtown, a partnership between the state and IBM will provide $14 million over 10 years to expand computer science programs at state colleges, effectively doubling LSU's computer science faculty and tripling its computer science grads in the next five years.
---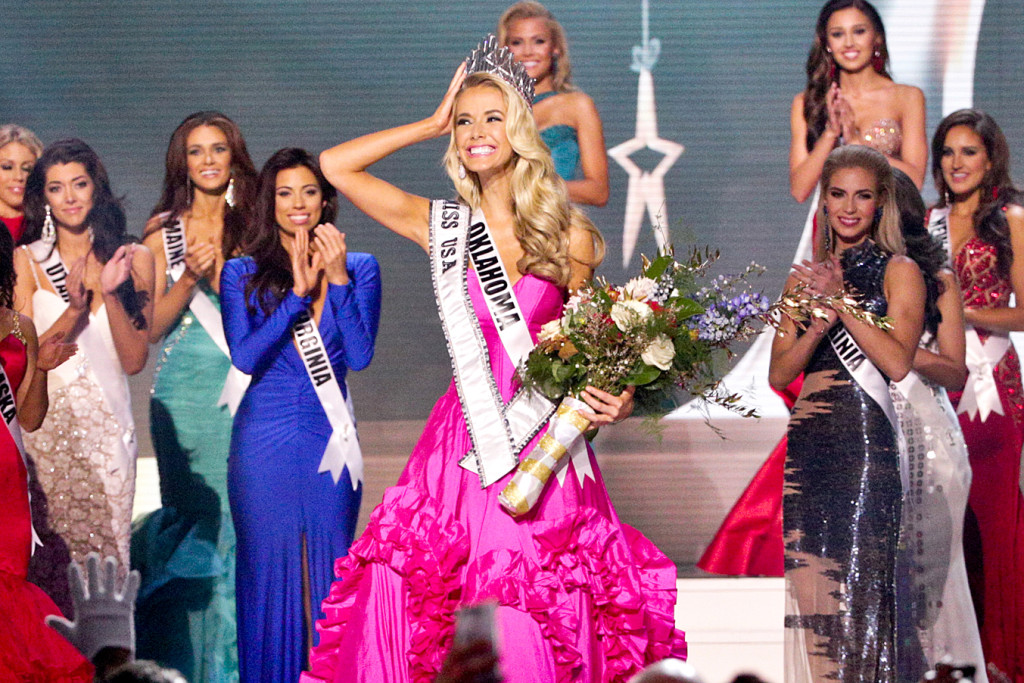 2014-2015
Miss USA puts Baton Rouge on a national stage—and then takes it off again
More than 5.5 million U.S. viewers tuned in on June 8, 2014, to watch the Miss USA pageant, which was broadcast before a sold-out crowd at the River Center. The broadcast featured several shots of Louisiana's Capital City, and it also drew many visitors to the city for the pageant. From June 5 to 8, hotel revenue reached $2.6 million. It seemed like such a good deal that the city brought the pageant back in 2015. But after controversial comments by the pageant's co-owner, Donald Trump, NBC dropped its broadcast. Though the show was picked up by Reelz, ratings dropped significantly, with less than a million people watching this year's pageant.