---
It only takes one person, one idea to make a difference. At 225, we are fortunate to start off every new year by highlighting those game-changers. This year, we've got 19 locals to celebrate.
Whether they are making astronomical discoveries about our universe, reinvigorating a football team, advocating for civil and social change in our city or opening trendy new food concepts, they are each making Baton Rouge a cooler, better place to live.
We couldn't be prouder to share this city with them.
---
Profiles by Mark Clements, David Jacobs, Benjamin Leger, Kayla Randall, Meg Ryan, Jennifer Tormo and Kaci Yoder
Portraits by Collin Richie
---
Click the links below to read each person's story.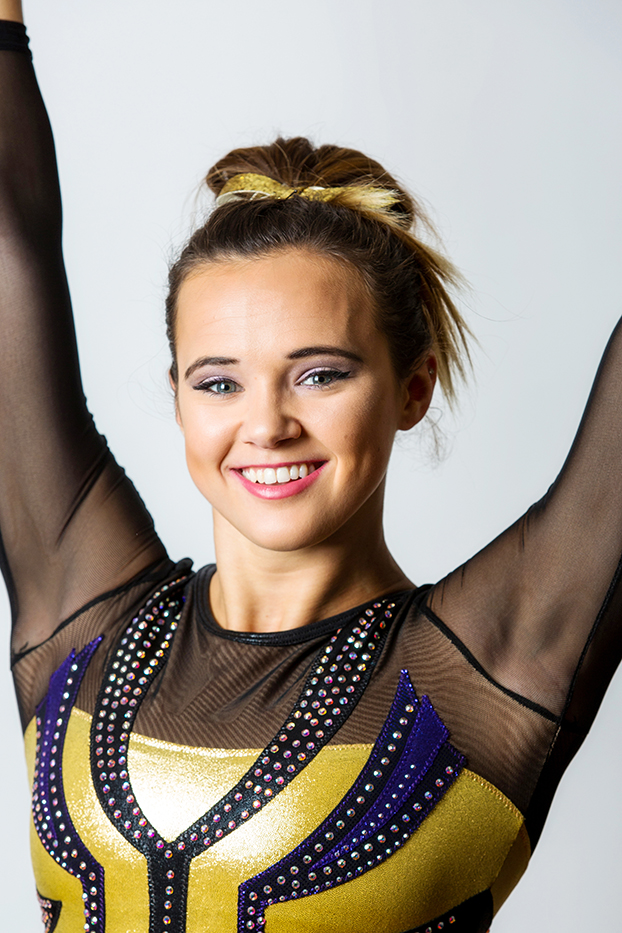 ---
Pedram Taheri, Owner of Pedram Couture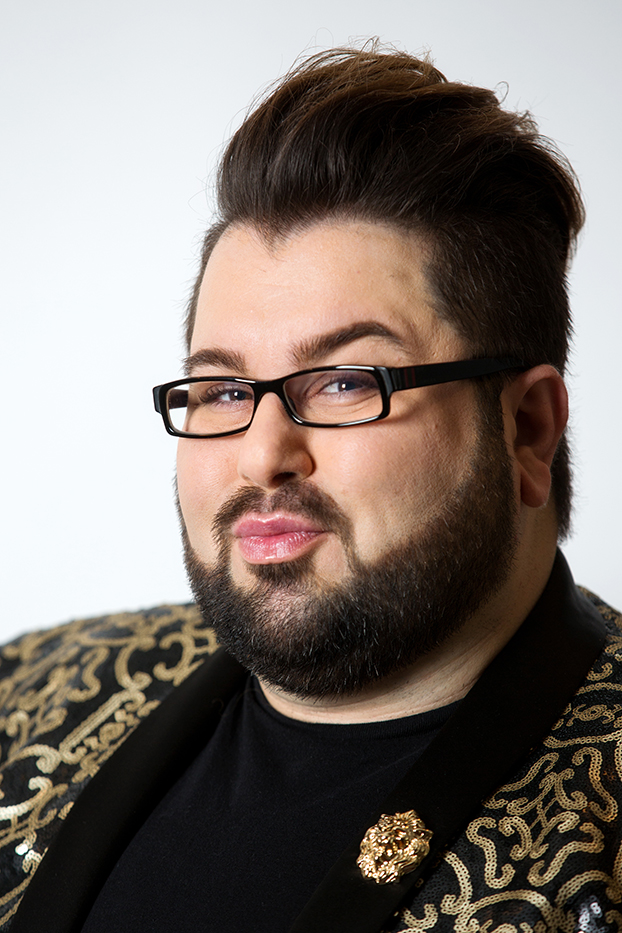 ---
Clark & Whitney Gaines, Owners of White Star Market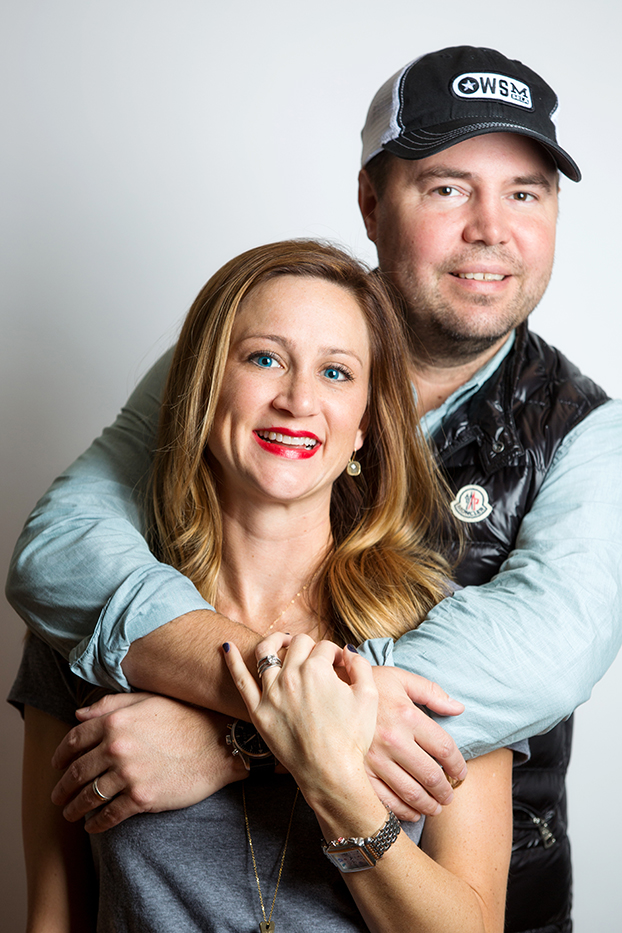 ---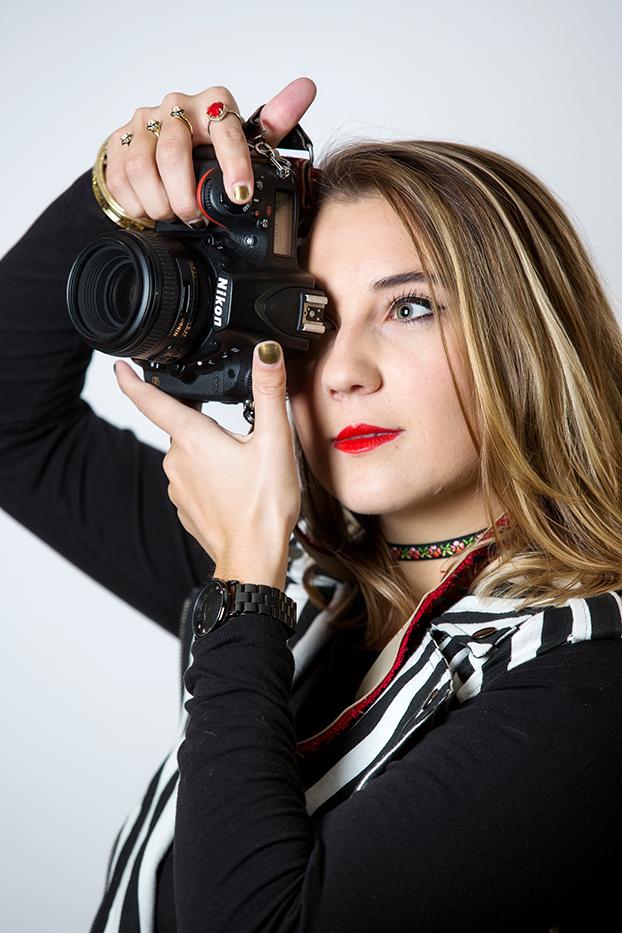 ---
Gary Chambers Jr., Community Activist and Publisher of The Rouge Collection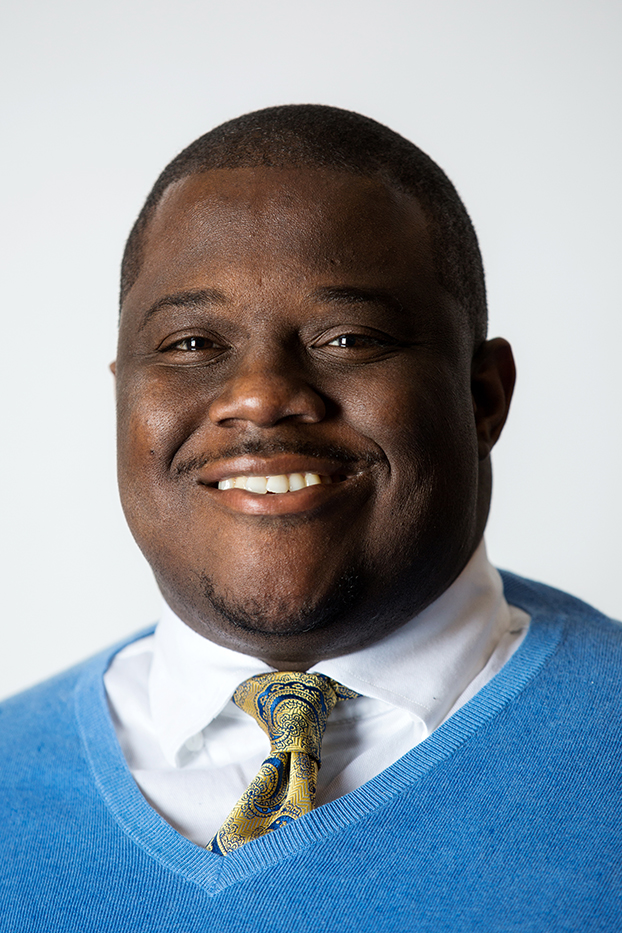 ---
James & Lina Jacobs, Co-owners of Magpie Cafe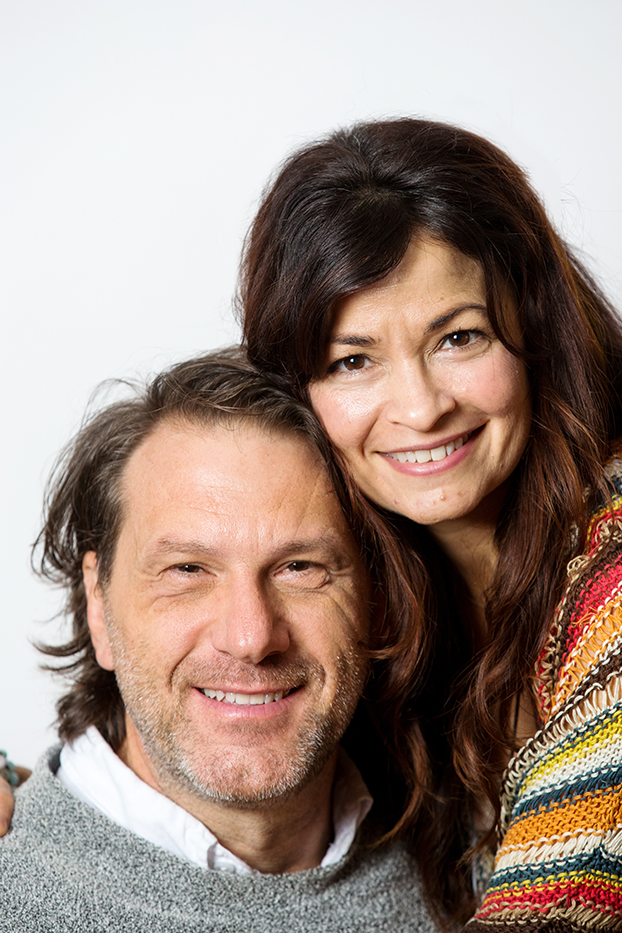 ---
Dima Ghawi, Motivational Speaker and Leadership Coach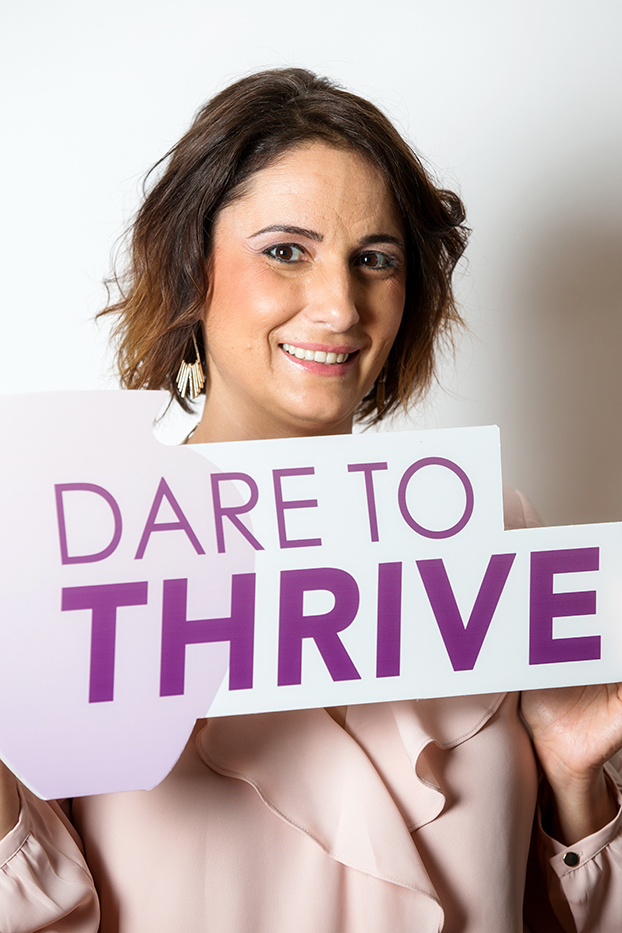 ---
Dr. I. Steven Udvarhelyi, President and CEO of Blue Cross and Blue Shield of Louisiana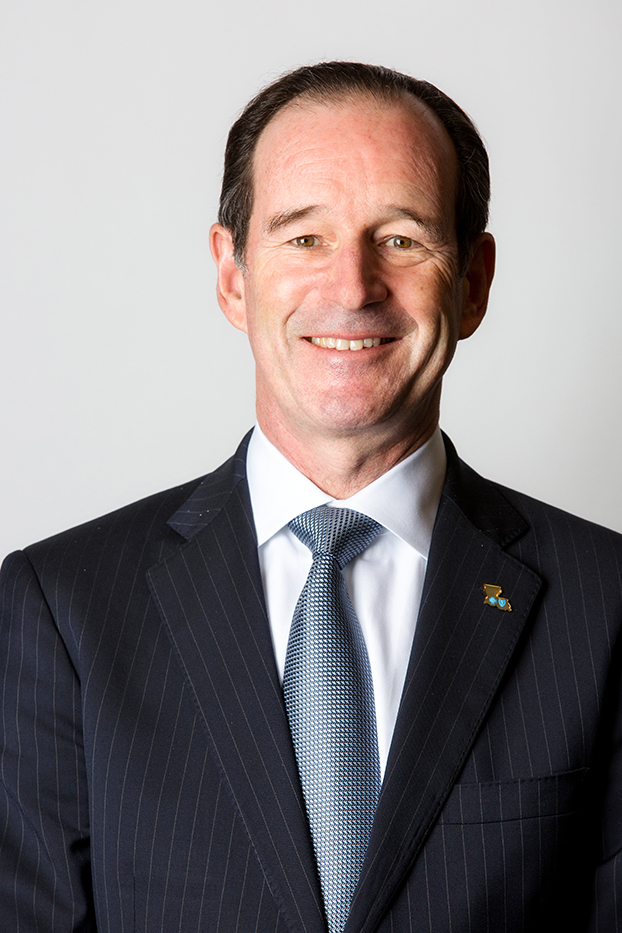 ---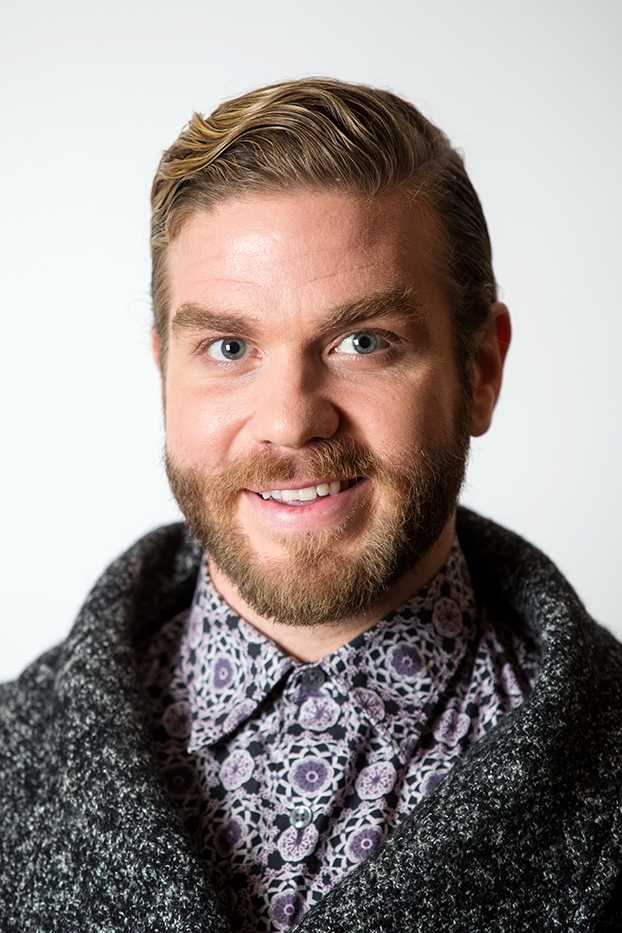 ---
Jennifer Maggio, Founder of the Life of a Single Mom Ministries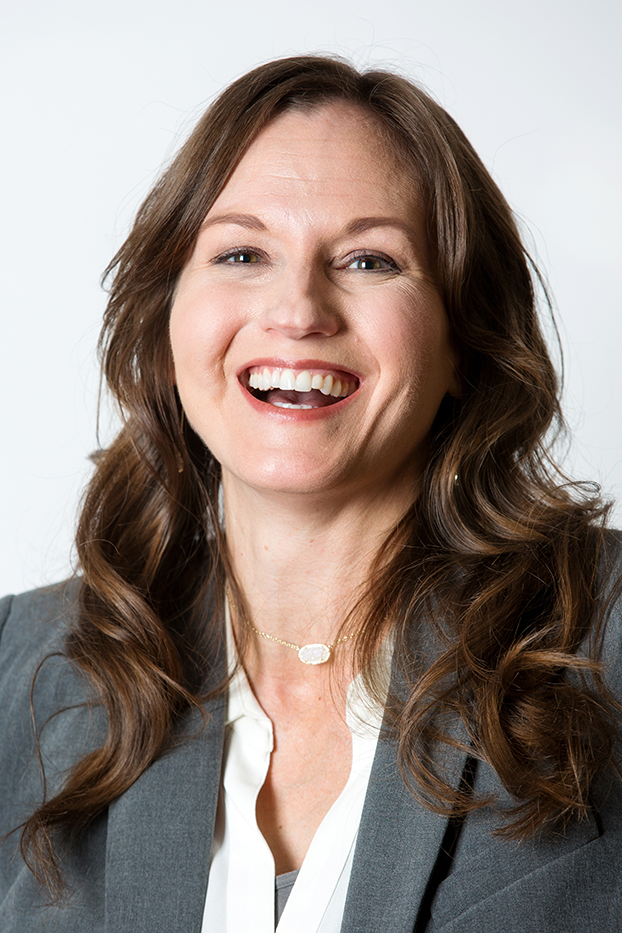 ---
Gaby González, Spokesperson for LIGO, LSU Physics and Astronomy Professor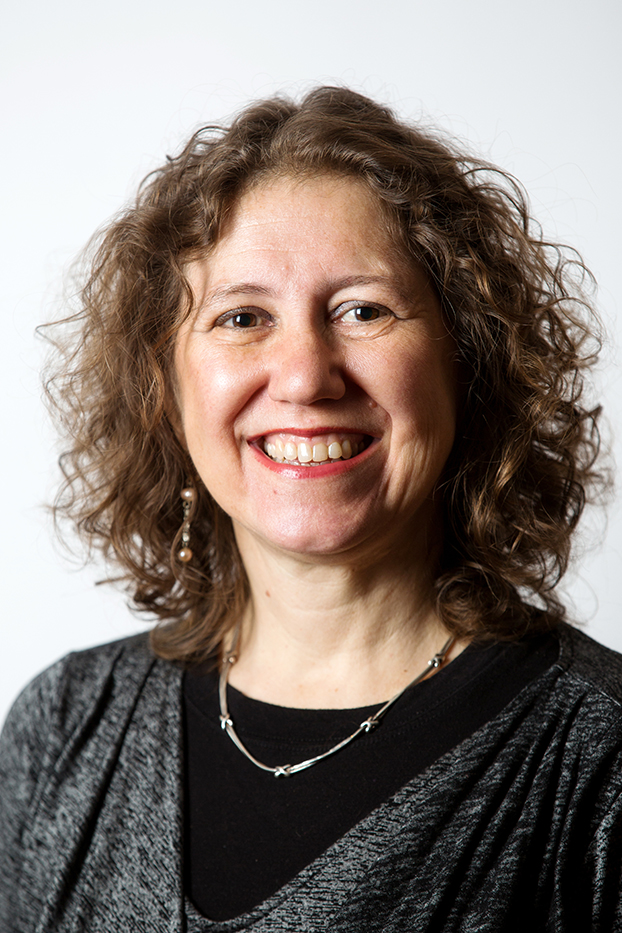 ---
Garret Graves, U.S. Representative, 6th Congressional District of Louisiana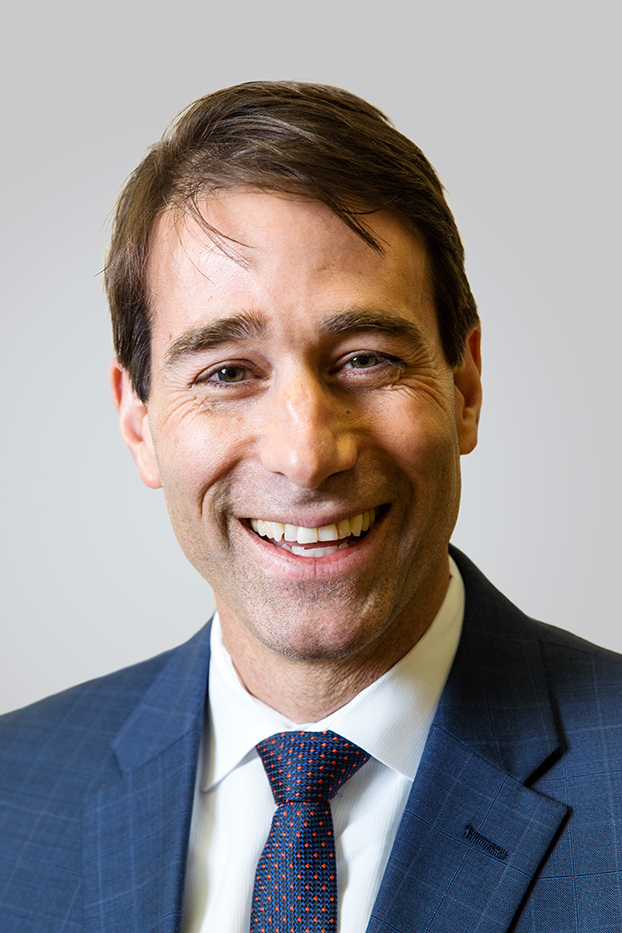 ---
Debby Gaudet, Owner of Debby Gaudet's Screen Actors Studio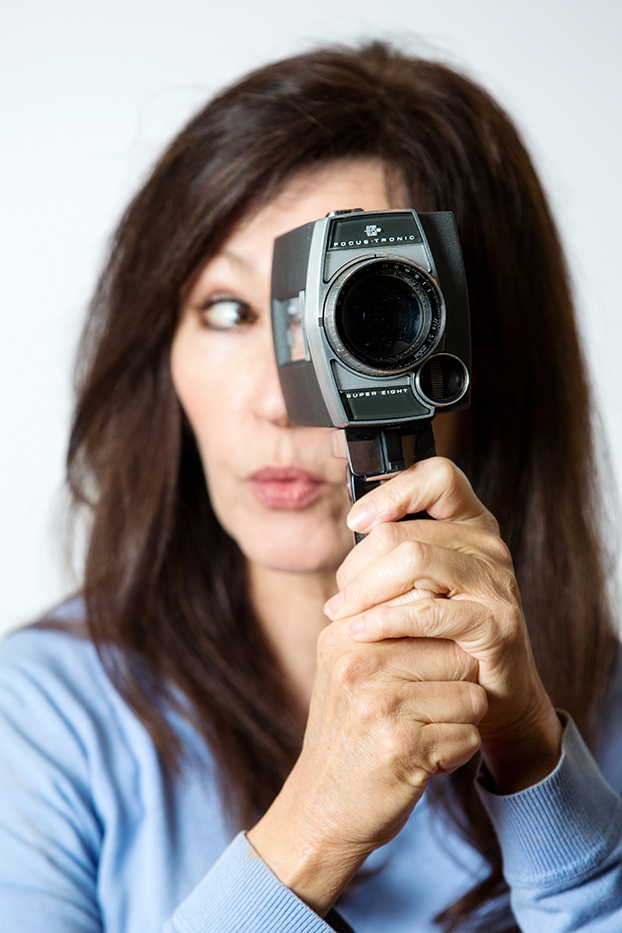 ---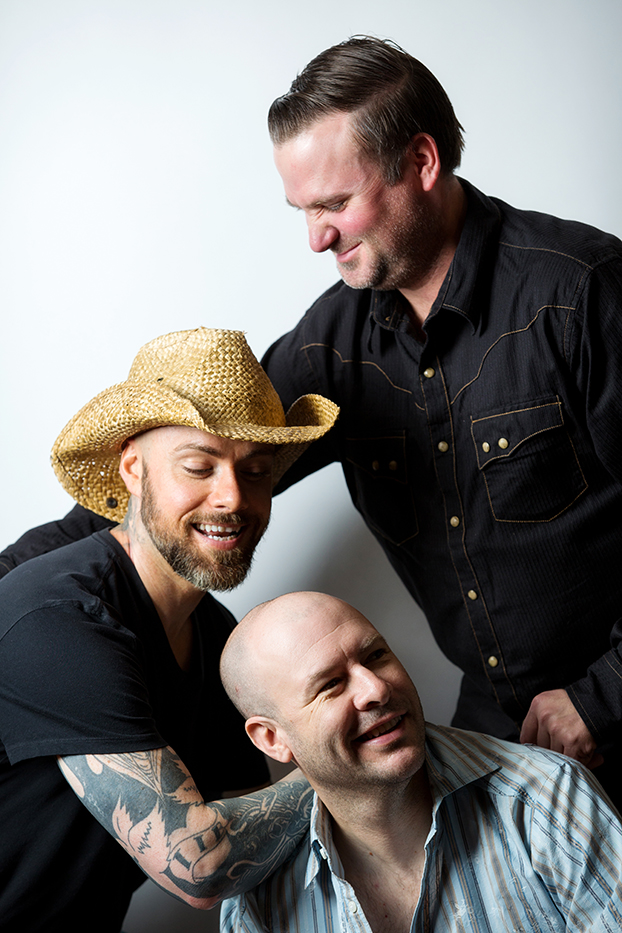 ---
Ed Orgeron, LSU Football Coach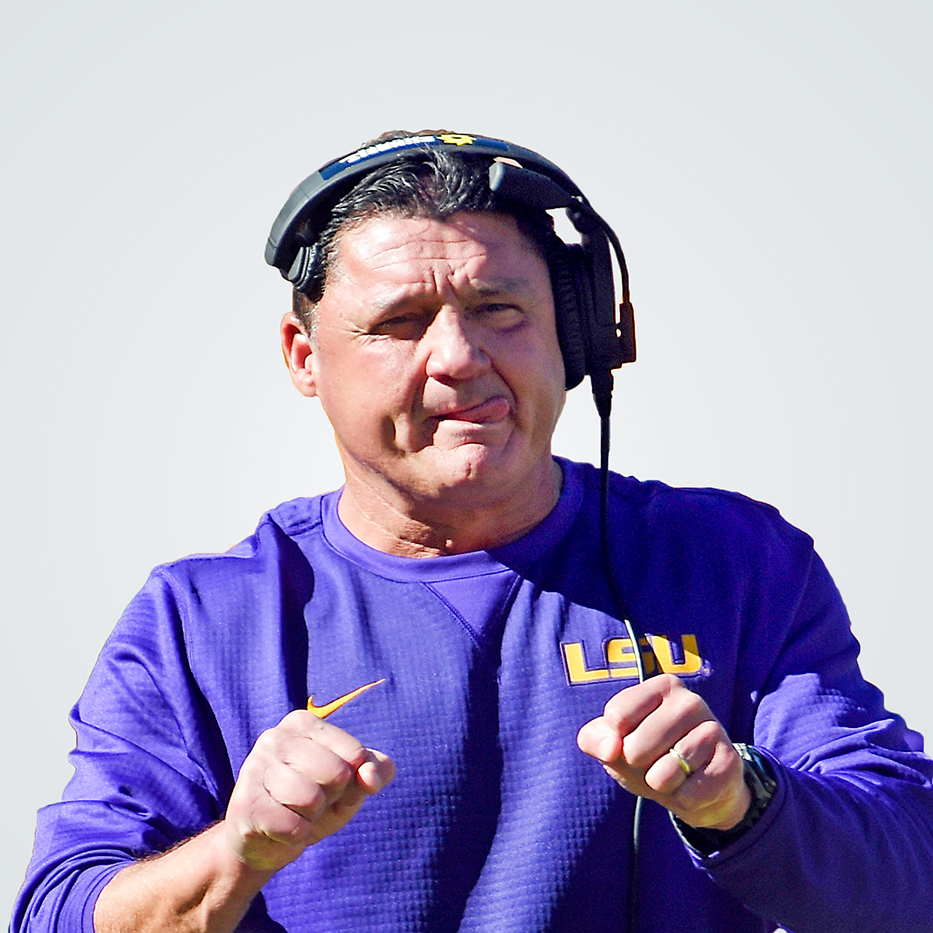 ---
These articles were originally published in the January 2017 issue of 225 Magazine.