---
Madeline Ellis sees her house as a blank canvas. The jewelry artist's home design draws on many influences, including her background in landscape architecture and her international travels.
Despite such rich material to work with, Ellis avoids holding her design to any one particular "look." Instead, visitors to her Perkins Road overpass area home will find a predominantly white space with natural light from plenty of windows. The space serves as the backdrop to her design ideas—a true whiteboard of inspiration and experiments played out with paint and furniture.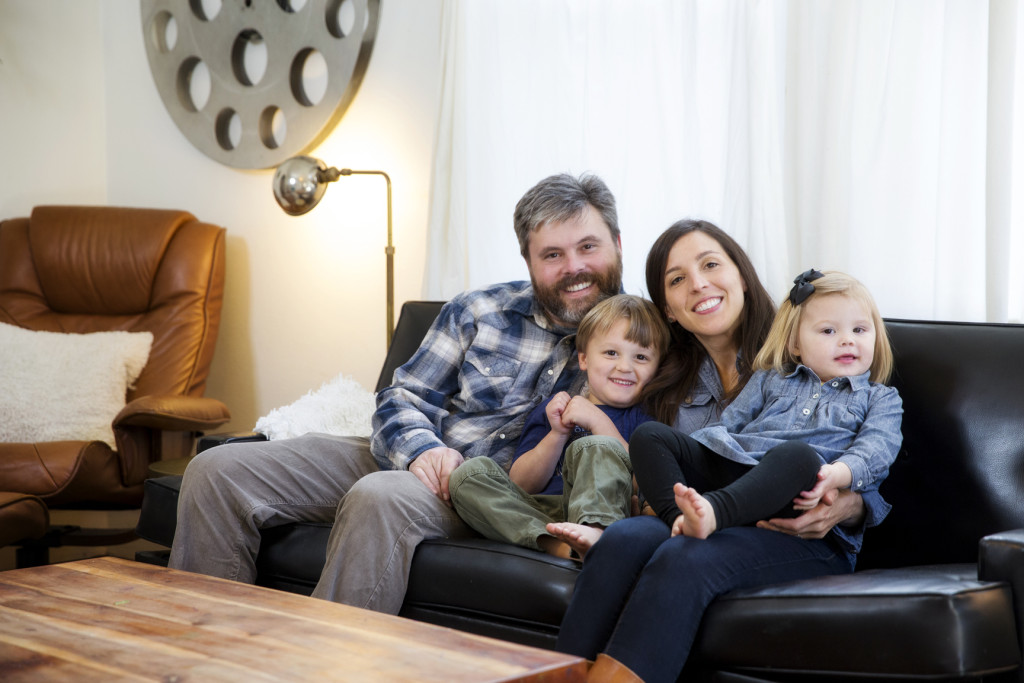 ---
"I like the things I like," she says, adding that she does her own design work and was not afraid to incorporate two small children and pets into both the practicality and execution of her design scheme.