Sponsored by 
There's nothing like a frosty homemade milkshake. The ingredients are so simple—vanilla ice cream blended to the perfect consistency in whatever sweet flavors you can imagine. The best shakes keep it real. Why "treat" yourself to an over-processed, pre-made plastic bag of "shake" mix when you can have the real thing right at the South Gates of LSU?
---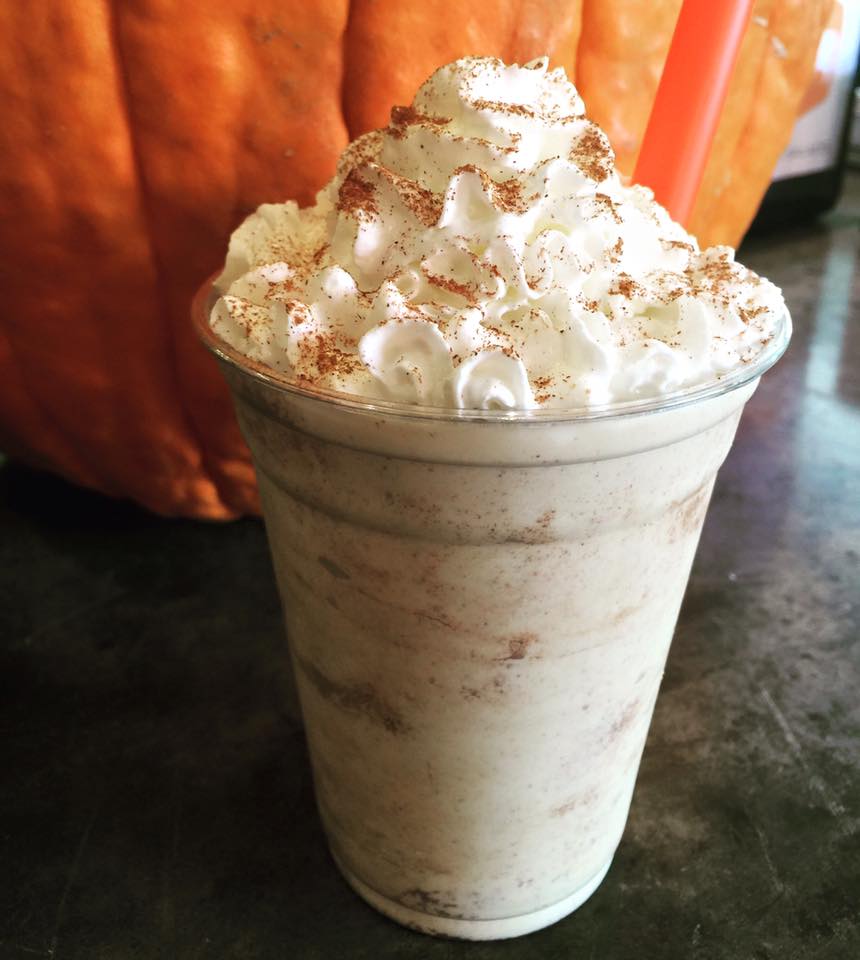 A shake is deemed good or bad based on its ingredients, and at Fat Cow on Highland, Doug and Karry Hosford are serving up the best. Because each magical shake begins with the best Blue Bell Vanilla Bean, they go through an average of 80 (yes, eighty) gallons every week.
Even their chocolate syrup is special. Chocolate syrup from a bottle simply won't do. Doug says, "I just don't think those bottled syrups taste quite right, so we make our own chocolate syrup like grandma used to—from scratch."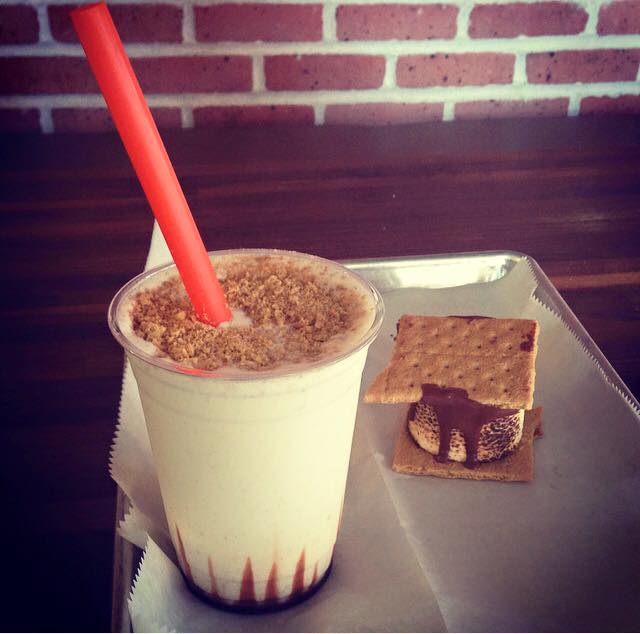 ---
The cashiers at Fat Cow are also confectioners-in-training. Doug teaches them to make the sweet treats they blend into the shakes like fresh pralines, cookies, churros and  other dreamy ingredients for their shake-of-the-month, seasonal flavors and holiday favorites. When is the last time you had a real milkshake? … Don't you think it's time you did?
---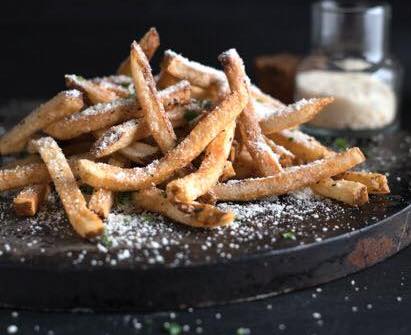 Let us not forget a milkshake's favorite companion, the fries!
Fat cow makes all your fry dreams come true with their hand cut house fries. Keep it simple or try them tossed with delectable duck fat and Parm, or apple smoked bacon—yum. Drop by Fat Cow and taste the difference or order online here. 
---
SHAKE-TASTIC INSPIRATION


FROM THE EXPERTS AT FAT COW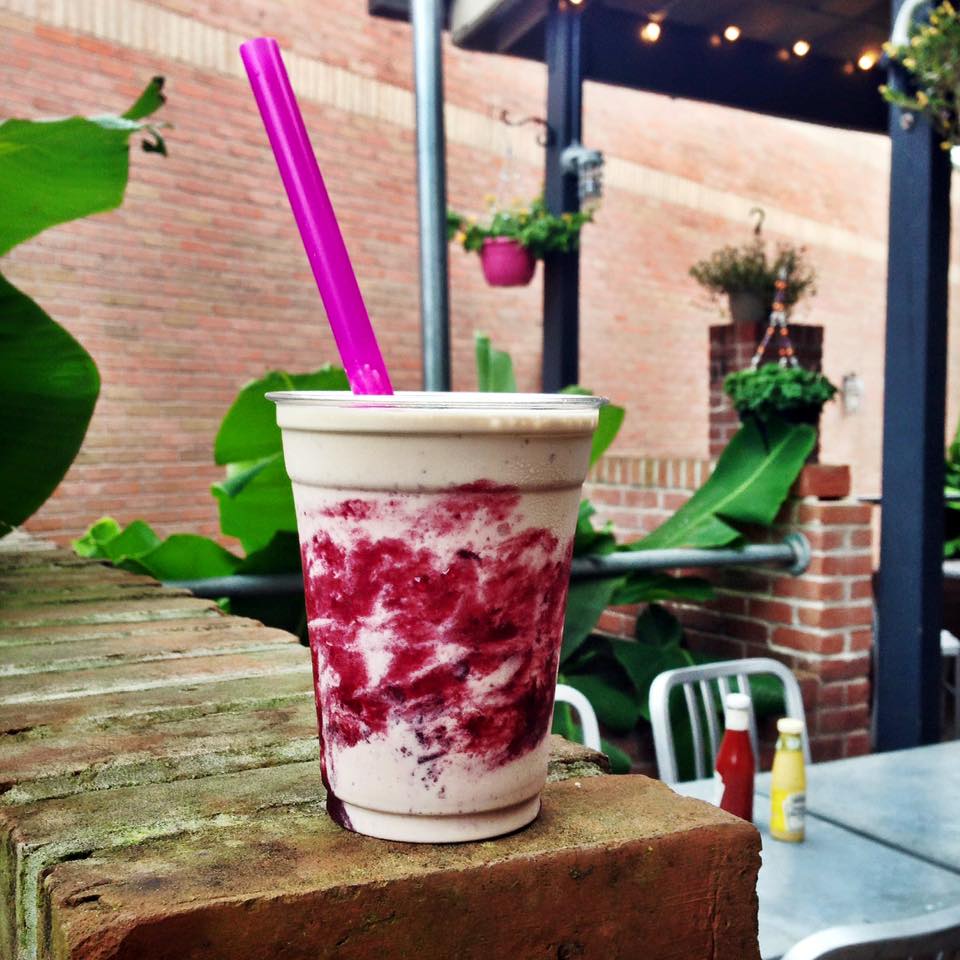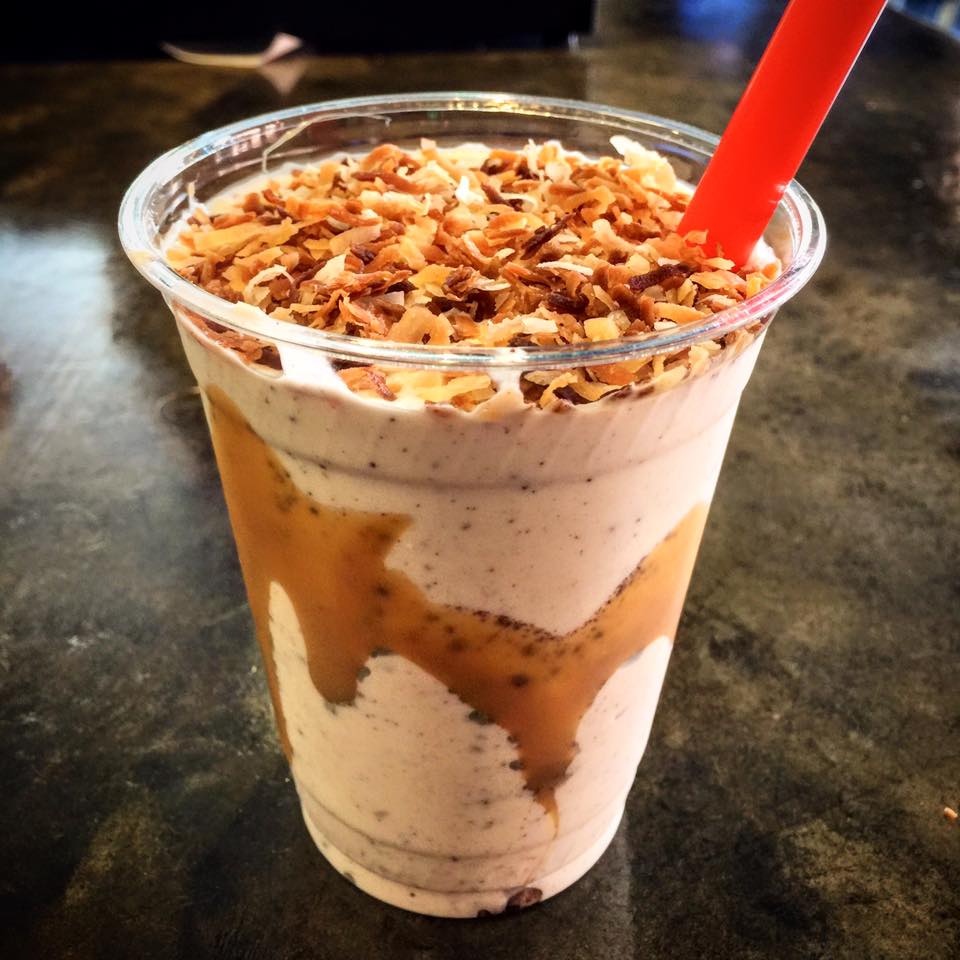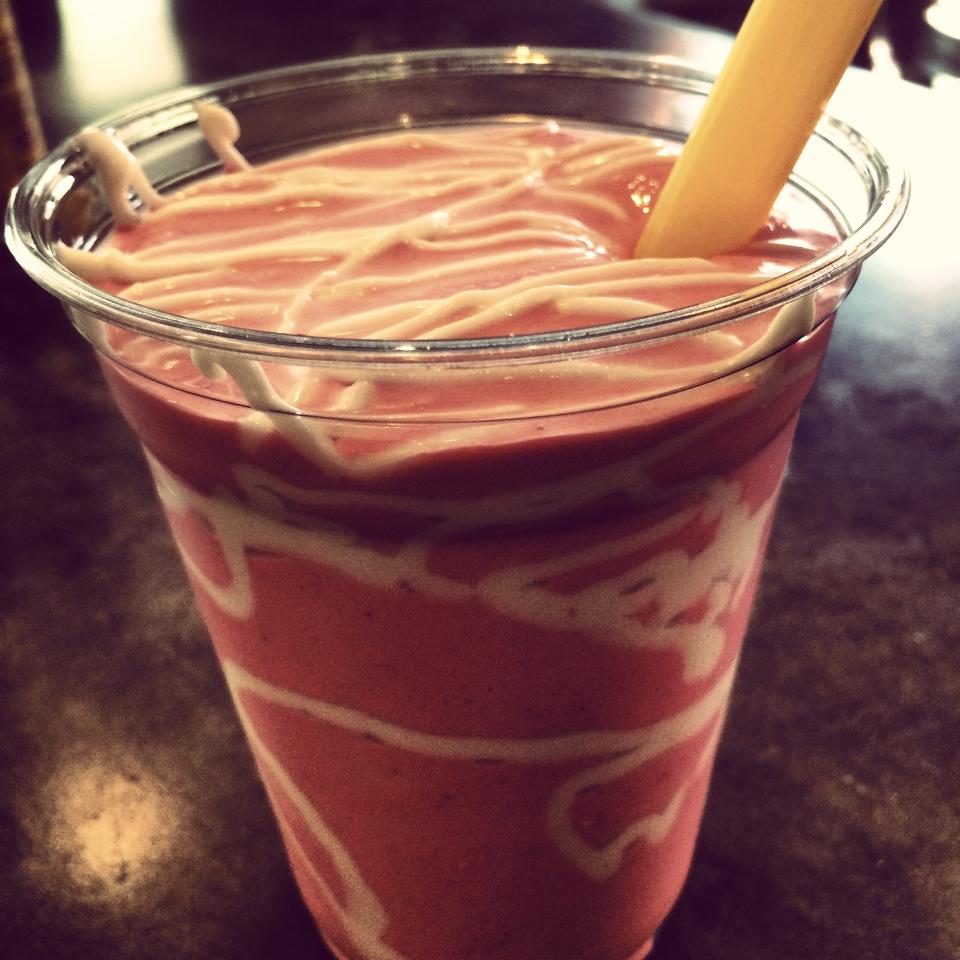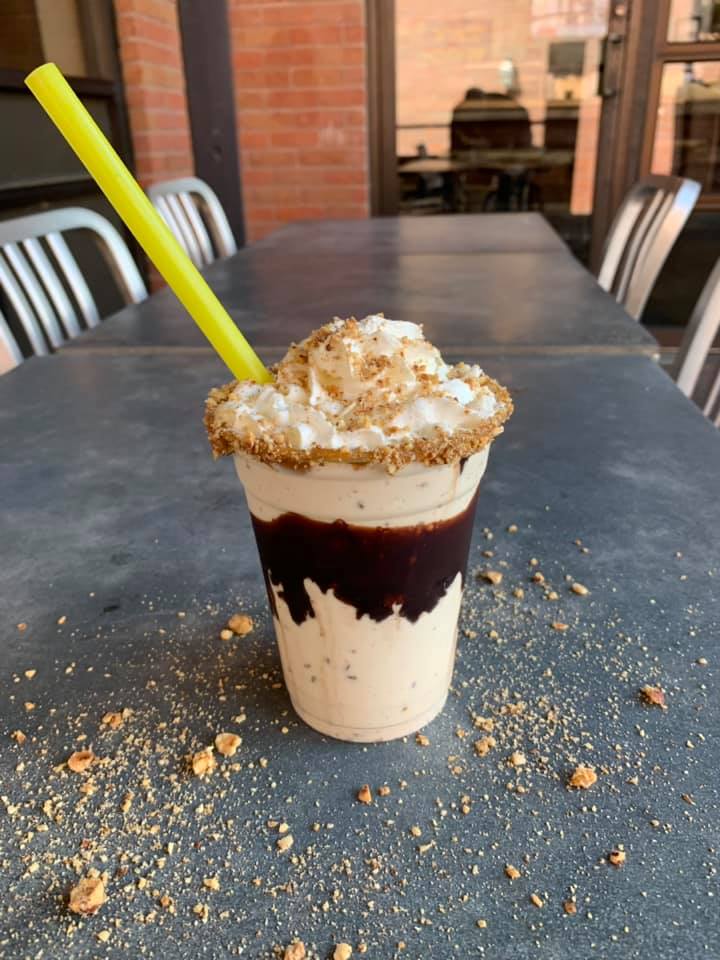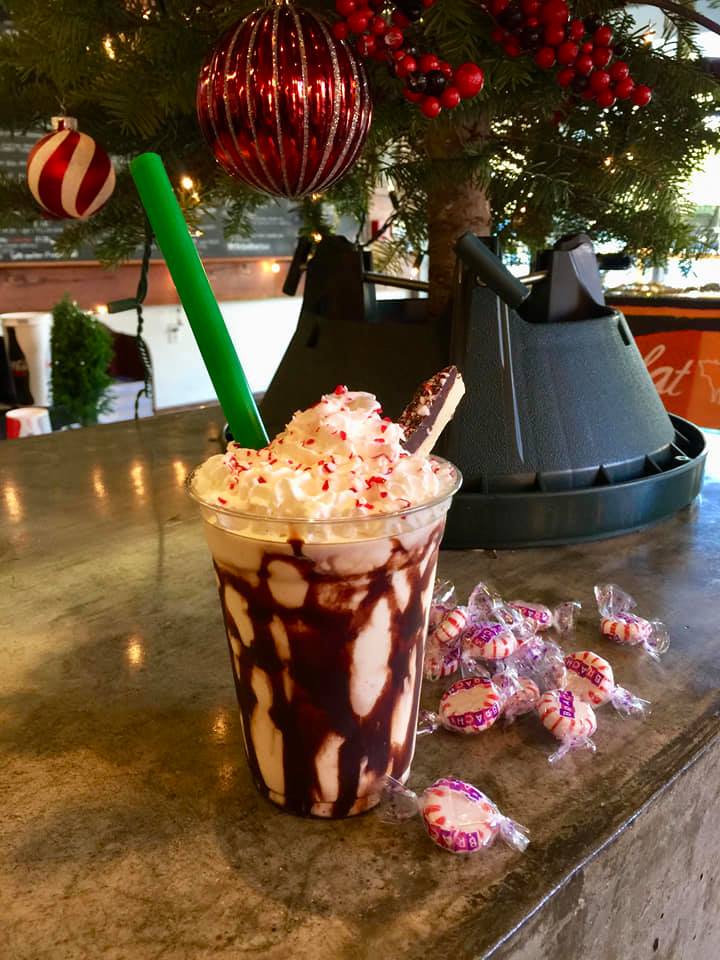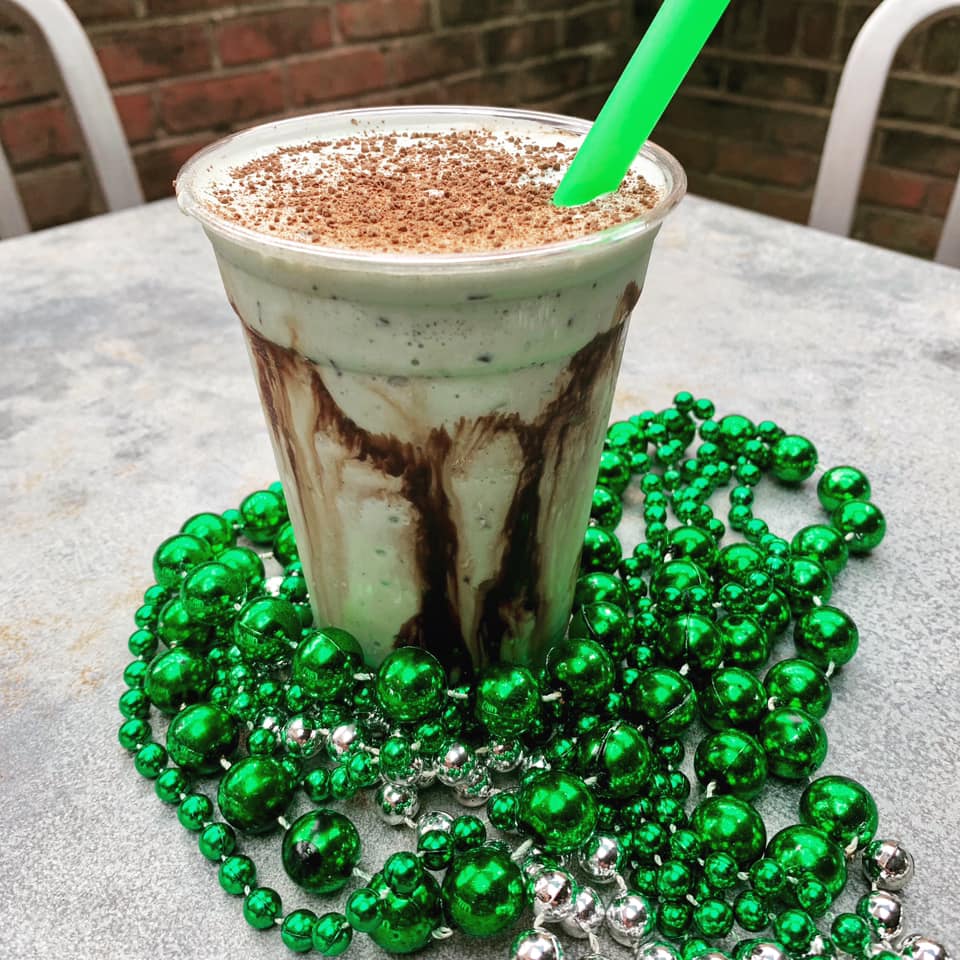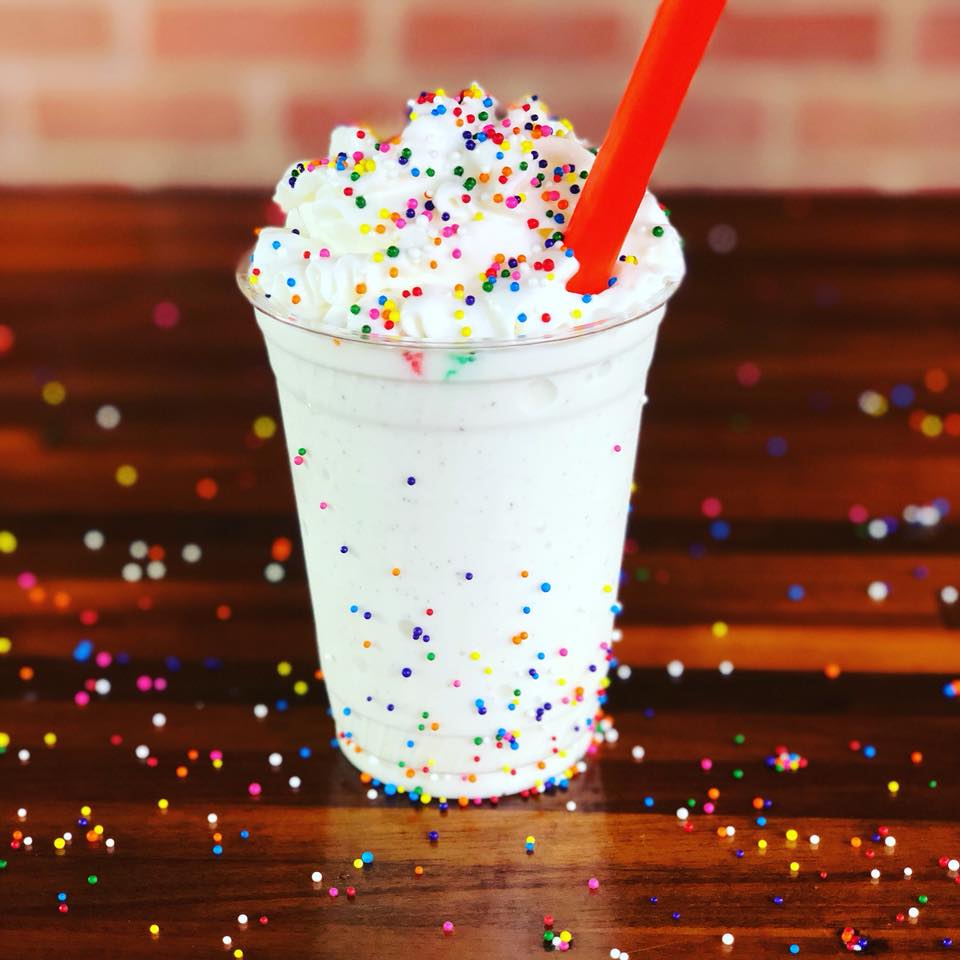 Drop by Fat Cow and taste the difference or order online here.