---
Vintage trailer photos by Allie Appel
---
Research compiled by Faith Dawson
By the numbers
75
Approximate number of rentals available in the greater Baton Rouge area
$112
Average rental price per night
$30
Least expensive listing per night
$475
Most expensive listing per night (sleeps 12; 2-night minimum)
Number of rentals where…
35
You can have the entire unit to yourself
36
You can have a private room in someone's home
14
You can bring your pet
6
You have access to a pool or gym
17
breakfast is included
Where the listings are clustered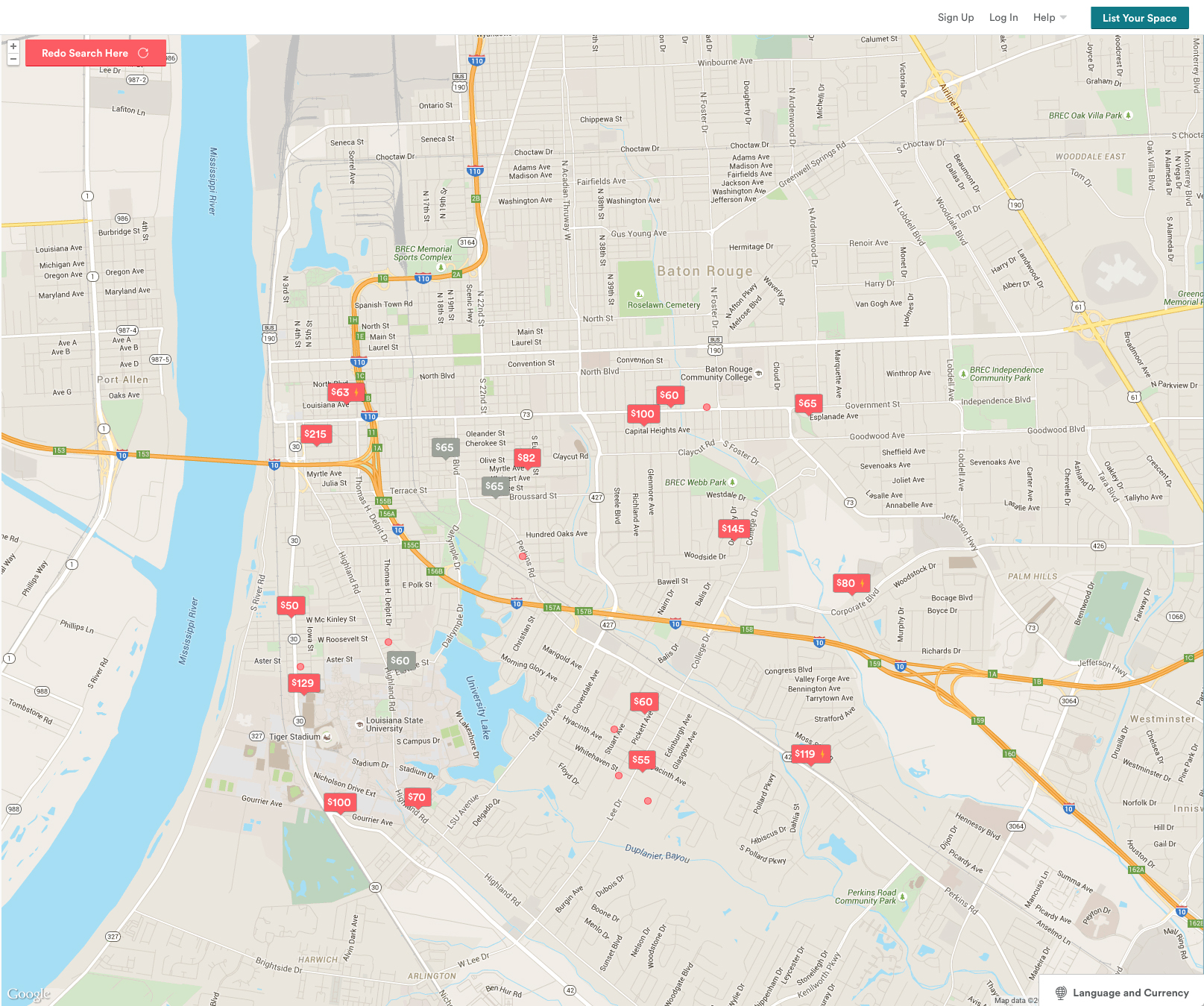 ---
Unique lodging
Some Airbnb suggestions for out-of-town visitors—or even a staycation
Vintage trailer
The digs: A 14-foot, 1964 Yellowstone trailer parked in Capital Heights. There are twin beds located on each end of the trailer, a full-size private bathroom with an antique claw-foot tub and an outdoor shower in a shuttered enclosure.
Other amenities: The owners designed the trailer and its surroundings to have a Key West feel. They also own a pink and white 1970 VW microbus and two other vintage trailers, which are not rented but are parked nearby.
Stay for: $100/night
Rent it: Get more info here.

---
Luxury treehouse
The digs: A treehouse located on Bayou Fountain. The area offers a private respite in the wilderness, but is still an easy drive from the city. Sleep on a Tempur-Pedic mattress on the bed, cook using the Wolf stovetop range, and lounge on the handmade, artisan furniture.
Other amenities: Enjoy easy access to the bayou for canoeing, and invite friends to enjoy the gas fire pit outside.
Stay for: $295/night
Rent it: Get more info here.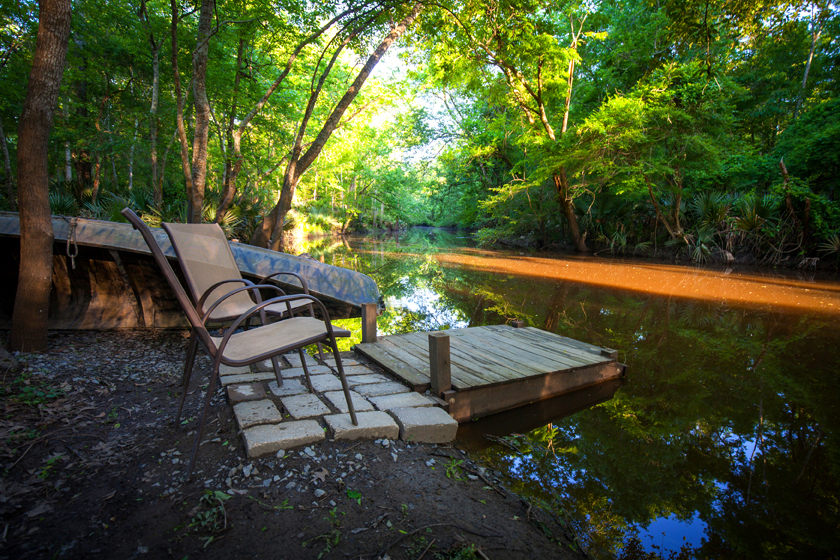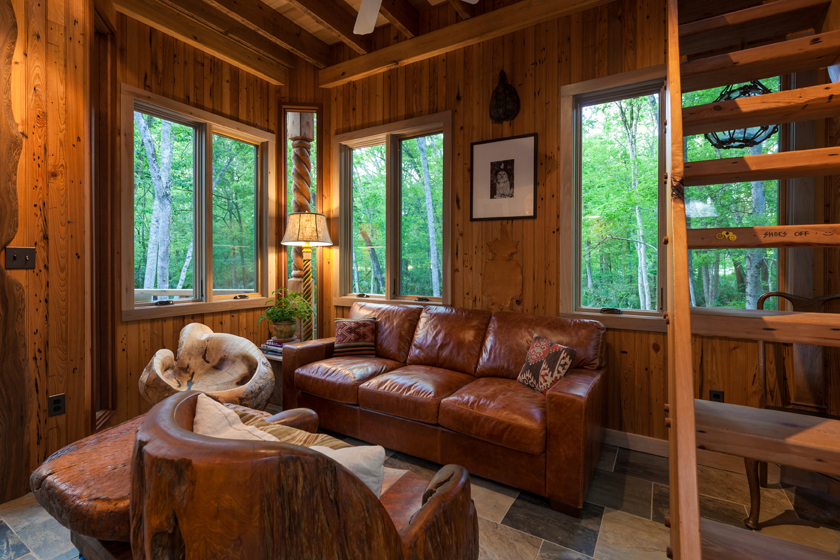 ---
Spanish Town 1930s cottage
The digs: This colonial-style bungalow has been completely renovated with energy-efficient appliances and hard wood, bamboo, slate and marble floors. Because of its location and style, the house has attracted travelers from all over, including a group of BBC reporters last year.
Other amenities: The house's style is quintessential Louisiana. One reviewer commented: "From the swing on the front porch to the distinctive southern Louisiana decorations inside, the house looks like it should be photographed for a magazine on living in Louisiana. The beds are very comfortable and the sheets neatly pressed. The kitchen has everything you could want and more. It was a perfect home away from home."
Stay for: $175/night
Rent it: Get more info here.
---
River house
The digs: A three-bedroom, three-bath house on the Amite River that accommodates six. The home's architecture is stunning—16-foot cathedral ceilings, oak beams and large windows with river views in the living room.
Other amenities: The large balcony is an ideal spot to relax and soak in the views—with a glass of wine in hand, naturally.
Stay for: $175/night
Rent it: Get more info here.