---
Shaw Center for the Arts (2005)
More than any other downtown building, the Shaw Center (above) provided the anchor for the renaissance of downtown Baton Rouge. As home to three restaurants, theater spaces and the LSU Museum of Art and the Glassell Gallery, the Shaw Center remains the icon of culture in the Capital City.
---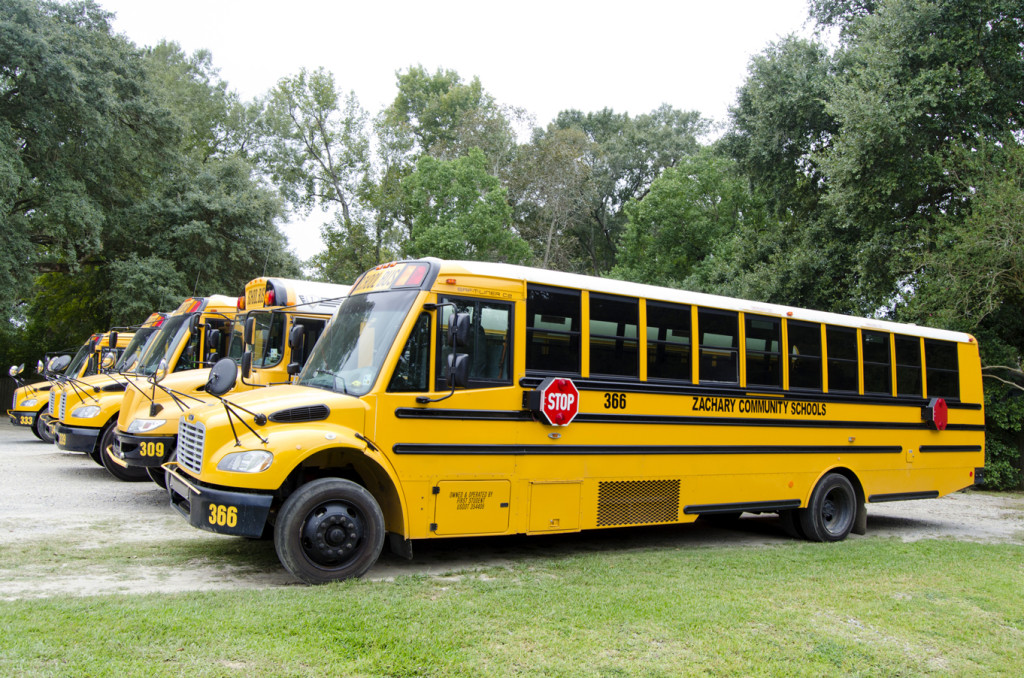 The rise of Zachary & Central
Incorporated shortly before Katrina devastated the region, the City of Central and the community of Zachary are the fastest-growing areas of East Baton Rouge Parish. Proximity to Baton Rouge, top-rated school systems and new residential and commercial developments have encouraged an increasing number of families to move to the northern part of the parish.
---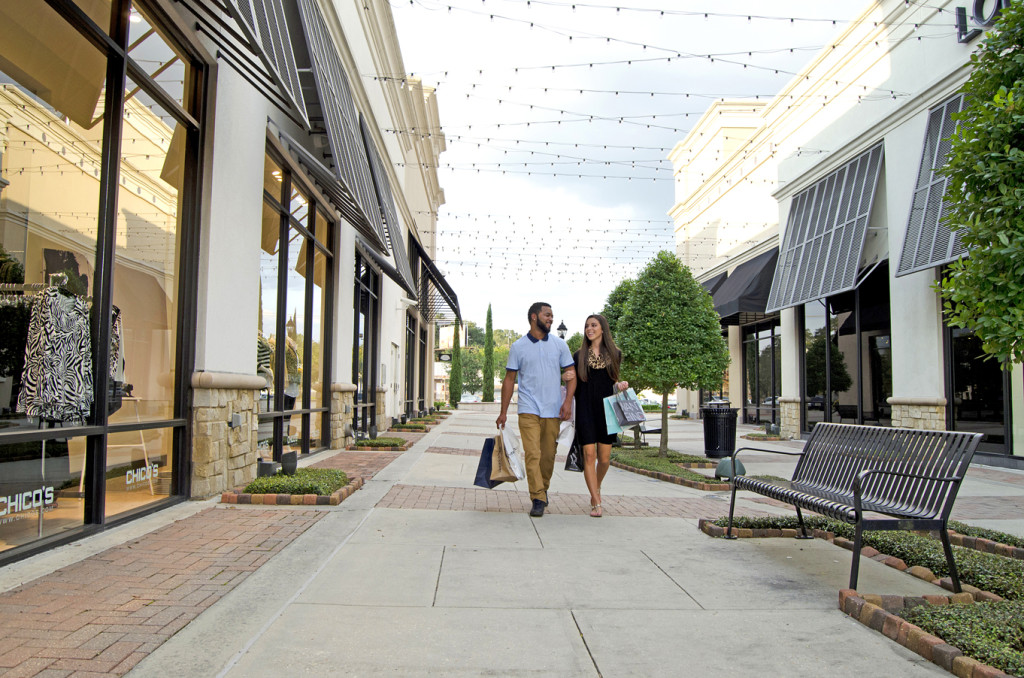 Towne Center (2005)
Opening shortly before Hurricane Katrina, Towne Center has weathered many storms and a recession. Anchored by Baton Rouge's only Whole Foods, the development continually entices new national retailers and restaurants to the Jefferson Highway/Corporate Boulevard corridor.
---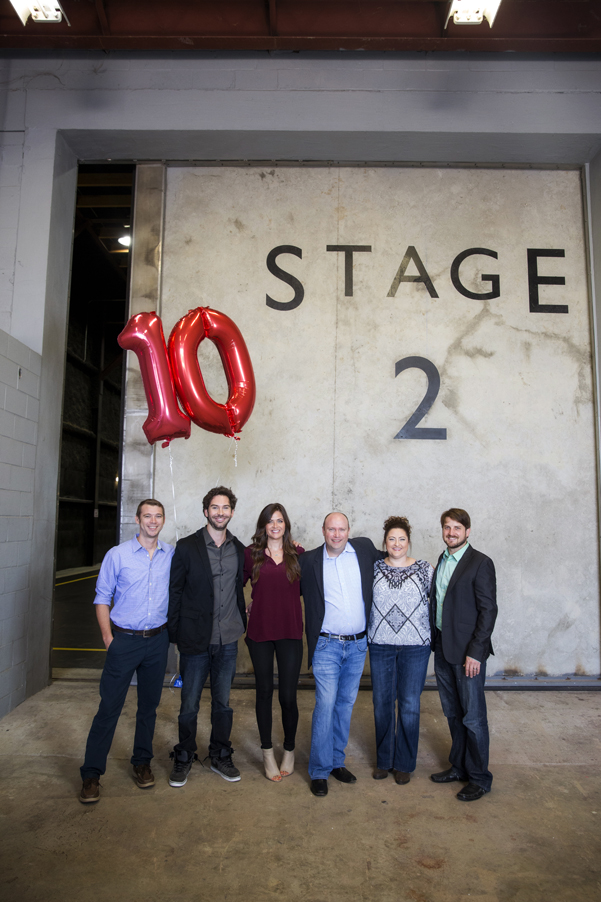 Celtic Media Centre (2005)
For a decade, Baton Rouge has been seeing stars as they arrive to film Twilight Saga: Parts 1 & 2, Pitch Perfect 1 & 2, Battle: Los Angeles, Fantastic Four and other blockbusters at Celtic Media Centre. With its 40-acre flagship studios located off I-12, Celtic rocketed Baton Rouge to the No. 1  spot in Movie Maker's 2015 Small City to Live and Work listing.
---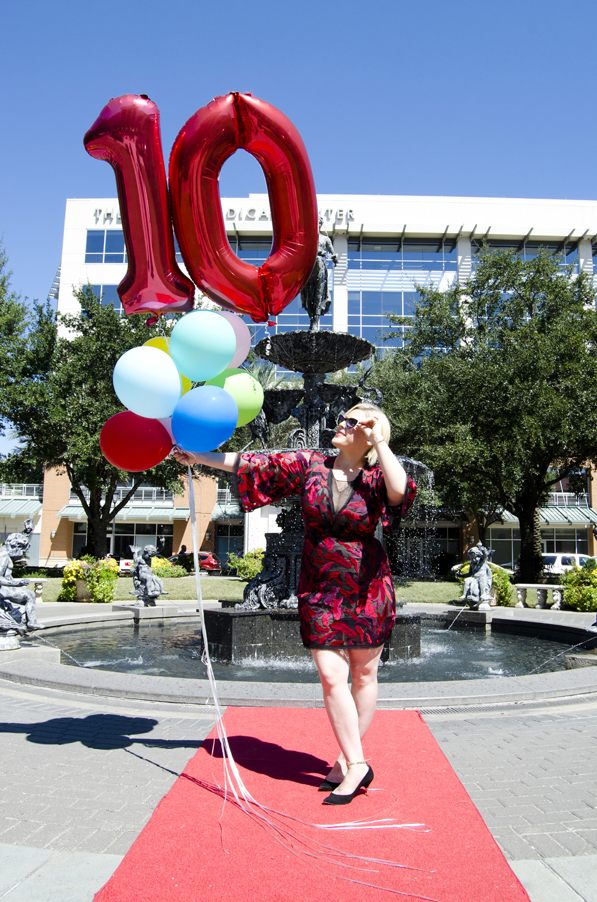 Perkins Rowe (2008)
With special events like Rockin' the Rowe concert series and Louisiana International Film Festival, plentiful shops, restaurants and the Cinemark theatre, and even apartment and condo housing, Perkins Rowe has distinguished itself as a destination for upscale entertainment, shopping and living.
---
II City Plaza (2009)
City Plaza has been an imposing landmark towering over North Boulevard and Fourth Street since 1985. The eight-story polished-granite and mirror behemoth offers tenants laundry service, a bistro, a coffee shop and a 700-space parking garage. Standing 12 stories high, its sister tower II City Plaza was the first new Class A commercial construction in downtown Baton Rouge in 25 years when it opened in 2009.
---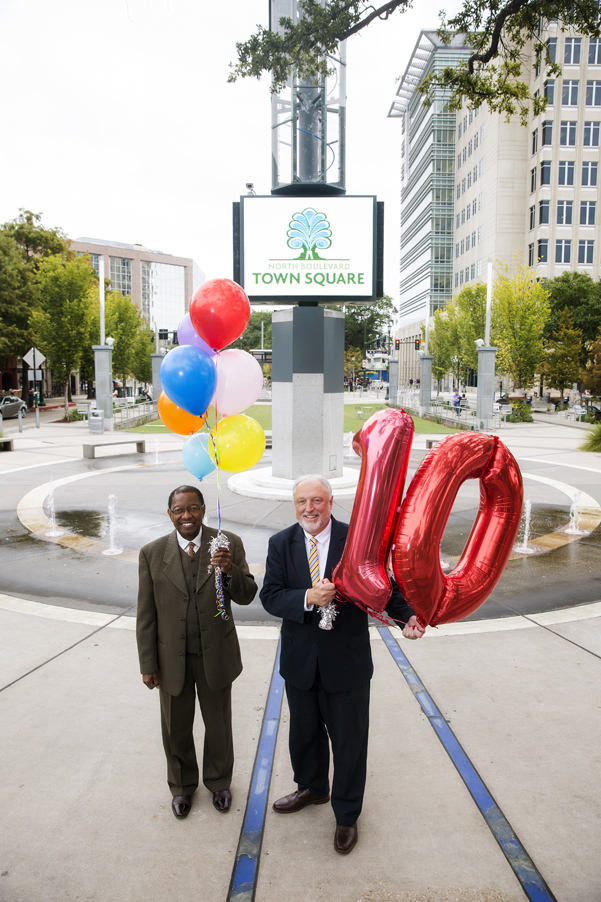 North Boulevard Town Square & Galvez Plaza (2012 redesign)
Guided by the Riverfront master plan, the Downtown Development District breathed new life into old downtown Baton Rouge by refurbishing Galvez Plaza and North Boulevard Town Square. By providing better venues for outdoor concerts and events, those enhancements continue to attract more patrons, businesses and nightlife to Third Street and provide a new hangout for the lunchtime crowd.
---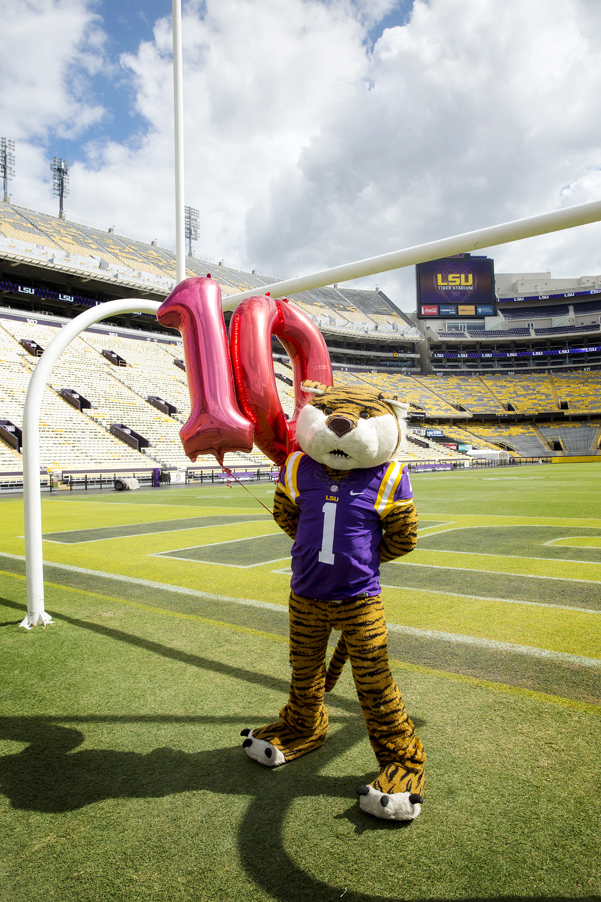 Newest addition to Tiger Stadium (2014)
With a stadium capacity of 102,321, the renovated Tiger Stadium is now the nation's fifth-largest college football venue and the second-largest stadium in the SEC, behind Tennessee, which seats 102,455.
---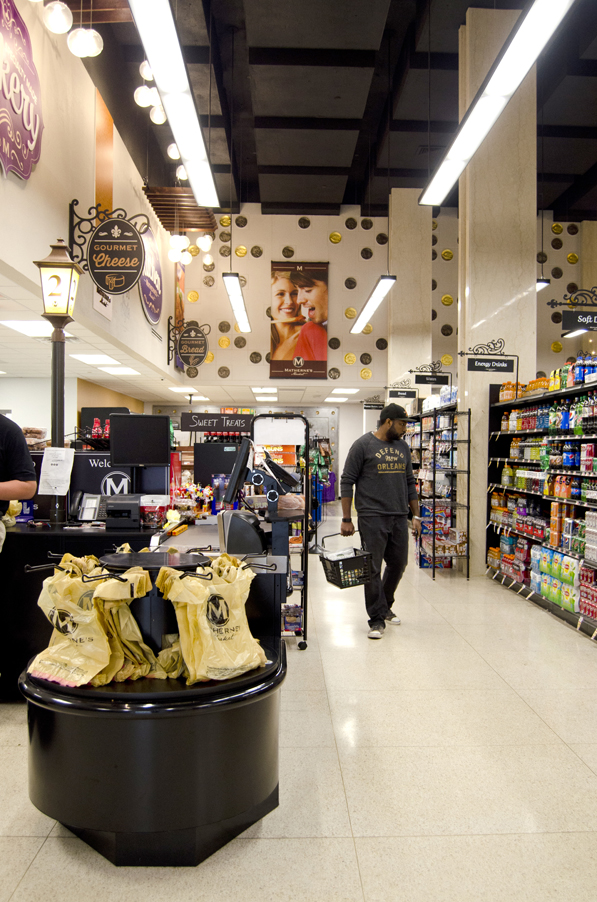 Matherne's Supermarket Downtown on North Third Street (2015)
Before downtown Baton Rouge could truly be settled by a new generation of urban dwellers, it needed a neighborhood market. Local gourmet grocer Matherne's made history by being the first supermarket to open downtown in 50 years.
---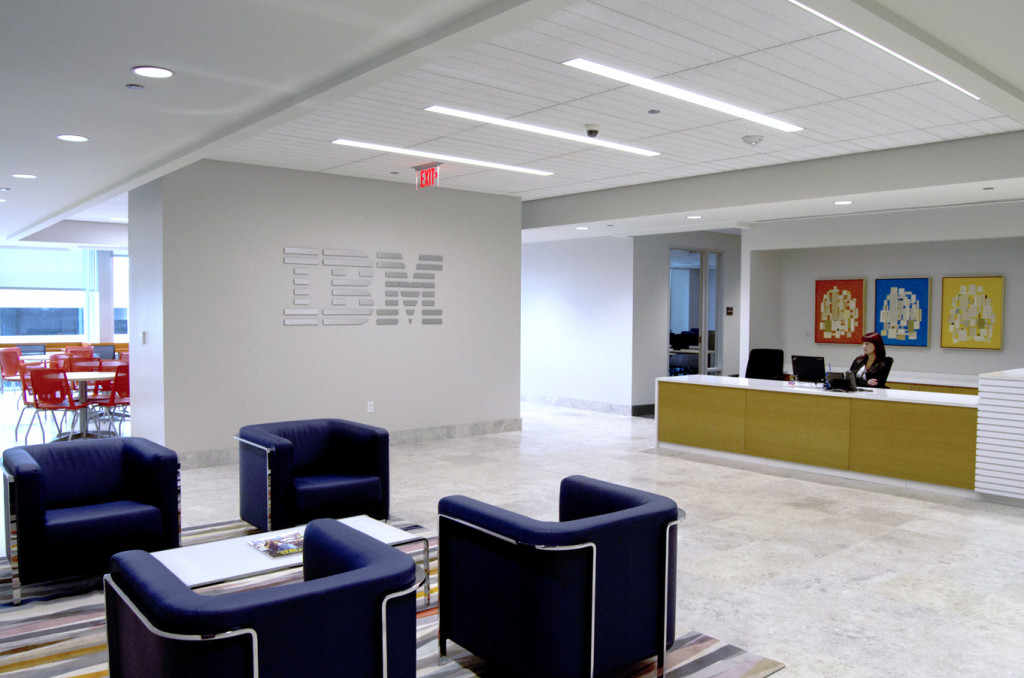 IBM Building (2015)
Besides bringing 800 technology jobs to the area, IBM is enhancing the downtown skyline with its first high-rise, riverfront, residential and office building constructed in 50 years. The complex will also feature apartments and luxury townhomes. The two towers are joined by a private garden terrace, which overlooks the Mississippi River.