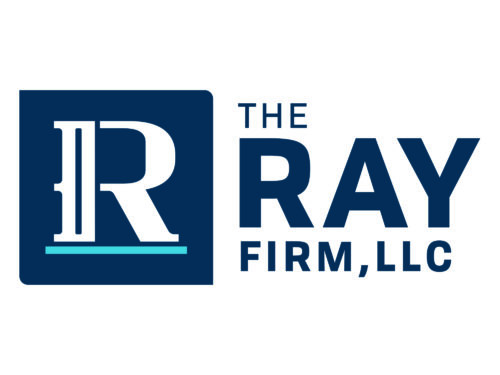 The Ray Firm, LLC
About
If you are looking for a dedicated attorney that will stand by your side through legal recovery, look no further. The Ray Firm, LLC owned by John D. Ray, will pursue your case with vigor and determination. The Ray Firm services individuals in the Baton Rouge, New Orleans and surrounding areas. They provide legal practices in workers compensation. If you need an attorney you can trust, call The Ray Firm. They will work through every aspect with you and stay up late to get the job done.
Hours:
Monday – Friday: 9 a.m. – 5 p.m.
Specials: 
First consultation free; appointment recommended.