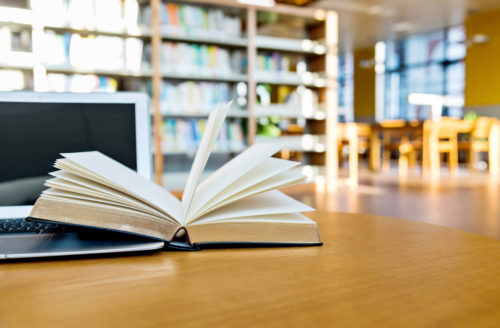 East Baton Rouge Parish Library – Bluebonnet
About
The East Baton Rouge Parish Library is a community service organization that connects our citizens with information, resources, materials, technology, and experiences in order to make a positive difference in their lives. All you need is your Library card, an all-access pass for all ages that'll get you FREE use of online databases and training resources, print books and magazines, e-books and online magazines, audiobooks, CDs, DVDs and BluRay, streaming movies, online homework help, genealogy research, workforce development, business solutions and assistance for entrepreneurs, children's storytimes, meeting rooms, FREE computer classes, programs and events on all kinds of subjects and so much more! For more information about the Library, call, pick up a copy of the monthly newsletter The Source, or visit the Library's website.
Hours:
Sunday: 2 – 6 p.m.
Monday – Thursday: 9 a.m. – 9 p.m.
Friday – Saturday: 9 a.m. – 6 p.m.