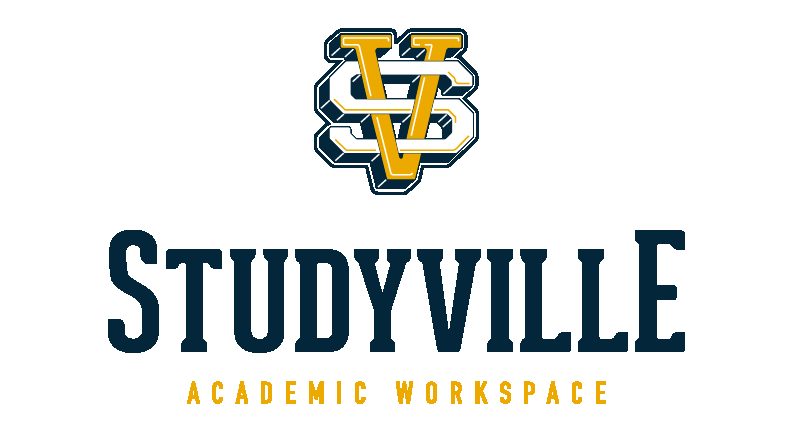 Studyville
10156 Perkins Rowe Suite 170
Baton Rouge, LA 70810
Website – Studyville
About
Studyville is a membership-based academic workspace for students 6th-12th grade. Members get unlimited access to expert tutors that can help with homework, studying, or even quizzing them on info before a big test. Studyville also offers ACT ® Prep, private tutoring sessions, and college admissions counseling. Join today!
Hours:
Monday – Thursday: 3 p.m. – 9 p.m.
Saturday – Sunday: 12 p.m. – 5 p.m.