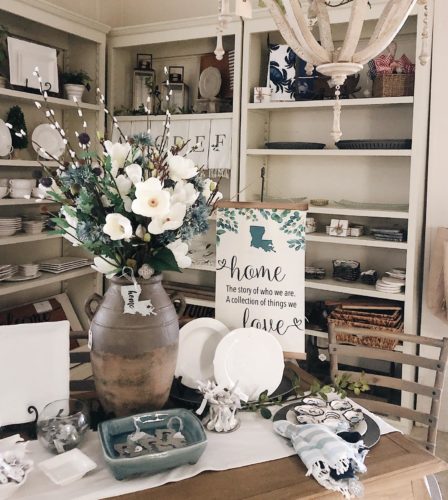 The Royal Standard – Perkins/Overpass
About
Best of 225 – 2020 Winner!
Products combine classic elements with modern touches and are designed to enhance a wardrobe, complete a room or to become the perfect gift. Everything you never knew you needed, setting a Royal Standard in home decor, furnishings, women's apparel and accessories and gifts. Custom upholstery, design services and in-house monogramming services also available!
Hours:
Monday – Saturday: 10 a.m. – 6 p.m.
Sunday: 12 p.m. – 5 p.m.