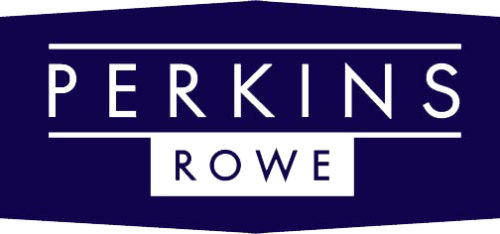 Perkins Rowe
10202 PERKINS ROWE STE 195 10000 Perkins Rowe
BATON ROUGE, LA 70810
Website – Perkins Rowe
About
You'll find Perkins Rowe in the heart of Baton Rouge's medical and shopping district. With convenient access from the city's main interstate and major thoroughfares, Perkins Rowe is a destination that's easy to find from anywhere. The mixed-use development's retail mix, exclusive dining and living options, and diverse array of entertainment make Perkins Rowe the ideal destination for all individuals in the community.
Hours:
Monday – Saturday: 10 a.m. – 9 p.m.
Sunday: 12 p.m. – 6 p.m.