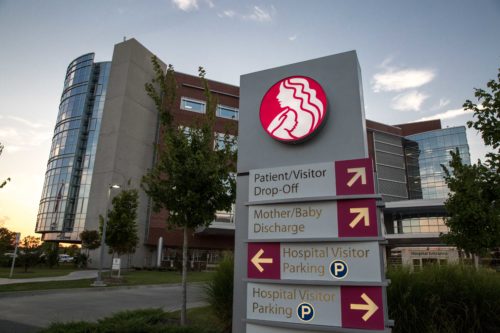 Woman's Hospital
About
From birth to mammography, from cancer care to surgery, Woman's Hospital wants to be your resource for exceptional care. Take comfort in the fact that you've chosen a hospital that specializes in the care of women and babies and is equipped to handle the expected as well as the unexpected.
Their mission is to improve the health of women and infants.
Hours:
Vary depending on the service. Please visit website for more information.