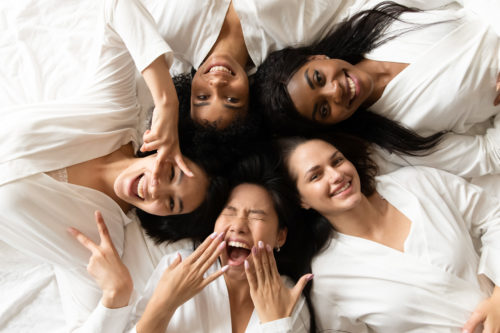 European Wax Center – Highland
About
European Wax Center (EWC) is the #1 wax specialty personal care brand in the United States. EWC offers a full suite of waxing services using their innovative, signature Comfort Wax™. This proprietary blend is formulated with the highest quality ingredients to leave skin feeling smooth and to make waxing a more pleasant, virtually painless experience. To help enhance and extend waxing services, EWC offers a full collection of proprietary products in the skincare, body, and brow categories.
Located in the Highland Park Marketplace and locally owned and operated. Reservations can be booked by calling or texting the center's phone number, on the website or through the app.
Hours:
Monday – Friday: 8 a.m. – 8 p.m.
Saturday: 8 a.m. – 6 p.m.
Sunday: 12 a.m. – 6 p.m.
Specials:
Get your first wax for free. Choose from a complimentary bikini line, underarm, nose, ear, or brow wax or choose 50% off a bikini full or a bikini Brazilian.