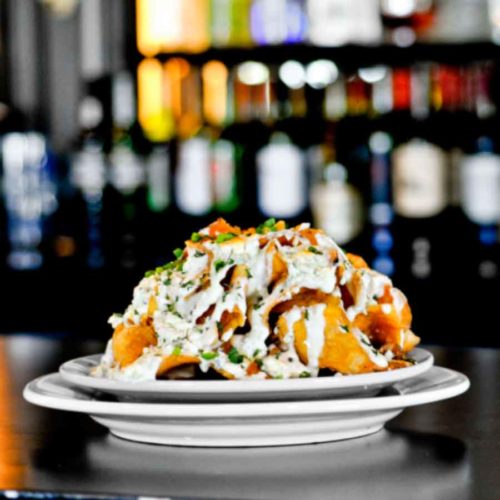 Bistro Byronz – Willow Grove
8200 Village Plaza Ct.
Baton Rouge, LA 70810
Website – Bistro Byronz
About
Bistro Byronz was born from the simple definition of a true bistro: an unpretentious neighborhood restaurant where friends and families gather day and night to relax, share conversation and enjoy good food and drink at reasonable prices. From that day on, they have prided themselves in serving deliciously simple, bistro-inspired dishes done the Southern way — comfortable yet special, casual yet elegant, and a bit curious and undefined.
A Southern version of the quaint cafes in Paris, with the sophistication and casual flare of New York City bistros, incorporating the flavors, culture and lagniappe of Louisiana was to us the perfect and distinct approach. They desired to create a new concept that welcomed and encouraged everyone — friends, families, and coworkers — to take a break from their day and enjoy great conversation, memories, laughs, and quality food in a charming setting. They wanted the environment to feel like a departure from the norm but still true to the neighborhood it inhabited.
Hours:
Current COVID hours
Monday – Thursday: 11 a.m. – 8 p.m.
Friday – Saturday: 11 a.m. – 9 p.m.
Sunday: 11 a.m. – 3 p.m.