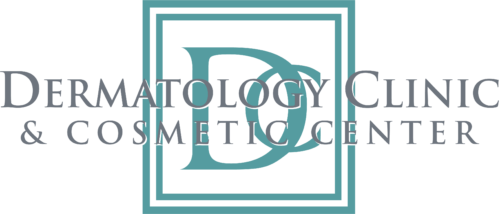 The Dermatology Clinic
About
The Dermatology Clinic is a full-service medical spa that offers a wide array of treatment options, products and procedures. Our team of trained aestheticians and board-certified dermatologists will consult with you to create a skin care plan that will guide you to a better, healthier look. Your doctor may also prescribe one of our many in-office cosmetic procedures to help rejuvenate your skin.
Cosmetic Dermatology Services: We offer many different options when it comes to cosmetic dermatology treatments for help with wrinkles, discoloration, melasma, collagen loss, unwanted hair, hyperpigmentation, unsightly veins, and much more.
Skin Care Services: We offer skincare and makeup consultations to all of our incoming patients and can provide you preventative care guidance in addition to a host of products and methods designed to improve the look and feel of your skin. Our non-invasive services include injectable cosmetic fillers and non-surgical lifting procedures as well as chemical peels and microdermabrasion.
Anti-aging Treatments: Our goal is to improve the health of your skin and get you looking and feeling younger and more radiant. Our experienced and knowledgeable aestheticians provide a range of services, from injectables like Botox and Juvederm to laser treatments like ProFractional and MicroLaserPeel. We have a variety of quick and non-invasive options designed to suit your needs and lifestyle.
Hours:
Monday – Thursday: 7:30 a.m. – 5 p.m.
Friday: 7 a.m. – 4 p.m.
Saturday: 7:30 a.m. – 11:30 a.m.
Sunday: Closed