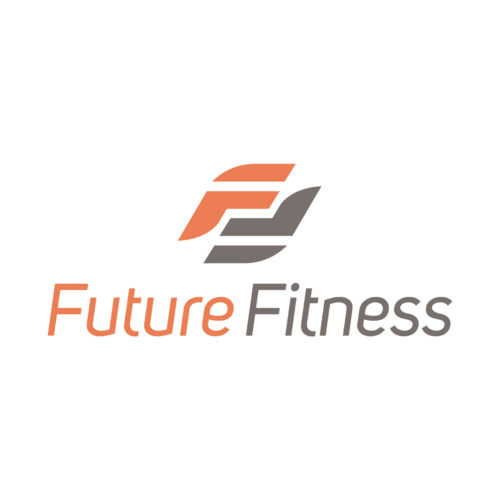 Future Fitness Wellness Center
About
We take your health personally.
At Future Fitness, this is our promise. We are passionate about your personal health, and we've taken great strides to make that a priority in every part of our state-of-the-art center.
Because no two clients are alike, we begin each membership with a one-on-one fitness evaluation. From here, we tailor a personalized training plan for your body type, as well as your physical/personal needs. What you do outside the gym matters too—that's why we have certified nutritionists on staff to provide nutritional consulting and recommendations.
We've been around since 1994, and have recently expanded to a brand new facility located across from Towne Center. Ask any of our clients and they'll tell you that they chose Future Fitness not just because of our state-of-the-art facilities, but because of the dedication our staff has to helping you meet your fitness goals.
Hours:
Monday – Friday: 5 a.m. – 7 p.m.
Open Saturday Mornings
We offer Barre, Private Yoga, Pilates, Classes, Personal Training, Massage Therapy, Esthetics, and Physical Therapy