---
Red Hot Chili Peppers, Sly Stone, Herbie Hancock—these are a few of the artists Hydra Plane band members cite when talking about their influences.
Understanding those influences, though, does little to encapsulate Hydra Plane's originality and distinct mix of jazz, funk and surf sounds.
Anyone who has seen the local psychedelic fusion band in action can confirm it is difficult to put it inside a box. The group constantly keeps audiences guessing with its genre-blending improvisational live shows. And that's the point, according to vocalist and guitarist Jacob Stanley.
"I don't want us to be labeled as a band that does one thing," Stanley says. "I want us to be as malleable as possible. That can translate into the style of music we're playing or the setting we're playing in."
Stanley formed the band in 2016 with bassist Eric Stewart and drummer Stephen Nelson. When the trio first began collaborating, they were each pursuing degrees at LSU's School of Music. Now, with two band members graduated and one wrapping up college, their musical proficiency is undeniable to those watching them perform.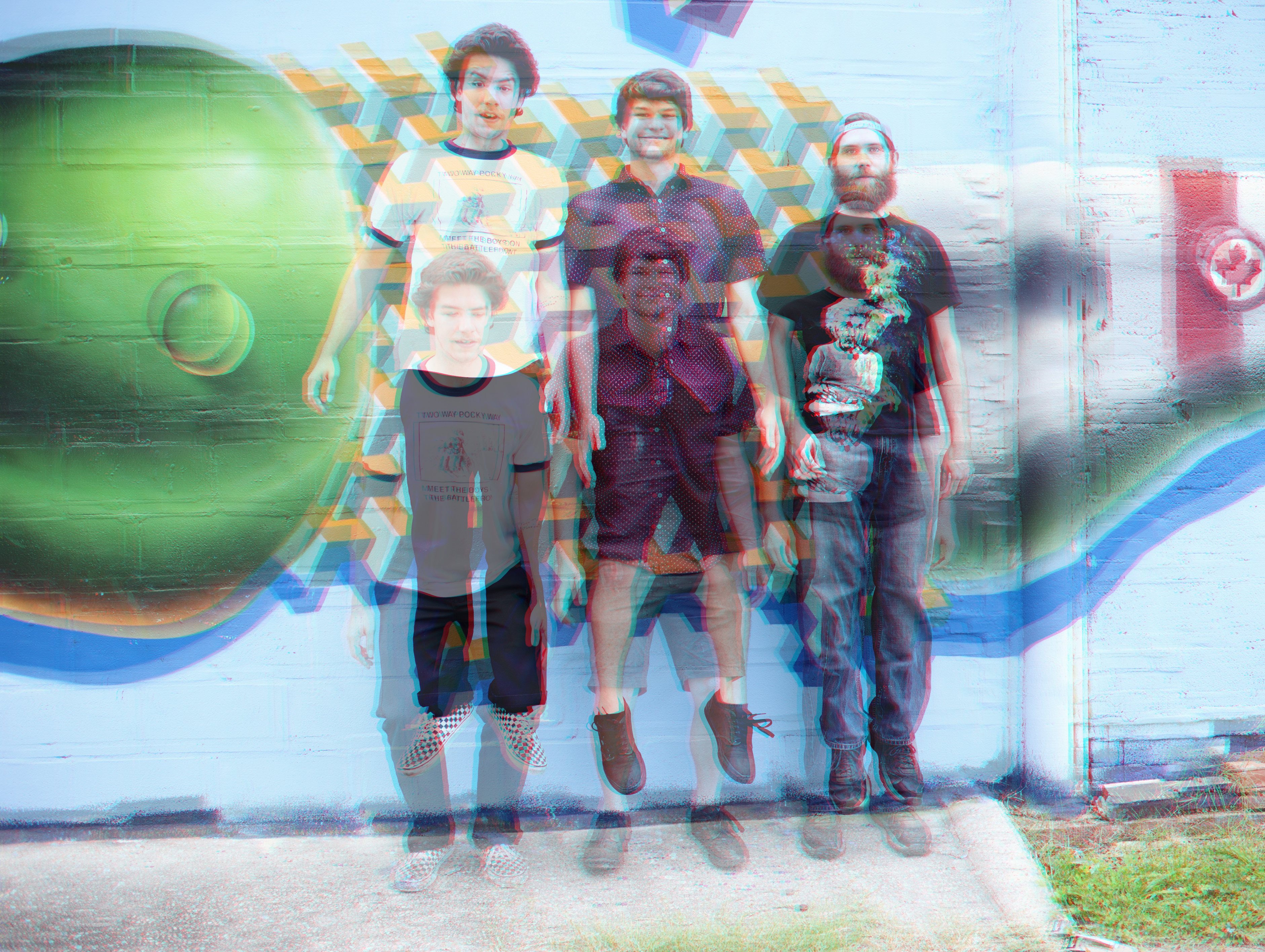 Hydra Plane's debut self-titled album was released in October 2017. The collective has since been a mainstay at local venues like Varsity Theatre, Spanish Moon and Mid City Ballroom.
They recently performed as part of Baton Rouge Gallery's Movies & Music on the Lawn series in July, providing an original soundtrack to the live screening of silent film The Mark of Zorro.
It is rare that the trio performs on its own, regularly collaborating with local horn players and rappers both on stage and in the studio. Hydra Plane offered a taste of these collabs on its recently released EP Cruise Control, a fusion of the band's traditional jazz-inspired sound and the vocal work of local hip-hop artist _Thesmoothcat.
Now, with Hydra Plane fresh off the July release of its sophomore full-length album II and the conclusion of the band's first cross-country tour, it seems the sky's the limit.
While the band is currently in the process of relocating to New Orleans and pursuing more out-of-state shows and national exposure, its members say they don't take their time in Baton Rouge for granted.
"There's always going to be a special place in our hearts for Baton Rouge," Nelson says. "The support of our friends and colleagues here is what has helped us get to where we are today. I will always appreciate this community."
In the short-term, though, get used to seeing a lot more Hydra Plane throughout south Louisiana—including a show at Mid City Ballroom this month. (See the calendar at right for more information.)
Only time will tell what heights the trio will reach next.
"Wherever the music takes us is where we go," Stewart says.
Find the band on Facebook or at experiencehydraplane.com.
---
This article was originally published in the September 2018 issue of 225 Magazine.