Two LSU basketball players sit in the back of a plane on the way home from an away game. They are discussing, of all things, a restaurant. Actually, not just a restaurant, they say, but a sports bar. Well, not quite a sports bar, but a place where people can watch the game and grab a beer, but also feast on Louisiana classics.
Their conversation ends with a floor-plan sprawled out on a napkin, and a vision to bring Baton Rouge the perfect "non-sports-bar sports-bar."
This conversation occurred in 2000—18 years later, Walk-On's Bistreaux & Bar has opened its 20th location in Waco, Texas, and has no plans to slow down anytime soon.
Brandon Landry, the founder, co-owner and CEO of Walk-On's, says he never imagined the restaurant would be as big of a hit as it is today. In fact, it almost didn't happen.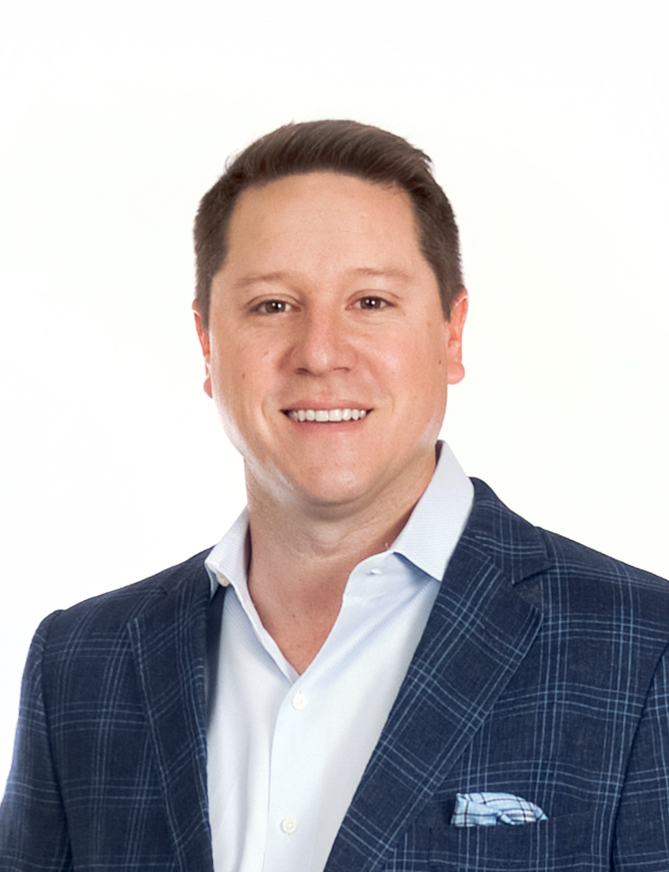 "We went to six banks, and they all said they loved the idea but couldn't give us any money," Landry says.
However, using the drive and determination he had developed over his sports career, Landry refused to give up. He, along with his then-partner Jack Warner, tried a seventh bank that gave them the funding, and the opportunity to make their dream a reality.
Landry says at first, the team never seriously thought they would open another location after their first on Burbank Drive right outside LSU. The stress and pressure to create that restaurant was enough. Besides, it was not as if the former college athletes were exactly experts in the restaurant industry.
"I'll be the first one to say it: We were not very good 15 years ago," Landry says. "It's funny, today we are known for our food and Louisiana cuisine, but on the original drawing, we forgot to draw the darn kitchen. It just shows us where our priorities were, being young."
"But, I say this all the time," Landry adds. "You either get better, or you get worse. You never stay the same."
And get better they did. By 2008, a second location popped up off Corporate Boulevard. Then they opened a location in Lafayette. Then New Orleans. Despite Landry's nervousness about each additional location in the beginning, every new restaurant was a success.
Landry attributes this success to the power of Louisiana cuisine.
"Every sports bar out there has wings and fries, but how many of them can you go into and get andouille gumbo, or bacon-wrapped shrimp stuffed with jalapeños and cream cheese all served over corn grits?" he says. "What we have seen is that it's a huge point of differentiation and why a lot of people are coming."
Apparently, that draw to Louisiana food extends outside the state itself. Currently, Walk-On's has five locations in Texas. In the past year alone, Landry and his team have announced plans for more than 50 new locations on top of the current 20, spanning 11 different states.
"When we are traveling throughout the country, people might not have heard of us. But when you tell them we are a Louisiana sports bar, people get it," he explains. "There are not many states in the country that you can say that about. People are attracted to Louisiana culture, and they are attracted to Louisiana cuisine."
As for the future, Landry says Walk-On's will never stop growing as long as the quality, consistency and culture found in the restaurants remains. And if that means people can get Cajundillas or Crawfish Étouffée anywhere in the country, then there's no telling how far they can go.